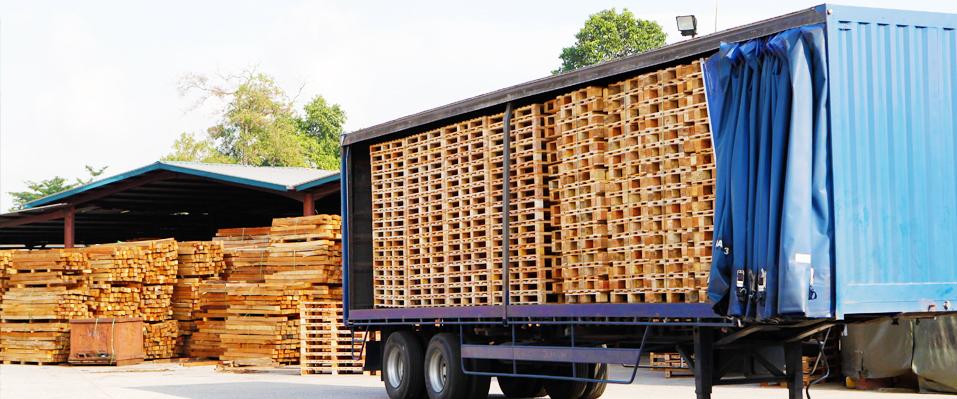 As a leading pallet, boxes and crates manufacturer based in Asia, Yat Guan provides specialised handling and packaging solutions to a global client base. Processing and treatment services for wood, plywood, and timber are also available.
Customised pallets and operations assessments
Product variations in weight and/or dimension often require the construction of customised pallets. As standard pallets are often unsuitable for certain warehousing, storage and transportation purposes, our specialists can provide customised solutions to ensure the safety of your products.
Regardless of packaging requirements, our pallet specialists have the necessary carpentry skills to construct boxes, crates or pallets of any dimension. Our pallets also meet stringent quality levels and undergo systematic quality control checks throughout the construction process.
Aside from product construction, Yat Guan also specialises in the optimisation of packaging and transport operations for customers. This is important in ensuring the safety and fidelity of the product being transported.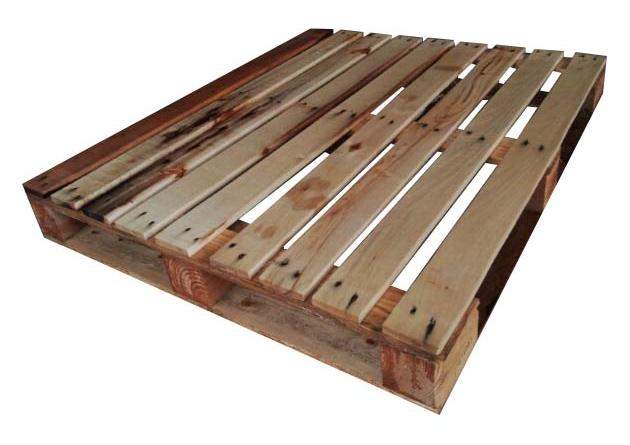 Yat Guan is a designer and manufacturer of wooden pallets to meet any industrial requirement.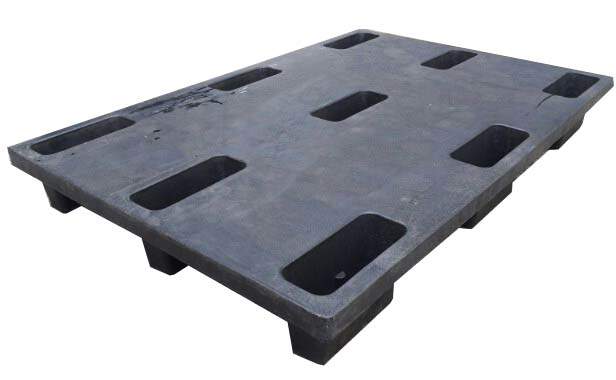 Using recycled pallets works out more economical and is better for the environment, with specialist plastic pallets available such as the stackable closed-top deck type.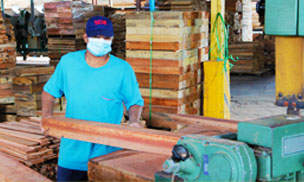 If a specific timber is required for your packaging, Yat Guan can source and process it according to exact requirements.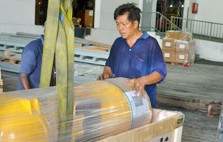 Our industrial expertise ensures we can provide packing services for products of any shape or size.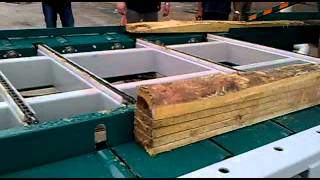 Located in Singapore, our extensive production facilities enable us to fulfil any packaging requirement. The facility is capable of producing more than 1,500 pallets on a daily basis.
Use our online enquiry form to send us your product specifications. We will send you a quotation upon receiving your query.
Bespoke boxes and crates for the transportation and storage of goods
Yat Guan is an experienced designer and manufacturer of plywood and oriented-strand board (OSB) crates.
Should additional packing services be needed, they can also be provided.
Heat-treatment and kiln drying for wood protection
Yat Guan also provides heat-treatment services. Heat treatment adds a vital layer of protection for wood against pests that may cause damage. Additionally, kiln drying enables timber to be preserved, preventing both the growth of mould and pests returning to the wood.
Recycled plastic and wooden pallets
Sustainable manufacturing practices lie at the core of our organisation. We encourage clients to use recycled pallets wherever possible. As well as being more environmentally friendly, these items meet the same quality regulations as new pallets and are even more cost-effective.
A diverse range of recycled wooden and plastic pallets are available. Plastic varieties include heavy-duty, stackable, and reversible pallets. Used wooden pallet types include two-way and four way runners, single-deck, as well as CP5 and CP7.
About Yat Guan
Established in 1931, Yat Guan initially focused on salvaging wood and making boxes, all done by one man, Lim Boon Qian. The company subsequently expanded and is now one of the biggest providers of pallets and crates in Singapore and Malaysia, with production facilities covering more than three acres.
Equipment and expertise on these sites allow for any type of pallet or box to be manufactured. Close to ten decades of experience in this field enables us to advise our customers on resource optimisation and efficiency.