Carow Packaging provides innovative dispensing solutions for a wide spectrum of industries and their unique requirements: HBA, food, nutraceuticals, industrial, chemical and pharmaceutical. Our highly focused efforts to be packaging industry experts give our customers specialized service that comes from years of experience.
Carow is a global supplier, offering domestic and international sourcing options to fit your production schedule and budget. Carow Packaging is an established distributor of drop-dispensing products. The EuroDrop system from Carow improves the functional and aesthetic benefits of herbal extract, aromatherapy and HBA applications.
EuroDrop caps
Carow Packaging is a leader in drop-dispensing packaging products. The EuroDrop cap is highly cost-efficient compared with more common eye-dropper pipettes. Pre-measured drops add convenience and product dispensing consistency with precise control. Product safety is ensured with tamper-evident closure options. Regular and child-resistant caps provide additional options for product marketers.
Dropper bottles
18GL bottle finishes are designed around horizontal and vertical dropper standards. Highly versatile and accommodating, they are compatible with regular, tamper-evident and child-resistant closures. Optimum for sensitive products, they provide an ideal oxygen barrier and ultraviolet protection. They are available in amber, blue, green, violet and flint glass offering options to differentiate your product from the competition.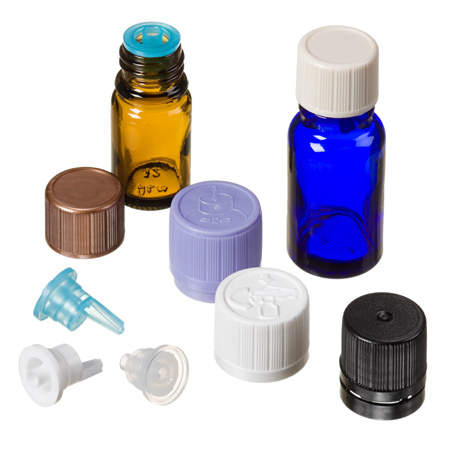 EuroDrop caps.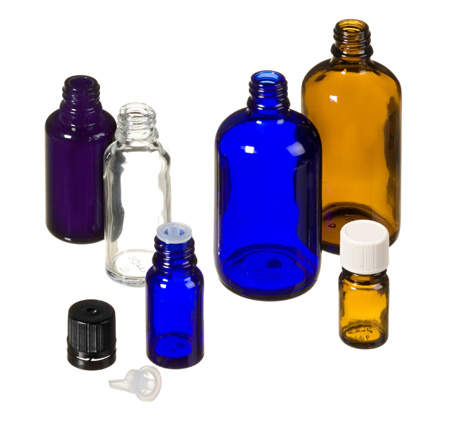 Dropper bottles.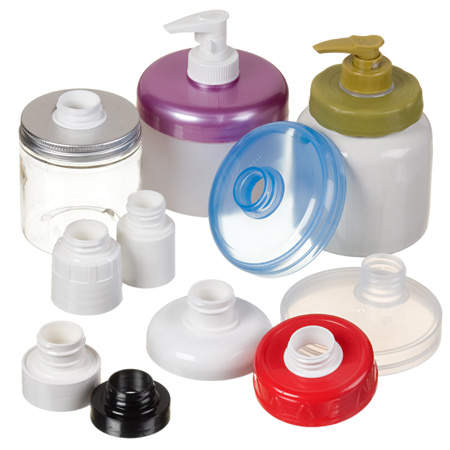 Adaptor caps.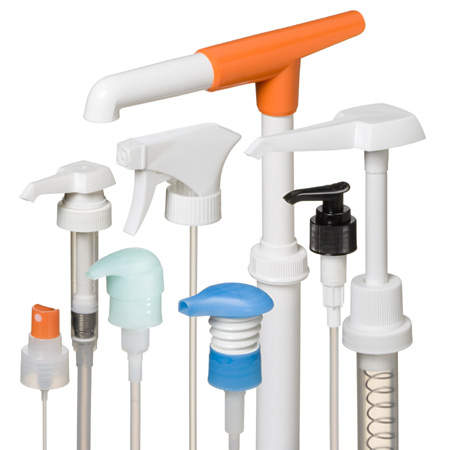 Pumps and sprayers.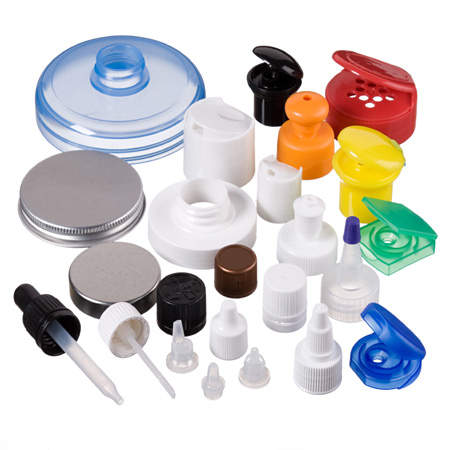 Caps and closures.
Adaptor caps
Expand your dispensing options with Carow adaptor caps. Unlimited combinations of closure sizes, shapes and finishes allow any pump to be combined with any container. Choose from dome, straight sided, smooth or ribbed styles with center and off-center pump mounting options. In-stock inventory offers quick turn-around times, with low minimum order quantities to meet your production needs.
Measured-dose pumps and sprayers
Carow offers an expansive selection of measured-dose pumps and sprayers. The applications for our pumps and sprayers are endless: thick lotions to foodservice condiments or industrial lubricants to health and beauty products. The Carow pump and sprayer categories include:
Large pumps: ideal for thick, viscous products, both industrial and foodservice applications
Medium pumps: best suited for lotions, syrups and medium-weight lubricants or fluids
Lotion pumps: with 20+ styles available, including a multitude of colors, designs and finishes
Treatment pumps: with a conservative profile these are ideal for smaller packages and small outputs
Sprayers: unlimited applications, HBA to aggressive chemicals, highly adaptable to many industries
Foamers: an exciting new dispensing option that creates a rich foam that delivers a quality presentation
Caps and closures
Carow Packaging has a dynamic range of closures, from traditional to highly stylish that will exceed your customer's expectations. Variety is key, with spout, disc top, valve, bi-injected, metal, measuring, applicator, tamper-evident and child-resistant caps in sizes that will fit most applications and containers. The Carow cap offering includes the following styles:
Dropper caps
Adaptor caps
Dropper pipettes
Applicator caps
Screw caps
Dispensing caps
Child-resistant caps
Phenolic caps
Tamper-evident caps
Spout caps
Metal caps
Squeeze dropper caps
Mushroom caps
Corto caps
Push-Lok caps
Flapper caps
Pull-push caps
Boston round bottles
Save money and time with in-stock Boston round bottles from Carow Packaging. Achieve excellent barrier and product protection with amber or blue tinted glass; flint is also available for maximum content visibility. Carow Boston rounds are standardized with common industry neck, height, and profile dimensions. Small orders are not a problem at Carow; we offer partial pallet shipments.