Cytec Coating Resins delivers innovative products beyond our customers' imagination. From defining more efficient processes for our customers to developing new additives, the product lines of Cytec Coating Resins are unified in their dedication to customer-driven innovation.
Working closely with our customers, we develop revolutionary technologies that enable them to improve performance and productivity, enter new markets, and refine new applications. Our technology and sales teams work on-site with customers every day to troubleshoot and address business challenges.
The applications are diverse, but the commitment is uniform: finding better solutions for customers through continual research, ongoing collaboration and a passion for innovation.
Packaging coatings and inks
Cytec Coating Resins is a complete solution provider for customers requiring high-value surface technologies in market segments that include industrial coatings, automotive, architectural and protective, consumer electronics and industrial plastics, and packaging coatings and inks.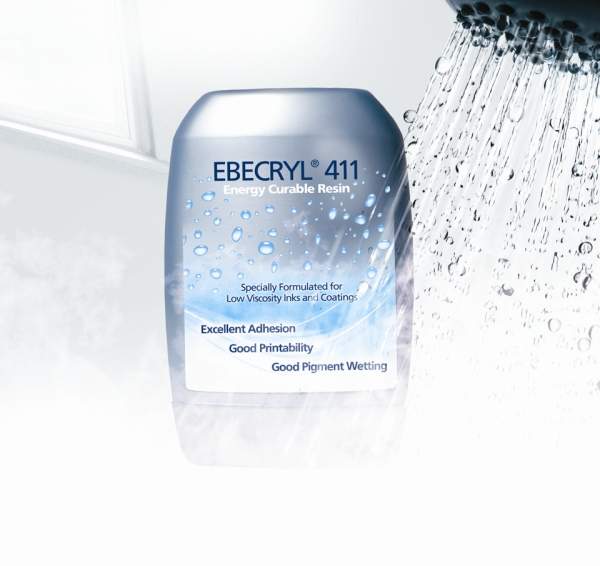 Cytec Coating Resins' key products include resins, additives and crosslinkers.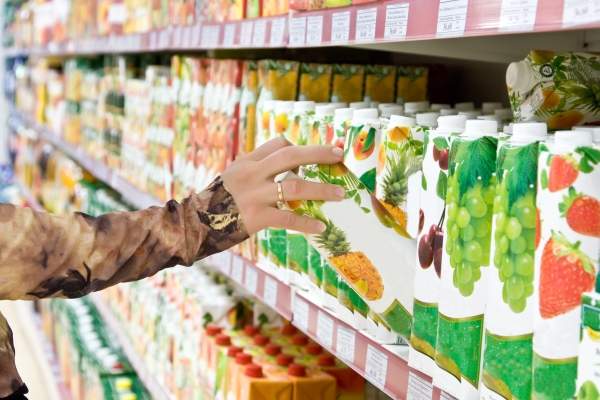 Cytec offers advanced technologies for surfaces such as UV/EB curable resins and additives, powder coating resins and additives, and liquid resins and additives.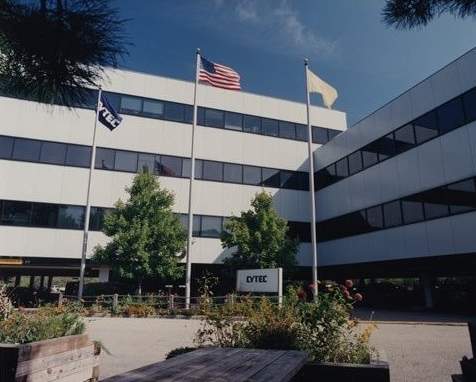 Cytec Coating Resins operates worldwide and can provide superior service to customers in all regions.
We offer our customers advanced and diverse products and technologies for surfaces such as UV/EB (ultra violet/electron beam) curable resins and additives, powder coating resins and additives, liquid resins and additives, as well as crosslinkers. We are committed to working with our customers to develop advanced solutions and dedicated to open communications on the safe handling, distribution, use and disposal of the products we make.
Environmentally friendly coating resins
Cytec Coating Resins operates a globally integrated set of order fulfillment information technology systems and processes. All Cytec Coating Resins personnel in the order fulfillment processes are dedicated to delivering customer satisfaction through reliable and cost-effective supply of product to our customers. Cytec Coating Resins has specialized personnel in customer service, procurement, manufacturing, planning and logistics to achieve this goal.
In addition to timely and accurate order fulfillment, there is an equally important focus on maintaining safety and protecting the environment at all steps in the process, from the procurement of raw materials to the delivery of finished goods to the customers' doors.
Global operations for superior service
The manufacturing organization of Cytec Coating Resins operates globally to provide superior service to our customers in all regions. Our vision of operational excellence brings value to our customers through continuous improvement initiatives that include lean manufacturing, Six Sigma principles, and best practice engineering. Our value proposition is driven by excellence in our safety, environmental, quality systems and employee development programs.
We are structured by business technology, which enables our sites to work transparently with R&D, customer service and other departments to share best practices across common processes. We are also able to gain leverage from overall global manufacturing synergies to efficiently meet customer needs.
Packaging coating resins and additives
Cytec's key product lines include:
RADCURE® UV/EB energy curable resins and additives
Liquid resins and additives
Powder coating resins and additives
Crosslinkers