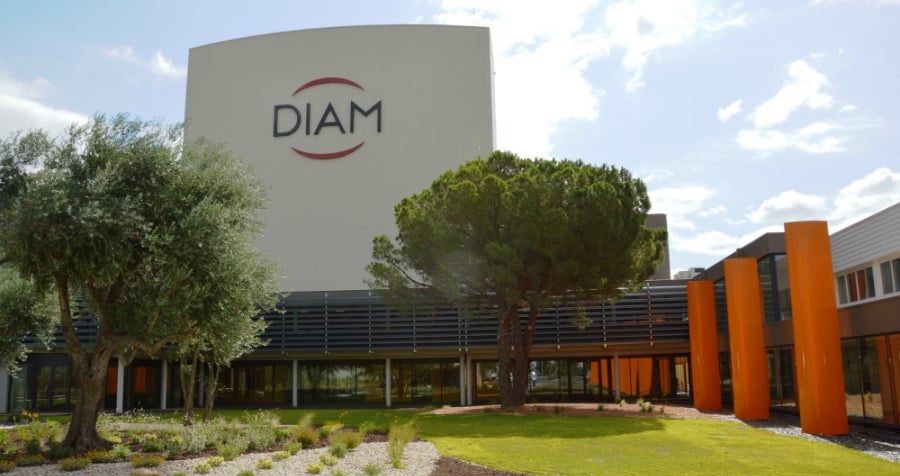 DIAM Bouchage manufactures trichloroanisole (TCA) free corks* for the wine industry, helping maintain a bottle's intended aroma and taste. Its wide range of wine closure systems are developed in collaboration with viticulture institutions worldwide.
The company's products are designed for a secure fit, with focus placed on closure consistency and adapted oxygen transfer ratio (OTR). The systems can be used with still and sparkling wines, as well as spirits.
Cork taint removal technology and flavour-free closure systems
DIAM Bouchage uses its specially created DIAMANT® technology to ensure its wine closure systems are flavour-free and contain less than 0.3ng/l of cork taint molecule TCA. In addition, other flavour-modifying chemicals are reduced to help protect and maintain the quality of clients' wine. These are monitored throughout the production process to ensure the condition is as the manufacturer intended.
This supercritical CO2 process was developed over seven years of joint research with the French Alternative Energies and Atomic Energy Commission (CEA), with the patent secured in 2001. The process is very similar to the one use for coffee decaffeination or bitter compounds (lupulin) extraction from hops for the beer industry. This process enables to extract more than 150 volatile compounds from corks structure deeply reducing off flavour wine risks.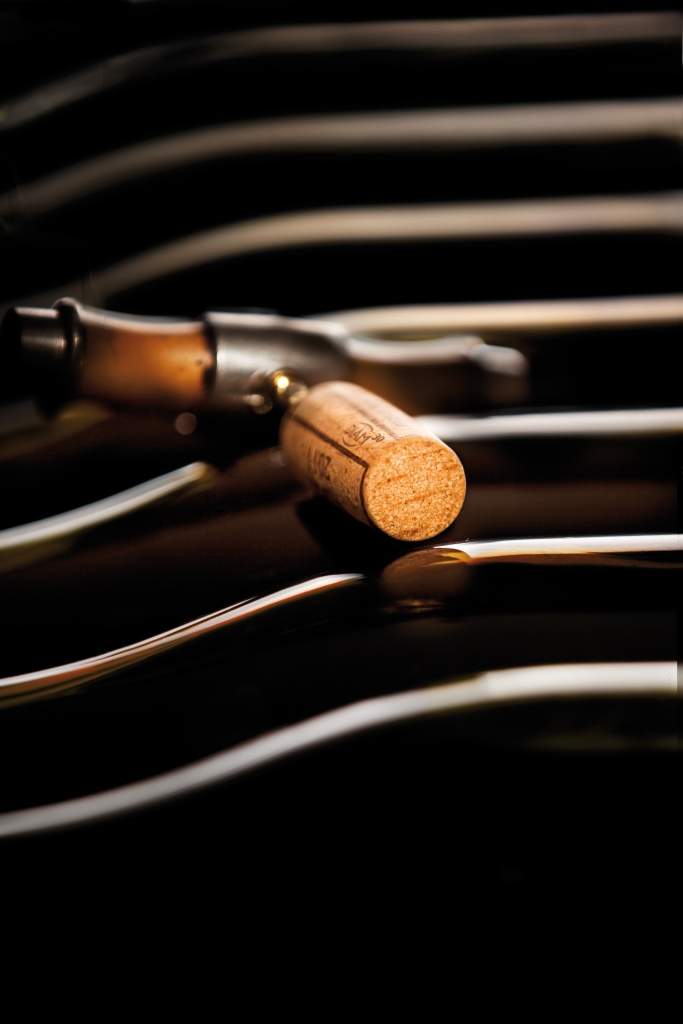 DIAM Bouchage's cork products help maintain the taste of wine through maturation in accordance with industry regulations. Diam30@richard sprang.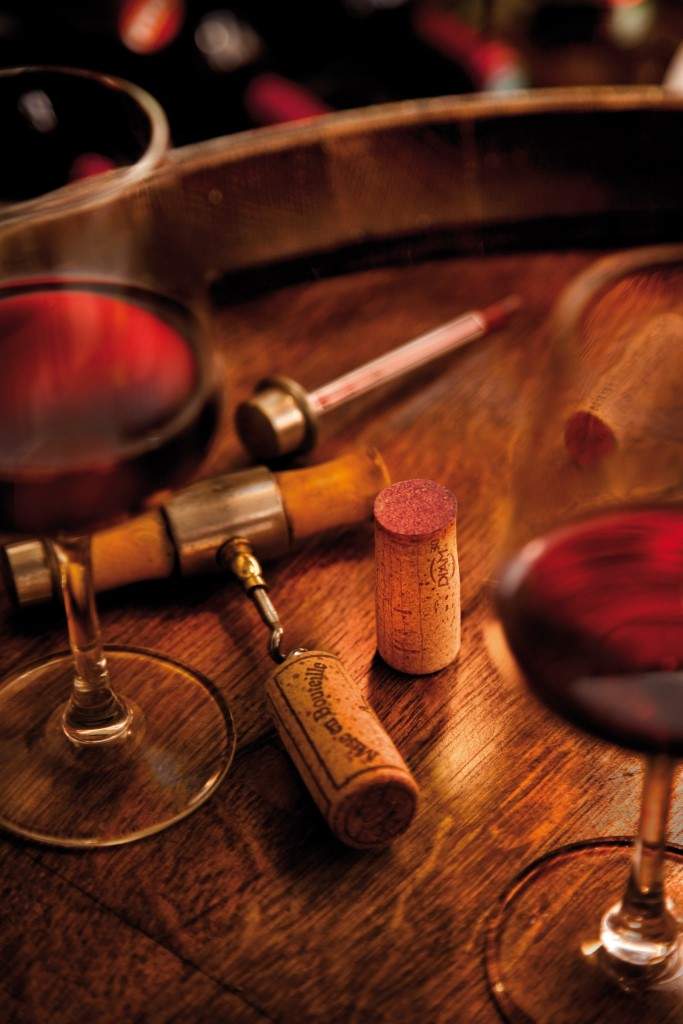 The company's patented DIAMANT® technique ensures that the flavour of wines is protected and remains uninfluenced by the cork. diam30_tonneau@richard sprang.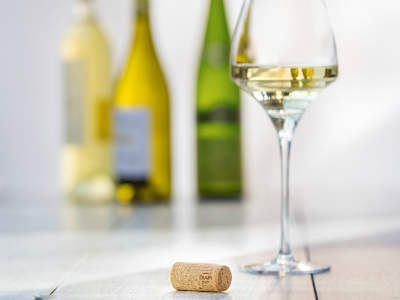 Cork products from DIAM are suitable for all types of wine and Champagne.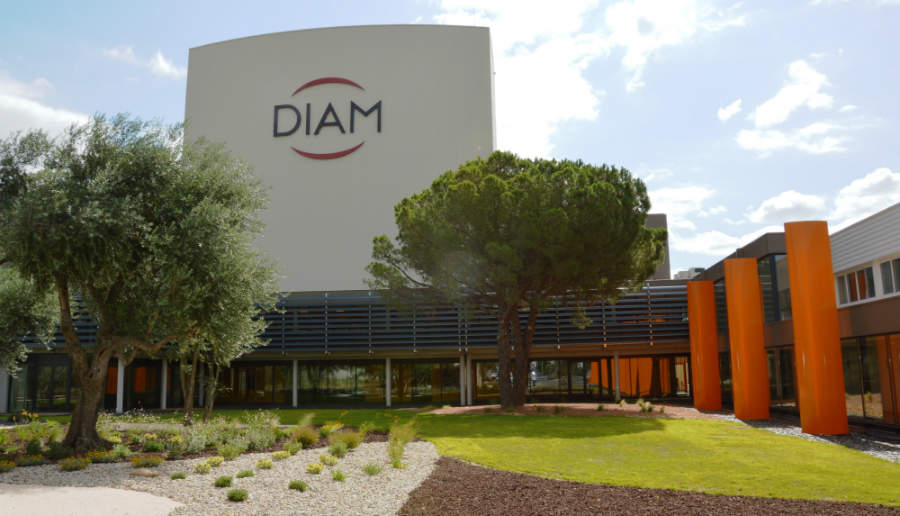 DIAM Bouchage is based in France and sells more than one billion corks per annum to a global client base.
Closures for all types of wine
DIAM Bouchage offers a wide range of closure systems suitable for different types of wine. This flexibility includes levels of permeability, which allows for greater control of oxygen transfer. Options are very low, low, and medium OTR level.
The closures are also developed to age potentials of two, five, ten, or 30 years and are available in different sizes. A variety of design options include customised laser and heat induction printing.
All DIAM closure products prevent leakage, seepage and dust, while allowing intended wine maturing as per winemaking objectives.
Safe corks for wines
DIAM Bouchage's products meet quality standards required by the major worldwide food packaging regulations. Documentation is available upon request.
DIAM Bouchage's production facilities in San Vicente de Alcantara (Spain) and Ceret (France) are ISO 22000.
About DIAM Bouchage
A subsidiary of Oeneo, DIAM Bouchage manufactures cork closure systems for wines and spirits worldwide. The company sells more than 1.5 billion corks each year and has a workforce of 400 across its production facilities and subsidiaries worldwide.
*Releasable TCA ≤ to measurable limit of 0.3ng/l.