Duran Dogan is the leading cardboard packaging manufacturer in Turkey with 75 years of experience in the sector.
We manufacture offset printed folding cartons, litho-laminated microfluted cartons and POS displays.
Value-added, luxury packaging
Duran Dogan specialises in value-added, luxury packaging. We use the latest finishing techniques such as printing on metallised board, hotfoil stamping, window patching, embossing and gluing. Our printing machines are state-of-the-art machinery that come equipped with up to seven printing colours to choose from and matt / gloss aqueous and UV coating units.
We produce our packaging mainly for: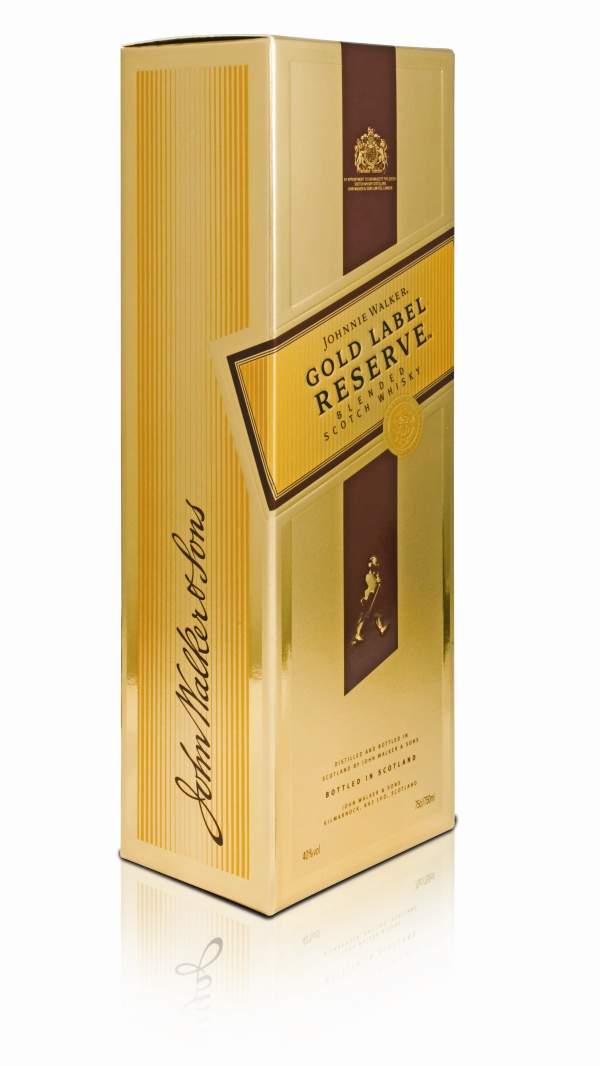 Spirits.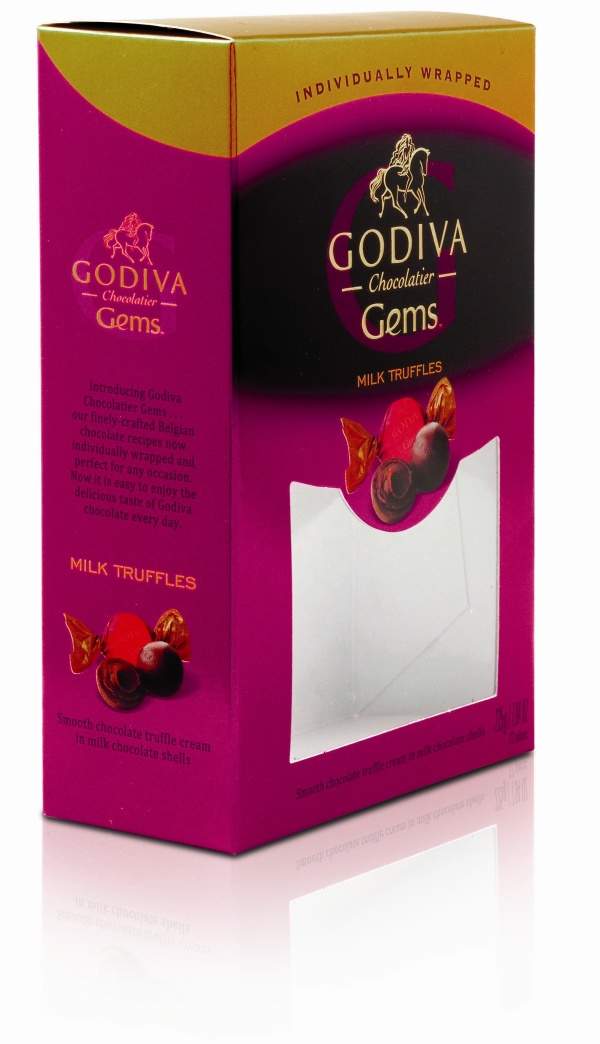 Chocolate confectionery.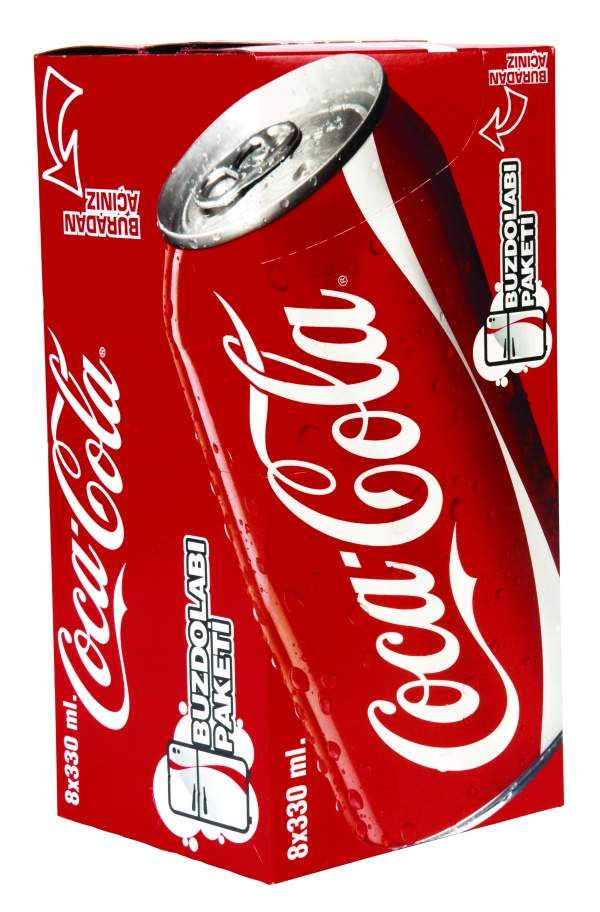 Food.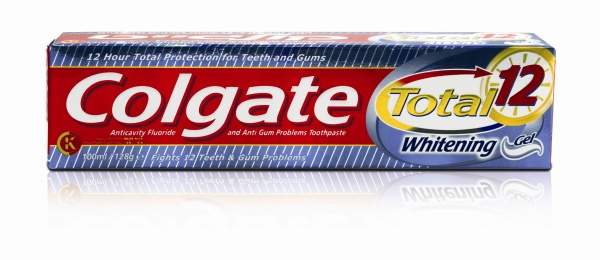 Personal care.
Chocolate confectionery
Food
Personal care
Dental care
Spirits
Pharmaceuticals
Household products
The production site is located in Istanbul with a total closed area of 20,000m2 and a converting capacity of 25,000t of cardboard. Running on SAP, we are able to integrate with online VMI solutions.
Direct food contact and pharmaceutical packaging
Our highly skilled graphic designers and packaging construction engineers are able to meet the expectations of the challenging packaging developments for retail and FMCG brand owners. High-quality digital proofing systems are in place according to ISO 12647 standards.
Duran Dogan is accredited with ISO 9001-2008, ISO 14001, HACCP and BRC/IOP certificates, guaranteeing the most hygienic environment for producing direct food contact and pharmaceutical packaging. Duran Dogan is a member of SEDEX and FSC.
Sustainable packaging solutions
We provide sustainable packaging solutions to our customers. We support the environment by using:
Low migration inks and varnishes
Foil-less metallised board
Our in-house migration test laboratory
Carbon footprint measurement
FSC certified materials
Solar energy system used in the offices
High-quality packaging for the retail industry
We export 50% of our production to more than 20 different countries and work with some most respected multinational companies in the world. The main countries of export are the UK, Ireland, Belgium, France, the US, Middle East and Russia. We can efficiently deliver products to customers around the world because we keep stocks in local warehouses in many countries.
Besides high-quality products, we also provide a very high standard of service with English, French and German speaking, dedicated key account managers. Duran Dogan is a member of ECMA and IPG.