Gaasch Packaging
Bottles, Jars and Vials for Pharma, Cosmetics, Food and Drink Packaging
Gaasch Packaging is one of the leading global distributors of primary packaging solutions.

Address
Gaasch Packaging (UK) Ltd.,
2/3, 303 Glasgow Harbour Terraces,
Glasgow G11 6BQ,
United Kingdom
Phone
Gaasch Packaging's line of packaging solutions offers an extensive number of standard and off-the-shelf items, as well as unique products tailor-made according to specific customer requirements. The company has experience working on a variety of exclusive and highly technical products, which are distributed to clients worldwide.
In an increasingly competitive market, differentiation is their key factor to success: exclusive services and a broad range of attractive packaging in glass, as well as in virgin or sustainable plastic stand out.
Bottles, jars and vials for pharmaceutical products
Gaasch Packaging offers a range of bottles, jars and vials for pharmaceutical products. The line is made up of white and brown glass and veral polyethylene terephthalate (PET). The containers are available in a variety of sizes, with multiple styles of closures such as screws and spray pumps.
Cosmetic bottles made from PE, PP, PET and glass
For the personal care, hygiene and beauty sectors, Gaasch Packaging provides primary packaging solutions in various shapes and sizes. These are made from PE, polypropylene (PP), PET and glass polymer and come with stoppers and/or other distribution accessories. Single or double wall jars are also available for cosmetic applications.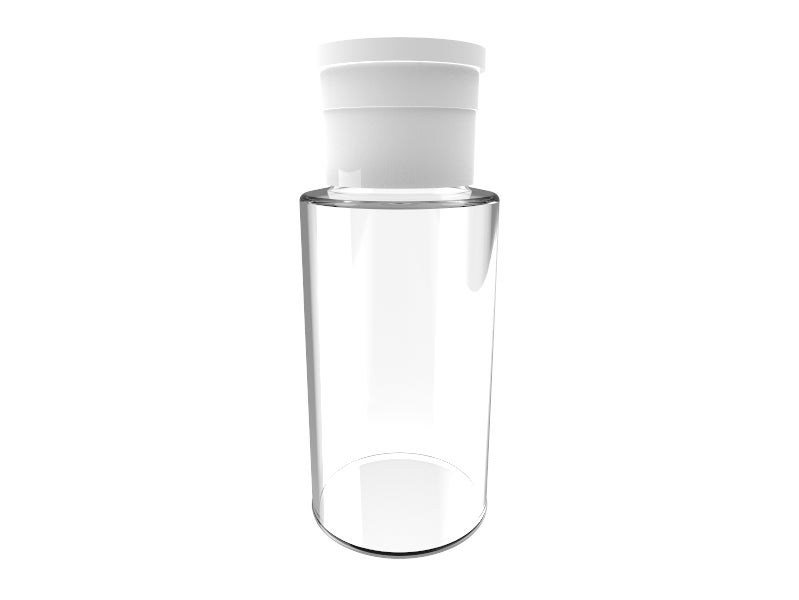 Squat Cylindrical Bottle and Press Pump: Available in 80ml, 150ml, 200ml and 240ml capacities. The bottle is made of virgin or PCR PET and is fully recyclable.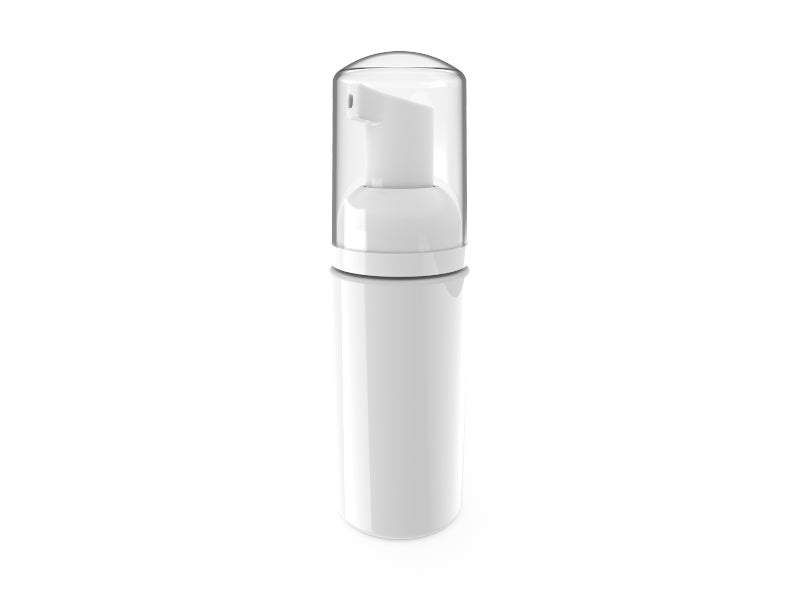 Squat Cylindrical Bottle and Foam Pump: Available in 50ml capacity, made of virgin or PCR HDPE and fully recyclable.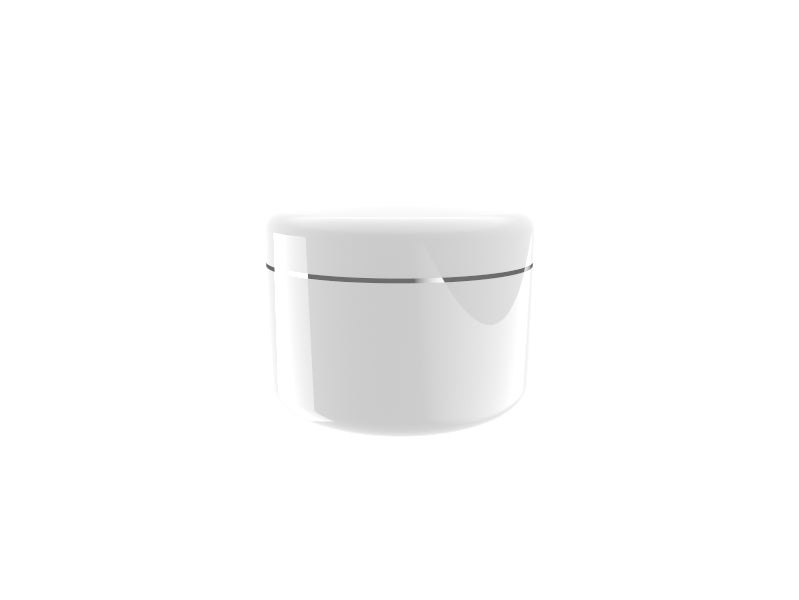 Bevelled Juno Jar and Lid: Available in 150ml, 200ml, 300ml and 500ml capacities. The jar and lid are both made of virgin or PCR PP and fully recyclable.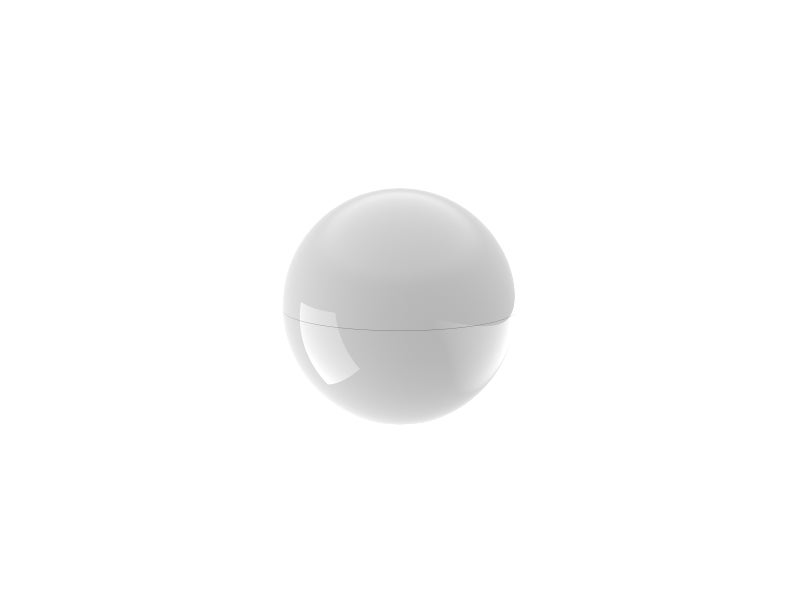 Sphere Jar: Available in 30ml and 80ml capacities. The jar and lid are both made of virgin or PCR PP and fully recyclable.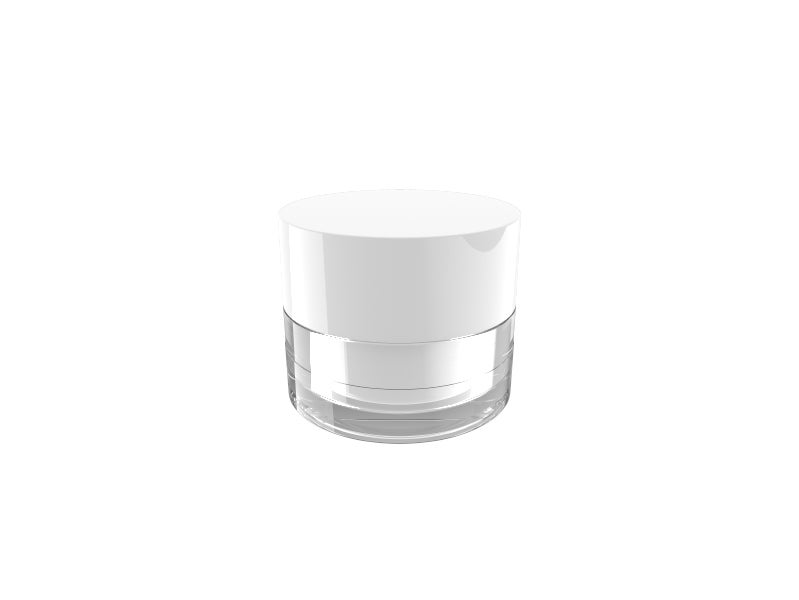 Refillable Jar: Available in 50ml capacity, made of virgin or PCR PP and ABS. These jars house a thin walled PP jar within that can be easily removed, recycled and replaced by consumers.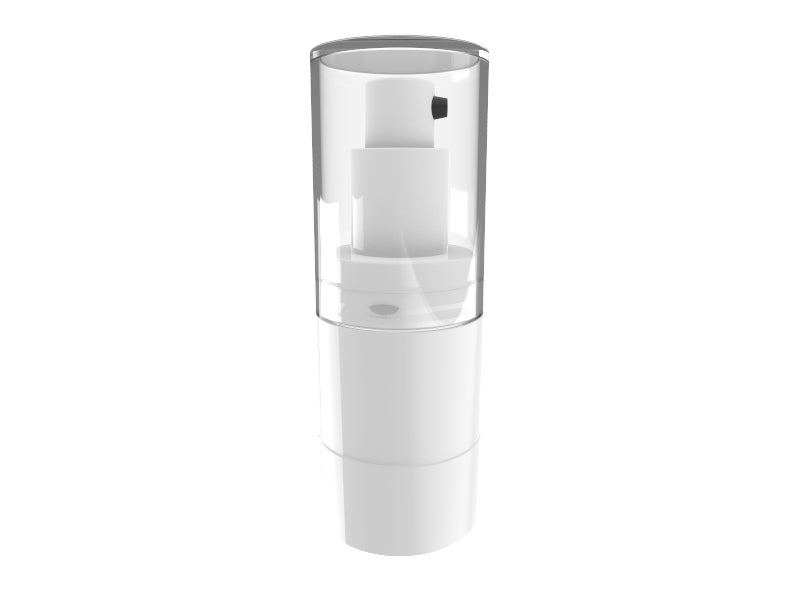 Refillable Bottle and Pump: Available in 20ml, 30ml and 50ml capacities. These PP and ABS bottles and pump unscrew, and the PP bottle can easily be removed, recycled and replaced by customers.
Bottles and jars for food and beverage packaging
In addition, Gaasch Packaging has a range of plastic and glass drink bottles ideal for spirits, wine and beer, as well as non-alcoholic beverages. The company also supplies glass and PET jars for food products such as sauces and spreads.
Customisable jars and bottles for primary packaging
Subcontracting with design specialists, Gaasch Packaging is able to decorate its items with serigraphy, lacquering, tampography, satination, transfers, plasticisation and metallisation methods.
When needed, Gaasch Packaging will adapt the packing to the customer's requirements, ensuring that the pallets used are compatible with the customer's filling lines and their transport on long distances is optimised. Deliveries will be effected by an own fleet of trucks to the last environmental standards (Euro VI).
Sustainable plastics for reduced environmental impact
Gaasch Packaging is thoroughly committed to reducing its environmental impact. As a result, the core range is focused on mono-material plastics ready recyclable in consumer households, plastics made from consumer-recycled material and reusable glass packaging. With our extensive sourcing network, we are constantly working on new developments for more sustainable options. And this continues to be our focus.
About Gaasch Packaging
The company was established by Jean-Baptise Gaasch in Antwerp, Belgium, in 1906. More than 100 years later, the family owned business has developed into a major and renowned actor in the worldwide packaging industry.
From its sites in Belgium, Luxembourg and the UK and with warehouse capacities of 16,000m², Gaasch Packaging serves clients in both local and international markets, including Canada, the Unites States of America, Mexico, France, the Russian Federation, Ukraine, Northern Africa, the Middle East, South Africa, Australia, New-Zealand, China and more.
Due to their extensive supplier network, Gaasch Packaging can provide choice, optimal service and pricing, that they pass on to their customers.
"Our packaging specialists are continuously working on improving every step of the process – from design to delivery. Whatever your primary packaging needs are, we are the right person to speak to. Don't hesitate to contact us!"
Gaasch Packaging UK
Gaasch Packaging (UK) Ltd.
2/3, 303 Glasgow Harbour Terraces
Glasgow G11 6BQ
United Kingdom



Telephone Number




Fax Number




Email Address




Links
Gaasch Packaging Belgium
Gaasch Packaging NV/SA
Z.5 Mollem 530
1730 Mollem
Belgium



Telephone Number




Email Address




Links