NORDENIA INTERNATIONAL is a multinational manufacturer of flexible packaging, technical films and product components. Headquartered in Greven in the German state of North Rhine-Westphalia, NORDENIA TECHNOLOGIES handles the NORDENIA Group's strategic process and product development at its Gronau site. The packaging film company employs around 3,000 people. NORDENIA is directed to a worldwide orientation of partnership in its corporate culture based on the seven shared values flexibility, global, independence, innovation, partnership, passion of excellence and quality.
Barrier films and pre-made bags for the packaging industry
NORDENIA manufactures many different types of products from pre-made bags to transport safety films.
Barrier films guarantee protection from drying out or the absorption of moisture, oxygen, light, foreign smells, and loss of flavour. NORDENIA's co-extruded films are tailored exactly to the requirements of its customers, who convert them into effective, flexible packaging as lamination films.
Automatic packaging films
For high product protection and an exclusive product presentation, NORDENIA offers flexible automatic packaging films as monostructural or composite films with two, three or more layers. Barriers against oxygen, water steam, light, or loss of taste, for example, can be implemented. The automatic packaging films can be packaged on customer FFS machines at high speed.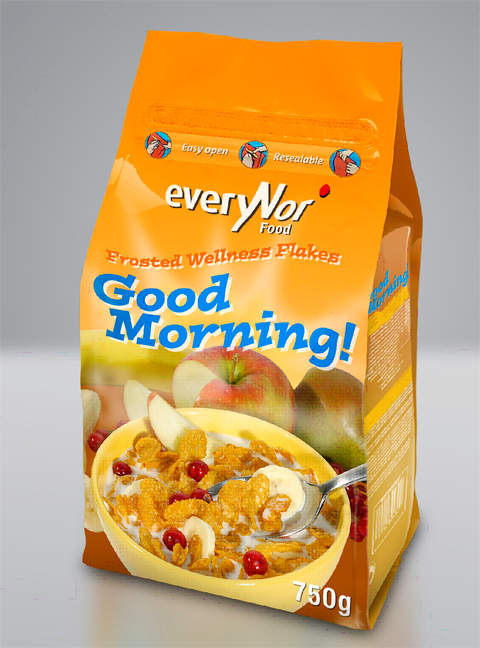 The NORDENIA FlexZiBox meets the highest demands placed on convenience packaging. The pre-made side gusset bag is variously applicable in the consumer industry.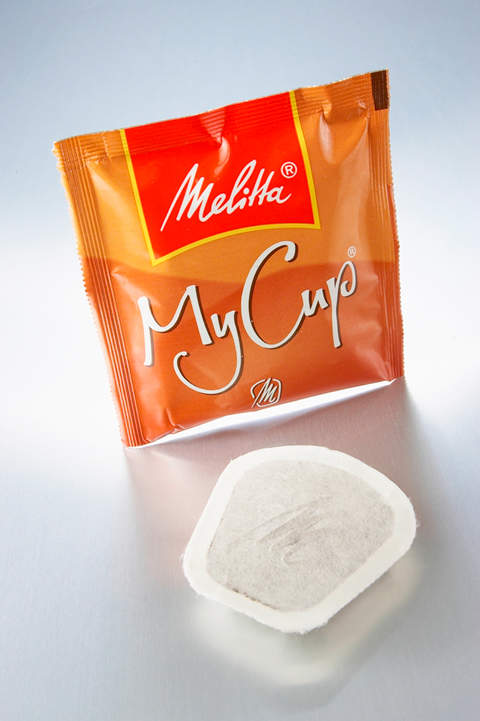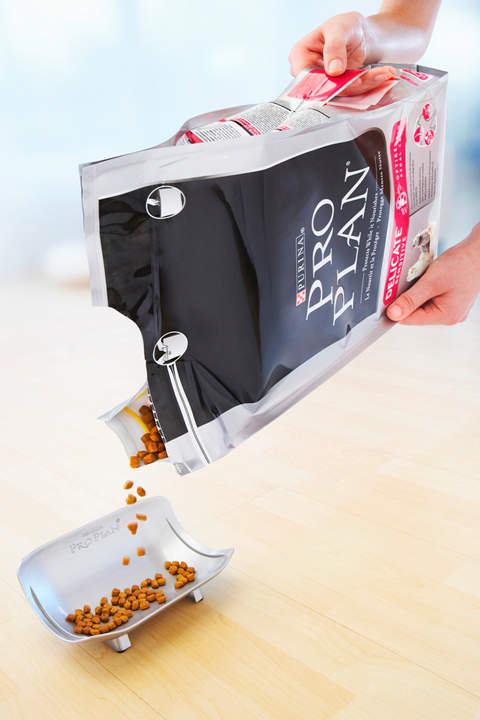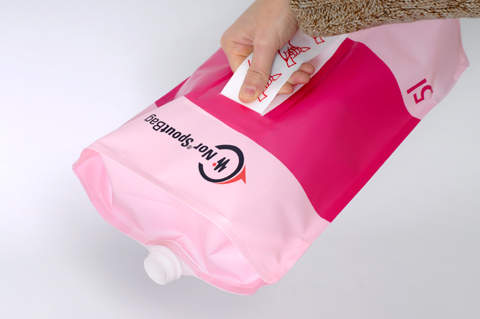 NORDENIA individually adapts lamination films with special properties to meet the customer's requirements.
Pre-made side gusset bags
The NORDENIA FlexZiBox meets the highest demands placed on convenience packaging. The pre-made side gusset bag is variously applicable in the consumer industry. The seal seams along the sides make the FlexZiBox stable and help it to retain its shape. The sides and bottom can be covered in wrap-around printing for optimal presentation at the point of sale. The air-tight reclosure systems keep the packaging content fresh for a long time and allow for easy opening, pouring, and closing.
All FlexZiBox sizes can be equipped with zippers or sliders, which are attached on top or in the front as needed. The bags can be filled on all conventional machines of renowned manufacturers. Numerous packaging options make FlexZiBox a premium packaging for easy handling such as laser perforation for easy opening or an integrated handle for optimal carrying comfort.
Stand-up pouches for secure stationary packaging
Stand-up pouches are a secure stationary packaging with or without a reclosable seal and offer a corresponding product presentation. With their specially formed bottoms, NORDENIA stand-up pouches are produced according to customer requirements, with or without a handle, as well as a reclosable system, such as zippers or sliders. This convenience packaging is suited for the packaging of liquid products, dry instant products, or frozen foods, as well as for garden and household products.
Mono, co-extruded and film composite bags
NORDENIA manufactures mono or co-extruded PE and PP bags and film composite bags in various film thicknesses. The pre-made bags are delivered on wicket pins or fixing stirrups or as flat bags. Depending on customer requirements, they are equipped with special functions such as integrated handles, high tearing ability and sealability, special opening perforations, or a reclosable function.
Sustainable and quality standard packaging products
The NOR®Green seal proves that the product solution is particularly sustainable. Only products which successfully meet the demanding requirements of the complex internal criteria catalogue and simultaneously fulfill the quality standards expected by NORDENIA's customers are given this award. The scorecard is a valuable guideline for the redevelopment of products, so that ideal sustainable solutions can be developed from the start.
Research and development of packaging products
Innovation is an integral part of NORDENIA's company culture. As a pioneer investing in innovations, NORDENIA develops new, market-oriented, profitable products and processes. The strategic product and process development as well as product optimisation are concentrated in an own profit centre, the development company NORDENIA TECHNOLOGIES.