Paramelt is a global leading manufacturer of specialty waxes and a fast-growing producer of industrial adhesives and packaging coatings in Europe.
From Heerhugowaard and Veendam in the Netherlands, as well as three sites in the US and one in China, Paramelt provides an extensive product range for the flexible packaging and paper / board converting industries, as well as adhesives for end-of-line packaging and labelling applications.
The Paramelt portfolio encompasses a comprehensive suite of hot-melt adhesives, water adhesives, wax blends, primers and water-borne heat seal / barrier coatings for paper, film and foil.
Adhesives for case, carton and tray sealing
Optimise efficiency and total costs on your packaging line with reliable high-performance hot-melt adhesives from Paramelt. Our sealing products include Plastomelt™ EVA hot melts and Excelta™ metallocene hot melts.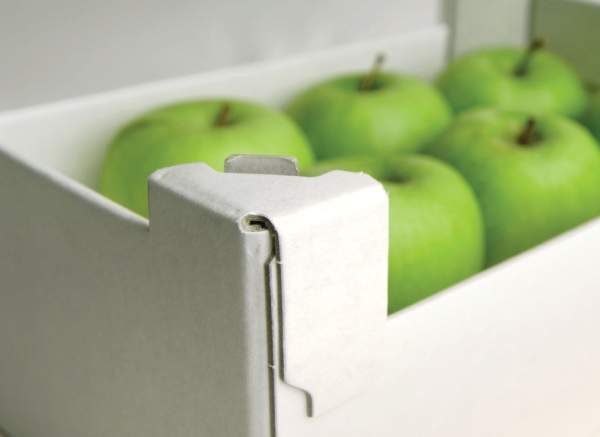 Reliable metallocene and EVA-based hot-melt adhesives for case, carton and tray sealing.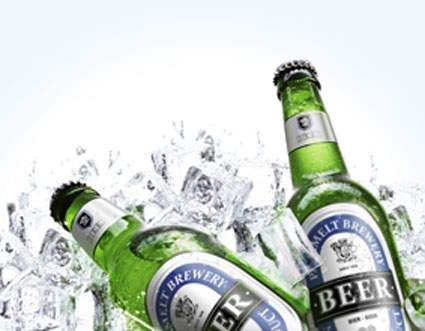 High-speed casein, hybrid, synthetic and starch-based adhesives for glass bottle labelling.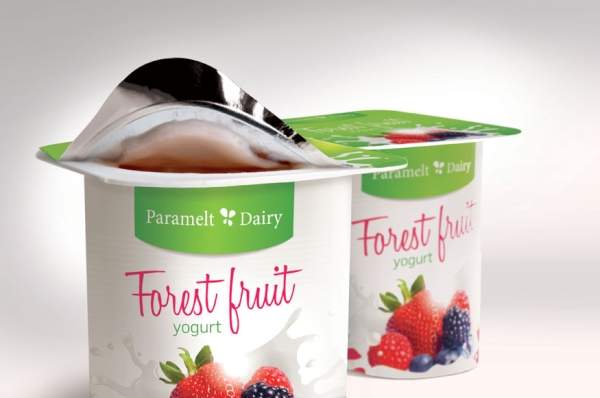 Industry leading hot-melt heat seal coatings for thermoformed in-mould labelled dairy cups.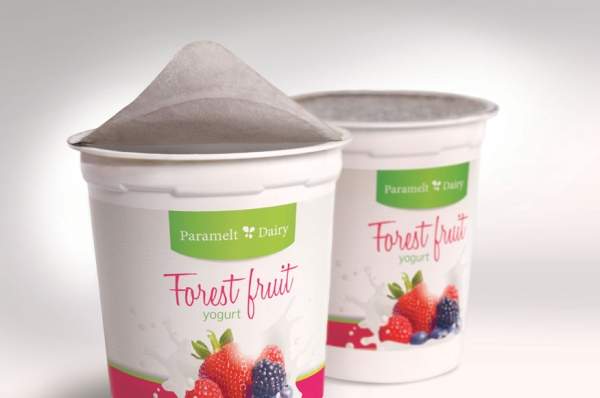 Innovative water-based heat seal coatings for dairy lidding and pharmaceutical blister packaging.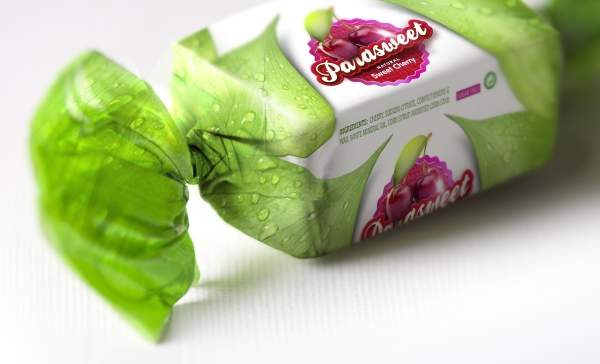 Vegetable wax-based paper coatings providing renewable and compostable packaging solutions.
Our hot melts keep your packaging safely sealed from deep-freeze to high-temperature conditions. In the case of low-melt or sift-proof applications, Paramelt has the right solution.
For specialty packaging applications, such as ream wrapping or straw attachment, one can use specific grades of Paramelt's packaging hot melts and water-based heat seal dispersions.
Adhesives, glues and coatings for labelling
For the beverage bottling and dairy industries, Paramelt offers both water-based and hot-melt labelling solutions. Test Paramelt's high-speed labelling adhesive programme, especially for such requirements as ice water resistance, condensation water resistance, excellent wet or hot tack and adhesion on glass bottles, metal cans or plastic bottles (such as PET and PP). Our labelling adhesive technologies include:
Water-based Multicollac™ casein glues
Latyl™ hybrid, synthetic and starch glues
Plastoflex™ hot-melt (pressure-sensitive) labelling adhesives for wraparound labelling
Paraflex™ hot-melt heat seal coatings for in-mould labelling applications (IML-T, IML-I and IML-B)
Adhesives for flexible packaging
Paramelt provides a broad product portfolio for the flexible packaging industry, encompassing a full range of hot-melt, water-based and solvent-based adhesives, wax blends and polymer dispersions, as well as water-borne primers and heat seal / barrier coatings for paper, board, film and aluminium foil.
Our product range includes:
(Heat-sealable) coating waxes for paper packaging
Vegetable waxes for paper coating
Laminating waxes
Heat seal and in-mould labelling hot melts
Water-based paper laminating adhesives
Water-based heat seal coatings for in-mould labelling, coffee labels, skin packaging and sugar sachets
Heat seal lacquers for aluminium, such as processed cheese foil, dairy lidding and pharmaceutical blister packaging
Water-based functional coatings and additives for anti-mist, anti-slip and anti-static, as well as gas barrier, fat and grease barrier, moisture barrier or water barrier
Adhesives for paper and board converting
For folding cartons and coated board, one can use Paramelt's paper and board converting products for such typical applications as anti-slip, barrier, flute impregnation, heat seal, lamination, side seam and window patching. For tube winding, Paramelt offers a full range of adhesives, including inner and outer-ply solutions.
Paramelt's programme for single and multi-wall bags and sacks consists of performance products for gluing bottoms, handles, windows, side seams, sleeves and valves. These are Enziflex™ water-based adhesives, Aquaseal™ heat seal and barrier coatings, and Latyl™ bottom paste adhesives, as well as Plastomelt™ and Excelta™ hot-melt adhesives.
Adhesives for envelopes and direct mail
In manufacturing, standard and window envelopes can use Paramelt's Enziflex water-based adhesives for gluing the front seal, side seam or bottom flap, for gluing the window film to the paper and for application to the upper-flap so the envelope can be sealed after being filled using either pressure-sensitive or remoistenable adhesives.
About Paramelt
Founded in 1898, Paramelt has more than 100 years of experience and today is a global producer of wax blends, adhesives and specialty dispersions. Operating from six production sites in the Netherlands, the US and China, the company comprises a team of approximately 400 employees worldwide. In most of our core applications, Paramelt is the acknowledged market leader. In all areas of activity, Paramelt is committed to delivering consistently high-quality products and solutions, providing reliable performance to the customers' applications.
Paramelt is active in a diverse range of end-use applications, ranging from packaging, cosmetics and food products to materials for aerospace, control devices and even explosives. The company develops, produces and sells waxes, adhesives and dispersions, which are formulated to precisely match the customer's targeted performance criteria.
Paramelt markets its products worldwide. Its head office is located in Heerhugowaard, the Netherlands, with European sales offices in Germany, France, Sweden, Slovakia and the UK. Products are also marketed through an extensive and specialised distributor network.
Please use the form below to send us your business enquiry.