Portola Packaging is a global manufacturer of plastic caps and closures. Portola specialises in providing innovative tamper-evident caps and closures to the food and beverage industries and supplies many prominent blue-chip and multinational companies. Our key markets include caps and closures for fresh milk and dairy, bottled water and fresh juice products.
Our manufacturing, distribution and sales facilities are located across Europe, with additional licensees and joint ventures also operating. We supply our products to customers in Europe, Russia, Africa and the Middle East.
We have multiple R&D teams located globally, all of which are committed to designing and developing efficient, functional products and bringing them to market.
Plastic caps and closures
Our key areas of expertise include: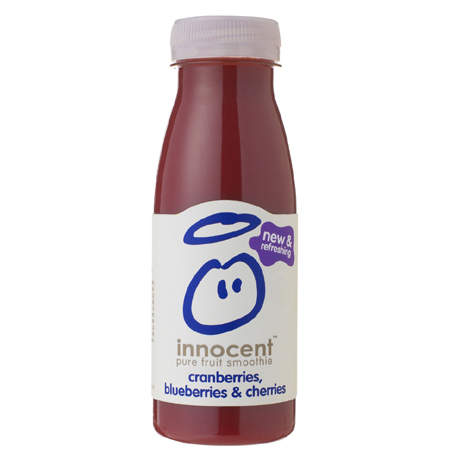 The Portola 315 Aseptic-L is ideal for fresh juice and smoothies. Produced under hygienic conditions, it is designed for the 38mm 3-start neck.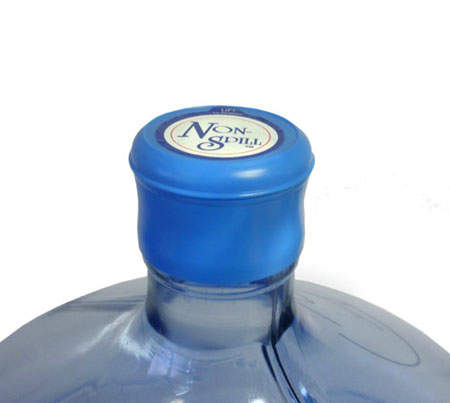 The 5gal Flow Seal closure system uses unique and innovative materials and process to achieve a perfect seal on all bottle and cooler types.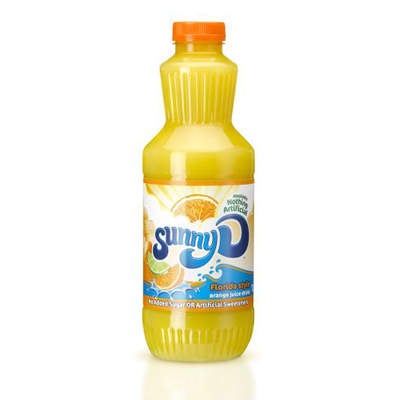 Portola has a long history of supplying leading beverage brands. Sunny-D is one example of a leading brand that continues to use our 38mm closure technology.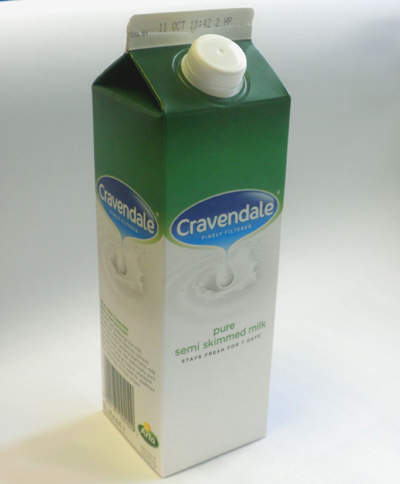 Arla Foods successfully launched the ELC30 carton fitment on to its Cravendale gable-top packs. The easy one-step opening and patented TE provide a secure and convenient pack.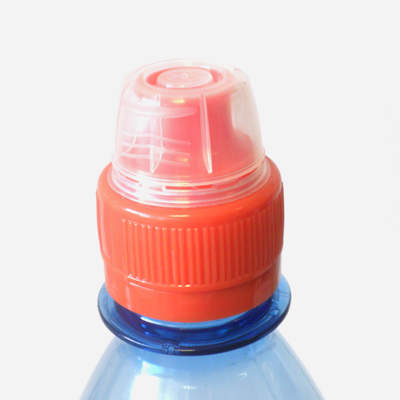 The Easy Flip closure is designed for easy opening, to provide the ideal on-the-go solution for fast hydration. It is available in 28mm and 38mm versions.
High-volume closure manufacture and supply
Innovative product development
Tamper-evident closures
Hygienic manufacturing
Sports caps
Aseptic closures
Venting closures and seal development
ISO certification, 9001, 14001
High standard of safety in manufacturing plants
Ethical business practice
FDA approval
Sports closures
Portola is one of the leading manufacturers of multi-component sports closures in Europe. We make 28mm push-pull caps, 38mm hot fill, 38mm cold fill, and solutions for all markets including water, juice and RTD teas. Our push-pull closures are all BSDA compliant.
Bottled water caps
As one of the original innovators of the 5gal water cap, Portola has over 40 years of experience in the bottled water market. The NSL flow seal caps have a unique seal, specially developed for the HOD and bottled water market. All closures are compatible for non-spill water cooler spike systems.
Aseptic closures
Portola is an established supplier of closures for cold aseptic filling: the 3-start Aseptic-L caps are suitable for all types of sterilisation, PAA, H202, immersion, spray and vapour. The patented fermentation venting system ensures the safety of fresh products and avoids cap blow-off. The range of aseptic caps and closures includes: double seal version, oxygen scavenger, low-investment debossed branding, and hygienic packaging and manufacturing to reduce bio-burden at source.
Screw-cap carton fitments
Portola is a leading designer and manufacturer of screw-cap fitments for gable-top carton systems. State-of-the-art manufacturing and a continual development programme has ensured that Portola is at the forefront of fitment technology. The patented ELC30 fitment design is specifically designed for ease of opening, non-drip pouring, and high-security tamper evidence. Fitments are available for 30mm and 34mm openings.
Widemouth closures
Verso widemouth closures offer an ideal alternative to glass and steel packaging. Closures are suitable for sauces, powders, pickles, etc. Sizes are available between 63mm and 110mm. To suit glass and PET containers, they have a low C02 footprint compared with steel and glass. Caps and closures can be debossed with a brand logo.
Bespoke caps and closures
Portola operates a full design and development facility which can provide bespoke solutions for specific customers and leading brands. This service can range from a completely bespoke product to a debossed branded version of a standard cap or closure.
Sustainable caps and closures
Portola is committed to operating from a sustainable business platform. There is a focus to reduce power usage, reduce raw material usage in our products and facilities, to reduce and recycle waste, and to offer more efficient transportation methods. Our European facility in the UK is fully certified under ISO 14001 and our facility in the Czech Republic is FDA approved. Please visit our website to read our full environmental policy.
Portola also aims to operate under fair and ethical working practices; the European facility has gained recognition from a leading global beverage manufacturer for its ethical working practices.