Quadpack is one of Europe's fastest-growing independent packaging groups, offering primary and secondary packaging for skin care, body care, cosmetics and make-up products. As the exclusive European supplier for Yonwoo, Quadpack is the first choice in airless products, while also offering standard and customised packaging solutions to the beauty and cosmetics markets.
With local offices in 11 countries and a dedicated sourcing operation in Asia, underpinned by an ISO9001:2008 quality system, Quadpack is able to source and develop packaging solutions that meet the design, technical and budgetary needs of its customers.
Beauty care packaging
Quadpack offers a turnkey package, from development and sampling to production monitoring and delivery. Technical and sourcing specialists work closely with sales executives to ensure the right packaging solutions for each client. With a creative mindset and a firm grasp of real-world application, it delivers solid beauty care packaging solutions, always offering multiple options and alternatives to meet marketing and technical briefs.
Customised cosmetics packaging
Quadpack is best known for developing customised packaging solutions to the prestige cosmetics industry and counts a large number of blue-chip cosmetics companies among its customer base.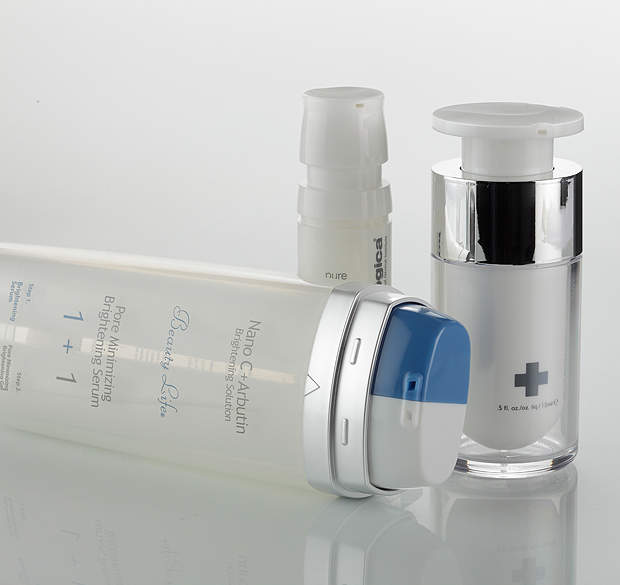 Quadpack is the exclusive supplier of Yonwoo airless packaging innovations.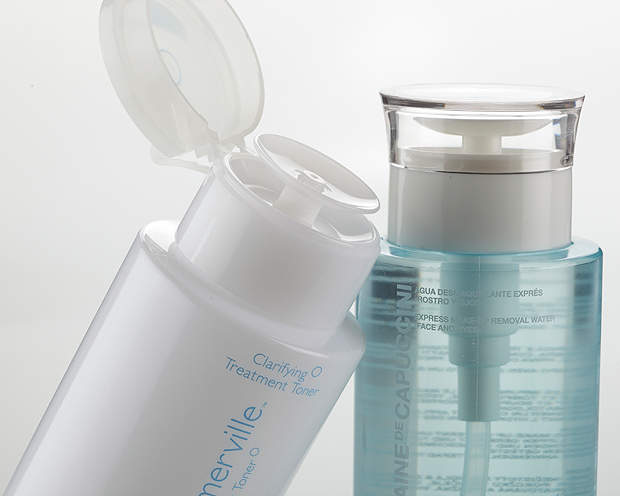 High-quality packs are sourced and developed for beauty and skin care brands.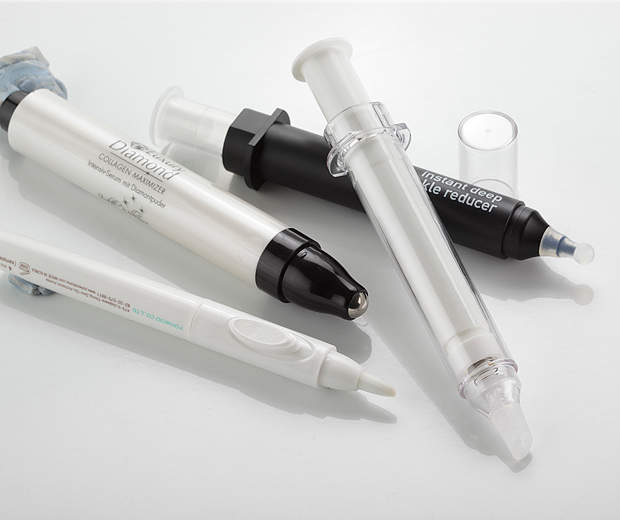 Available in a host of formats, high-tech airless packs protect sensitive formula from external contamination and are hygienic to use.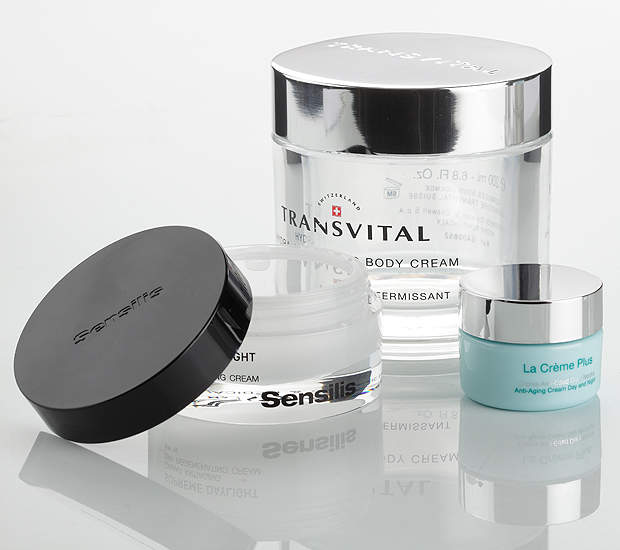 Quadpack offers a wide range of customised and standard jars for cosmetics and skin care products.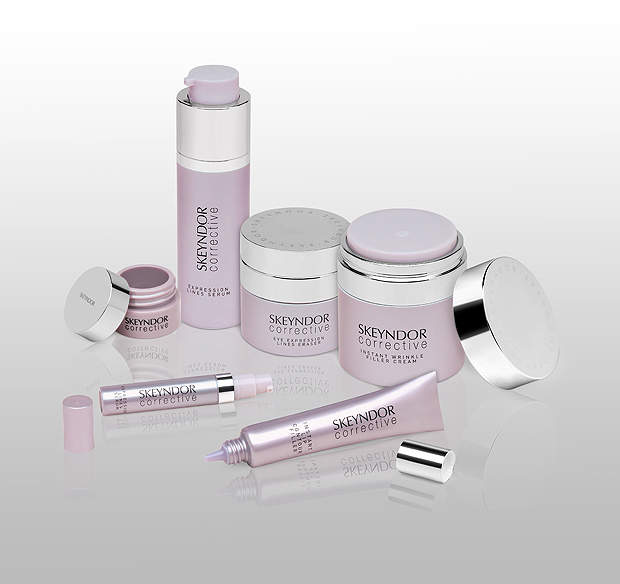 Beauty packaging ranges from Quadpack: innovative, intelligent and true to your brand.
Standard packaging products for beauty care
Quadpack also has an extensive catalogue of standard packaging products that can be competitively adapted for any type of client in the prestige, masstige or mass markets, with a host of decoration options to fit in with existing brands. Ideal for supermarket house brands, OTC lines of high-street chemists and cosmetics companies' new launches, the Quadpack standard portfolio includes everything from jars to tubes, which can combine to make a complete branded range:
Pumps and dispensers
Plastic jars
Glass jars
Bottles / tottles
Roll-ons
Plastic tubes
Protective foil-lined tubes for delicate formulas
Double-sided tubes
Recyclable packs (PP, PE)
Sample packs
Refill packs
Pan sticks
Mascaras
Colour cosmetics
Airless packaging for skin care and colour cosmetics
Quadpack is the exclusive European supplier of Yonwoo airless packaging solutions. Yonwoo's patented airless technology means the bulk of a product never comes into contact with air, making it highly suitable for sensitive formulas.
Airless packaging technology protects body care, skin care and cosmetics formulas by preventing external contamination. However, airless technology offers much more. Airless shielding properties enable formulas to use fewer preservatives. Minimal contact between skin and product make it very hygienic to use. Airless non-aggressive actuation is free of harmful gases and enables all of the product to be dispensed without waste.
Quadpack offers the full range of Yonwoo airless packs, all of which can be developed to conform to brand requirements.
Slimline airless packs
Jumbo airless packs
Airless jars
Up-and-down packs
Double-wall packs
Twin-chamber packs
Spot care
Syringe-style tubes
Natural carton packs
Quadpack is one of the five founding companies of the Airless Packaging Association, which promotes and educates the industry on the benefits of airless technology
Airless and beauty care packaging quality and expertise
Quadpack ensures all personnel are highly qualified in packaging technology. Guided by an ISO9001:2008 quality system, its sales staff and sourcing teams have the technical expertise to understand the logistical, marketing and aesthetic needs of its customers.
When advising customers, Quadpack takes into account issues such as product compatibility, filling methods, storage needs and environmental concerns. Quadpack packaging solutions offer true flexibility in terms of capacities, dispensing technologies, decoration options and finishes.  
Quadpack sources its products from the leading packaging manufacturers worldwide. To take advantage of the prices and turnaround times of Asian packaging manufacturers, Quadpack has a well-established sourcing office in Shanghai. Equipped with a package testing laboratory and staffed by experienced local sourcing technicians, the Shanghai office bridges the cultural gap between Western demand and Asian supply, to ensure Quadpack's stringent quality standards.