Specialising in the development of packaging coatings, Schekolin provides innovative and customer-specific coatings for global packaging manufacturers in the food, beverage, cosmetics and pharmaceutical industries.
Schekolin offers protective lacquers and decorative varnishes that can be individually adapted to the packaging process and specific requirements. Our packaging coatings can be applied to a range of packing materials of different shapes.
All packaging coating solutions are developed according to the latest regulatory requirements and the most recent guidelines. We offer a highly flexible service and tailor-made solutions that are delivered quickly.
VOC and BPA-free coatings
Schekolin is an innovative leader in the development of coatings that are free from volatile organic component (VOC) and Bisphenol A (BPA).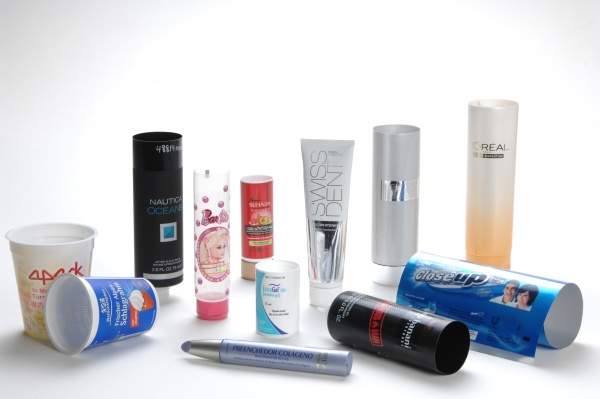 A variety of UV varnishes are available for polymer packaging for different aesthetic and technical requirements.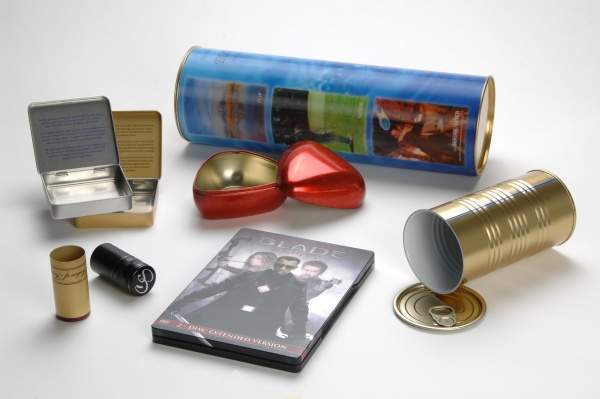 Our sheet lacquers are applied on packaging, which are exposed to a large deformation and can be easily post-processed.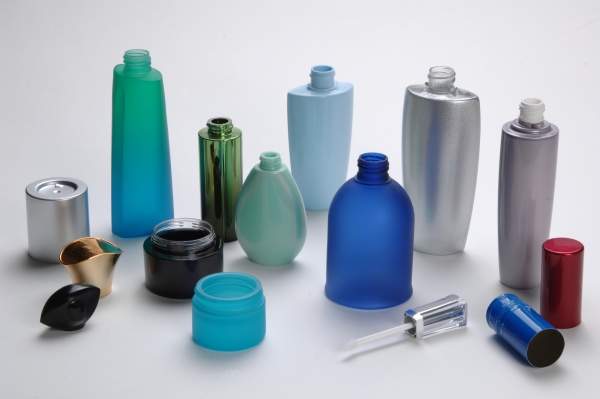 Spray lacquer applications for the highest aesthetical and technical demands are part of our portfolio.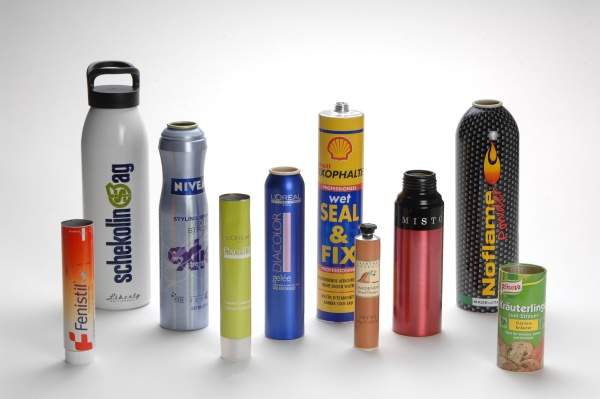 Our lacquers and varnishes are applied onto tubes and cans for a large variety of customer needs.
Coatings that are based on UV curing avoid the emission of VOC and need less time to be cured, leading to a short product time. Schekolin can therefore provide cost-effective solutions for VOC-free coatings, while at the same time eliminating emissions and helping to protect the environment.
Studies have shown that if BPA gets inside the human body, it can have a severe effect. This can be fully avoided by using Schekolin's BPA-free powder coat, which provides internal protection for preformed cans or bottles. Designed for a long-wear lifespan, it is best suited to applications in the household industry, such as in reusable aluminium drinking bottles.
Low-migration packaging coatings
Material parts can migrate from the outer packaging layer into the filling goods on the inside. To avoid this process, Schekolin has developed a low-migration line, which minimises the migration of elements. Schekolin low-migration solutions are compliant with Swiss ordinance SR 817.023.21 and Nestlé Guidance.
Lacquers for metal, polymer and glass packaging
Schekolin offers a wide range of lacquer solutions for specific packaging applications, shapes and materials. Our lacquers, including powder, solvent and water-based lacquers, guarantee internal and external protection.
The packaging coatings can be processed using ultraviolet (UV) curing or classical heat treatment. Schekolin's lacquers can mainly be applied to:
Metal tubes
Metal cans and closures
Polymer tubes
Polymer rigid tubes
Polymer objects
Laminates and labels
Glass and polymer objects
All lines are available with a gloss or matt effect. The most complete line is the premium line, which combines high aesthetic properties with an oxygen barrier and low migration. As well as our wide range of standard packaging coatings, we can also quickly develop new, custom-made solutions.
About Schekolin
Schekolin is part of Looser Holding, an internationally-active industrial holding company which is based in Arbon, Switzerland. The Looser Group is active in the coatings, temperature control, industrial services and doors sectors. The group is spread over 22 operating facilities in Europe, Asia and the US.