Tapì designs, produces and distributes high-end technological closures for the condiment, cosmetics and alcoholic beverage sectors.
We have consistently invested in R&D, personnel and brand marketing to become a leading supplier of alternative closures for the packaging design sector.
Tapì works with leading producers of beer, condiments, spirits, wine and cosmetics to establish new industry standards.
Customised closures for cosmetics, beverages and condiments
Tapì's product range includes T-closures, corks and T-caps, which are available in a selection of materials and recyclable options also available.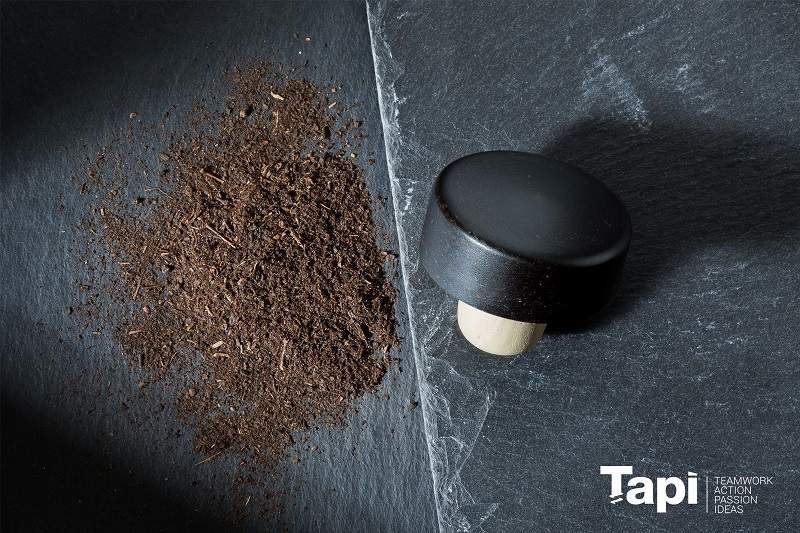 Abor is a new concept of environmentally friendly design.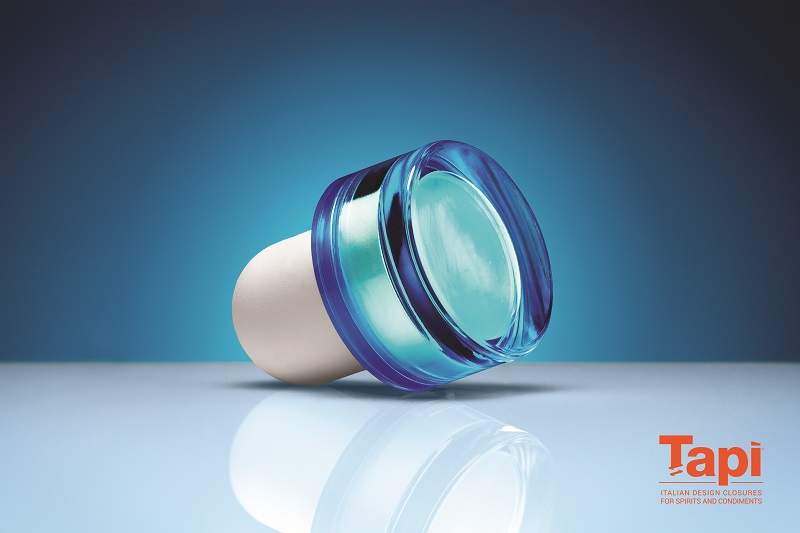 Starlight is a customisable closure that is designed to add a touch of style.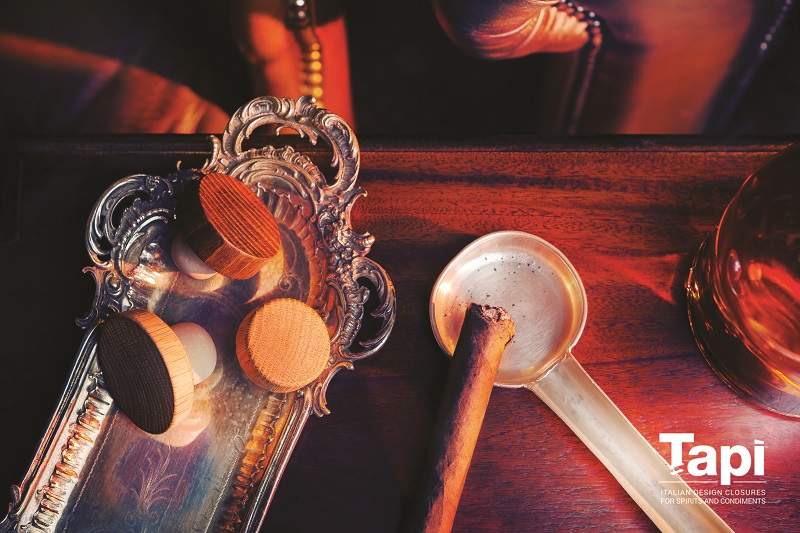 Speakeasy: The Craft Secret Line is a collaborative project between Tapi and Saverglass.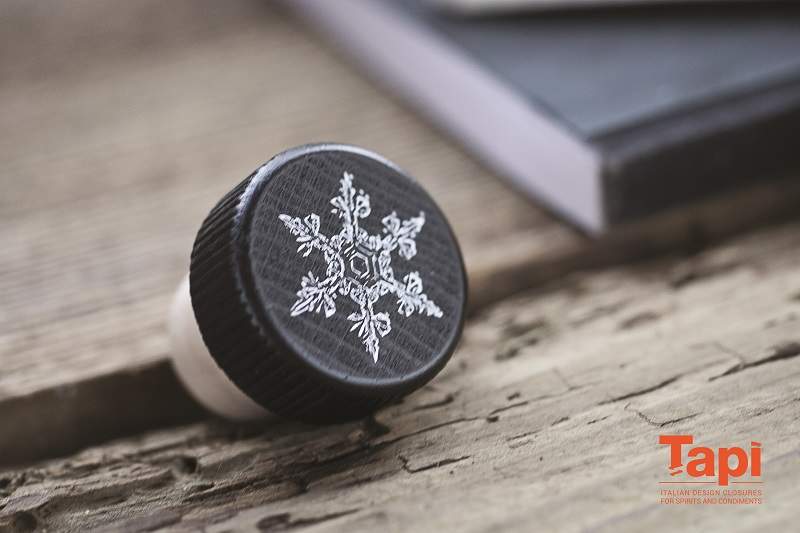 Twood bar-top closure has a wooden head and a synthetic body.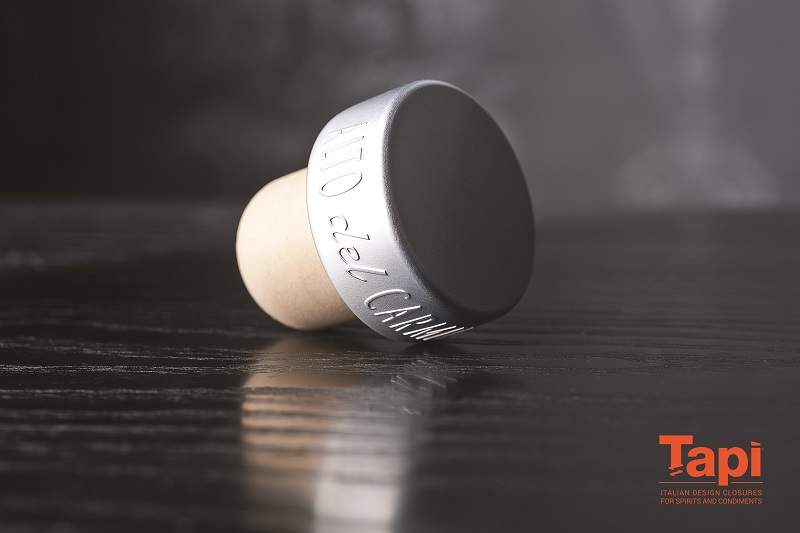 The Starcap bar-top closure features a wooden head and a synthetic leg.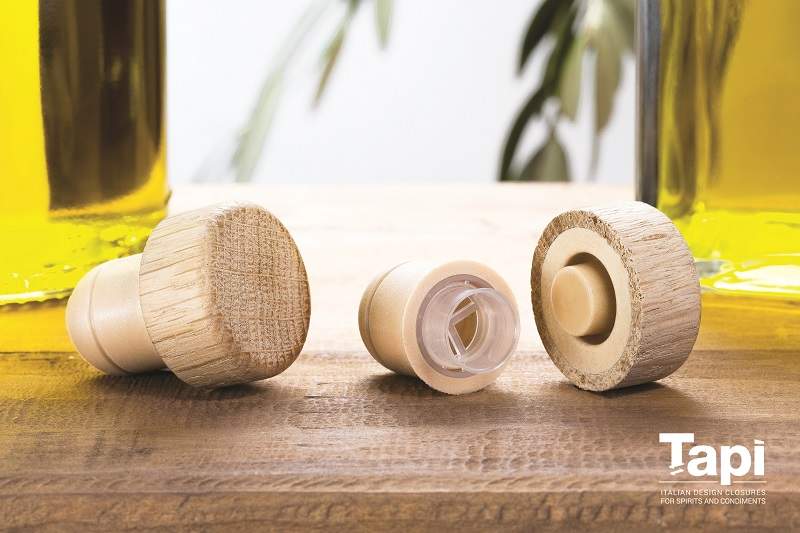 Our NRP non-refiilable pourer is suitable for condiments such as olive oil.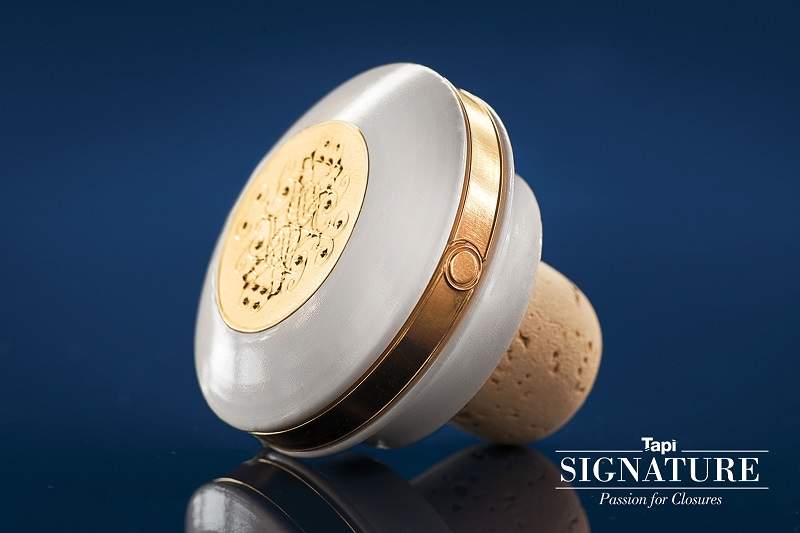 Our Signature range offers custom-made closures in wood.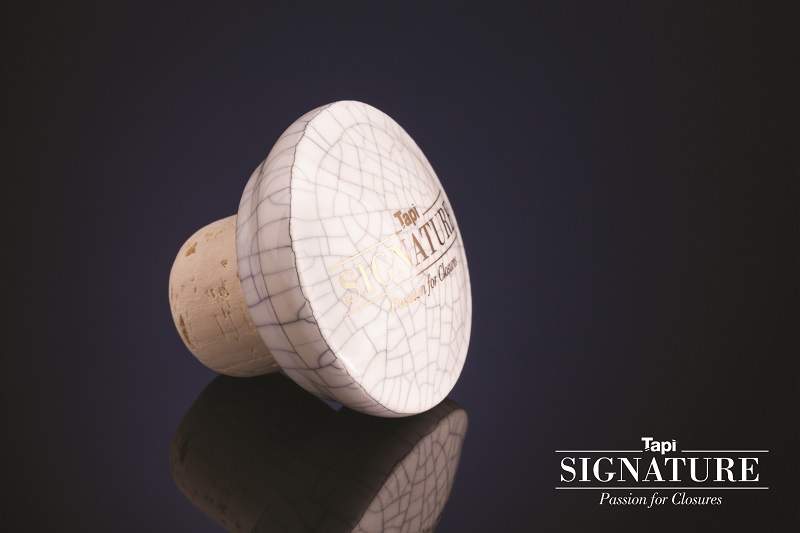 The Signature range is available in ceramic.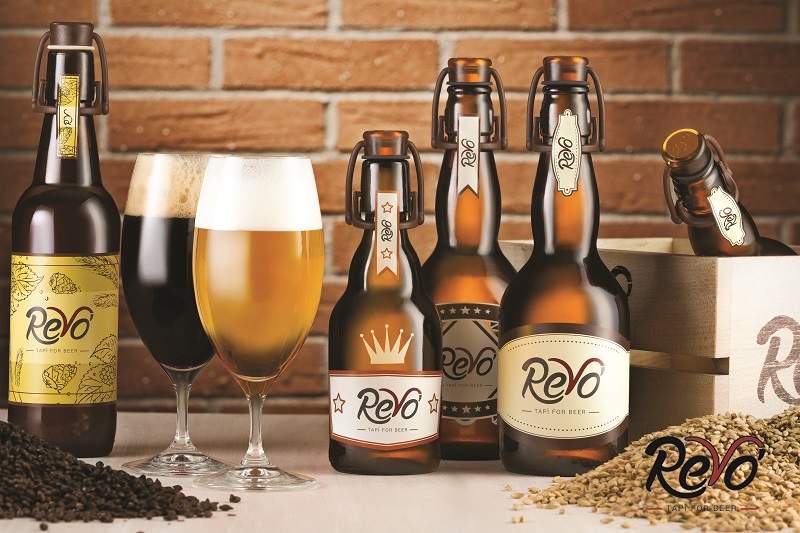 Mekano is our alternative closure for premium beers.
Our bar-top closure designs incorporate simplicity, craftsmanship, boldness and technical innovation.
Bar-top enclosures, stoppers and pourers
Tapì offers a collection of bar-top closures and pourers for easy drinks dispensing.
We offer solutions such as corks, stoppers and T-caps, which are available in aluminium, wood, and transparent synthetic, as well as soft or hard plastic.
Each Tapì stopper features a design that incorporates high-quality, cutting-edge raw materials.
Signature closures for premium spirits, dressings and cosmetics
The Tapì Signature closures are designed for condiments, beauty products, and brown and white spirits such as whisky, tequila, vodka and brandy.
Available in wood, ceramic and stone, all products are customisable and the result of design and technological innovation.
Alterative closures for wines
The Tapì Wine range is the most comprehensive line of alternative closures worldwide, as it effectively retains wine quality and CO2 levels.
All Wine solutions combine performance, design and ergonomic principles to ensure return on investment.
We also offer a range of complementary products such as capsules with a wax top disc and relevant applicators, aluminium screw caps, as well as closures for barriques and barrels developed in partnership with the European Design Institute.
Specialised closures for beer products
Tapì offers specialised enclosures for beer under its dedicated Revò brand.
Among them, the innovative Mekano mechanical closure incorporates technological innovation and new aesthetic trends in the beer industry. The enclosure is suitable for any type of bottle in the food sector and manufactured with raw materials compliant with stringent international standards for food-contact materials.
Our investment in R&D and technology focused on beer reflect our aim to focus on an evolving, export-driven market and the opportunities offered by craft breweries and pubs.
About Tapì
Tapì has more than 400 employees to support approximately 3,000 customers worldwide.
Our dedicated R&D facilities include training and quality control laboratories, as well as a design and testing department and an automated machinery division. We aim to deliver a high-quality closure that meets clients' exact specifications.