PACE Americas is due to take place on 3-5 June 2014 in Miami and promises to be a successful, insightful and informative event.
This year's conference will centre on innovation, M&A activity and consumer insight. You will have the chance to learn how to turn sustainability into a business tool, whereby you can have a positive impact on society and the environment. Innovation can be found in all areas of packaging, but discovering and implementing it at a quicker pace while lowering costs has become a necessity in order to retain competitive advantage and achieve expected ROI.
Workshops, interactive group discussions and presentations hosted by industry experts offer opportunities for extensive networking and will allow attendees to share ideas and solutions to the challenges faced within the industry.
PACE Americas 2014 will bring you industry experts with real solutions to innovate in functionality, protection, design and sustainability, while mitigating risk and lowering costs. Three full days of presentations and discussions will provide the perfect platform to learn from the people who know best.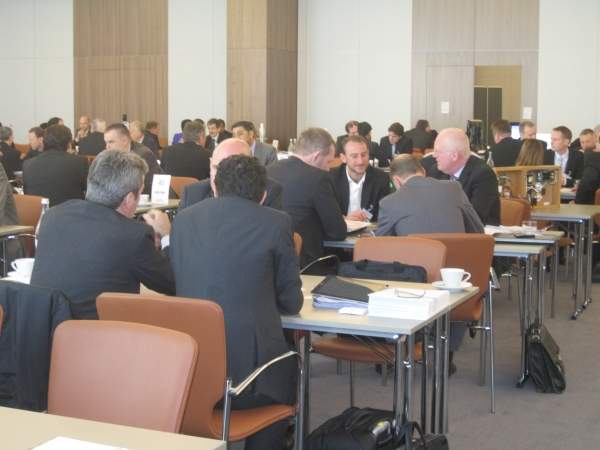 PACE Americas will feature workshops and interactive group discussions.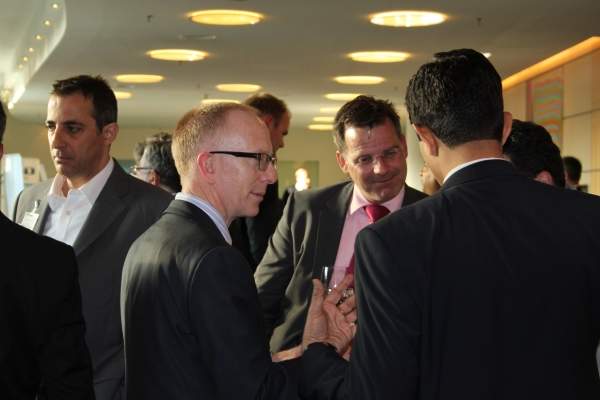 The forum is your chance to meet industry experts.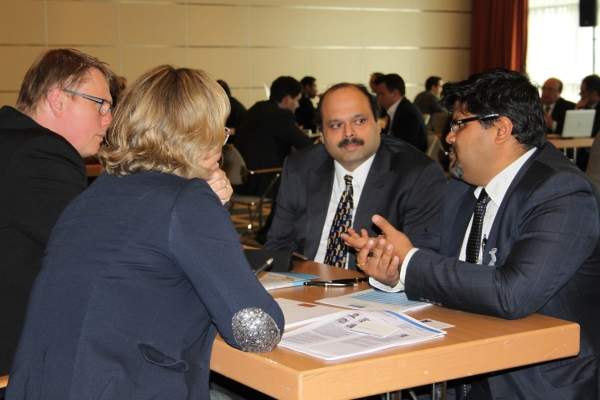 Enjoy three full days of presentations and discussions.
Key speakers include:
Eva Peters, Director of Packaging R&D, Pepperidge Farm
Steven Rumsey, Head of R&D, Bunge Alimentos
Mischa Waas, Director of Supply Quality Engineering, Johnson & Johnson
Linda Lewis, Marketing Manager, Clearwater Paper Corporation
Craig Ostroff, Strategic Packaging Engineer, Ferrara Candy Company
Hot topics that will be covered at PACE Americas 2014 include:
Innovating in functionality: exploring innovative packaging features to ensure that you create higher value packaging for your consumers
Packaging to protect: enhancing security to guarantee that you avoid tampering and counterfeiting to protect product integrity
Making money in sustainability: balancing your sustainability strategy and consumer expectations to ensure that you maximise your ROI
Book your place now using reference code MK-SRPF.