acpo is a leading manufacturer of self-wound pressure-sensitive overlaminates for the label printing and flexible packaging industries. The 150,000ft² facility in Oak Harbor, Ohio, features advanced adhesive coating and slitting technology.
Overlaminates provide base materials with strength and stability and give labels a stylish finish. acpo produces an extensive selection of polypropylene and polyester overlaminates.
General purpose polyester and polypropylene for tags and labels
acpo's series of general purpose self-wound BOPP and PET overlaminates offer optimum resistance against scratches, moisture and chemicals.
BOPP overlaminates are highly suitable for indoor prime label and tag applications, while PET overlaminates are recommended for outdoor or challenging applications requiring more durability. The company offers clear and matte face stocks in a range of film and adhesive thicknesses.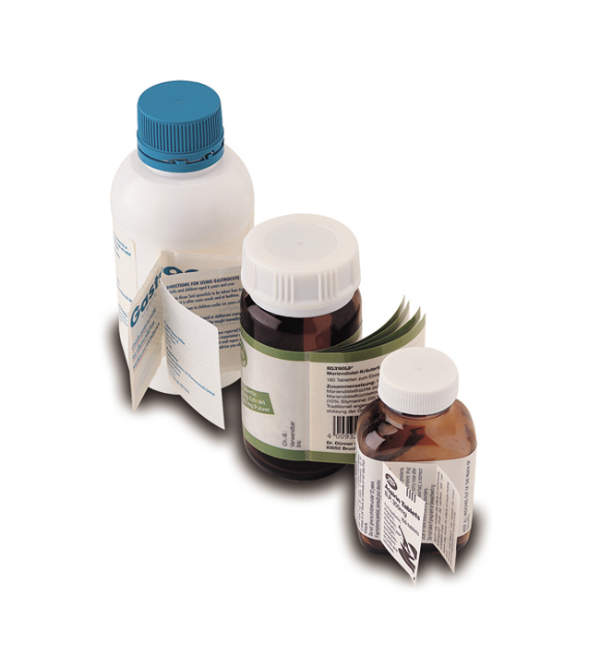 acpo's general purpose polypropylene and polyester overlaminates provide image protection and enhancement for prime labels, extended content booklets and tags.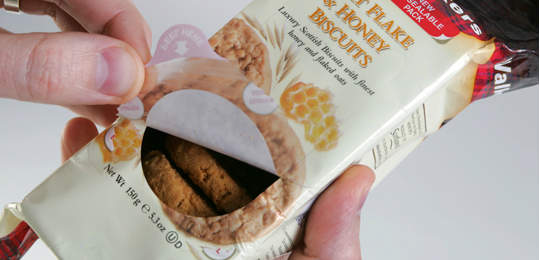 acpo's unique PET overlaminates with a removable adhesive allow for repositioning or removal.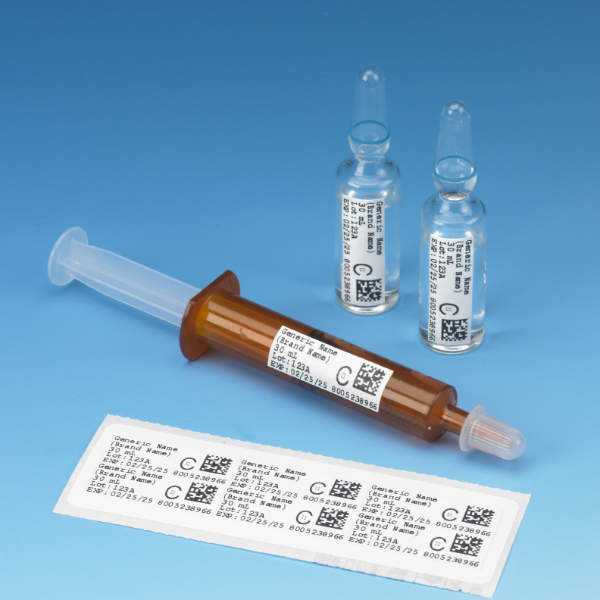 Thermal transfer, hot stamp, laser and Videojet® printable polypropylene and polyester overlaminates offer the end-user the ability to add variable data such as expiration dates, lot codes and barcodes.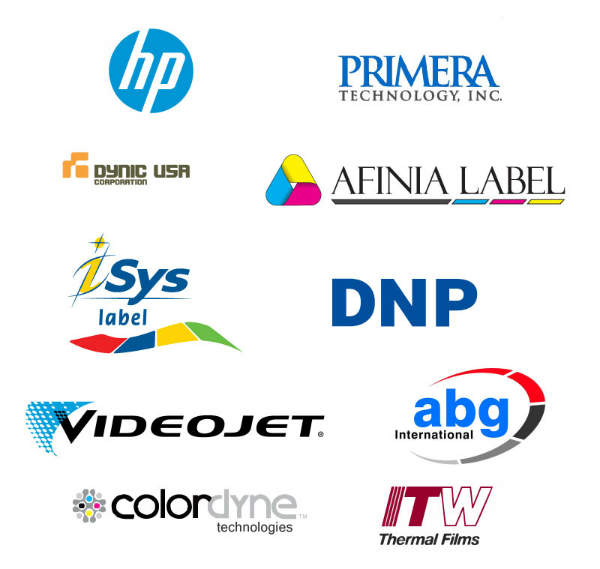 acpo has worked with strategic partners such as HP Indigo, Primera, Colordyne, DNP, Dynic, Videojet and ABG to develop specialty BOPP and PET overlaminates.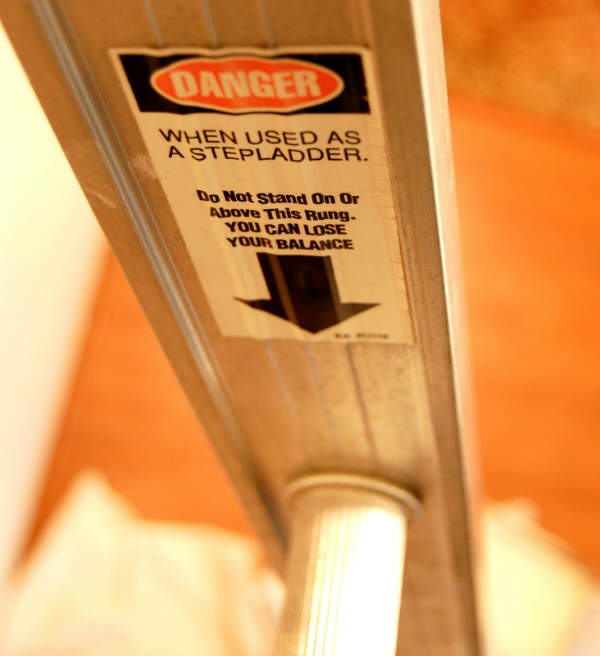 Whether it is UL listed, UV light inhibiting, silicone release coated or matte finish, acpo manufactures the most comprehensive portfolio of self-wound overlaminates to meet your unique application needs.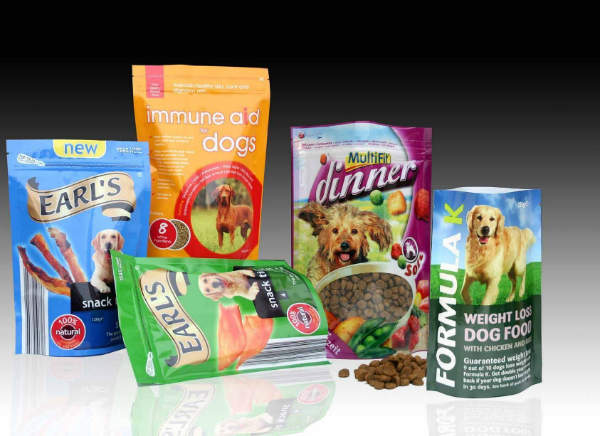 acpo now offers PET and BOPP products designed specifically for flexible packaging applications. Films comply with FDA regulations for direct food contact and the adhesive for indirect and incidental contact.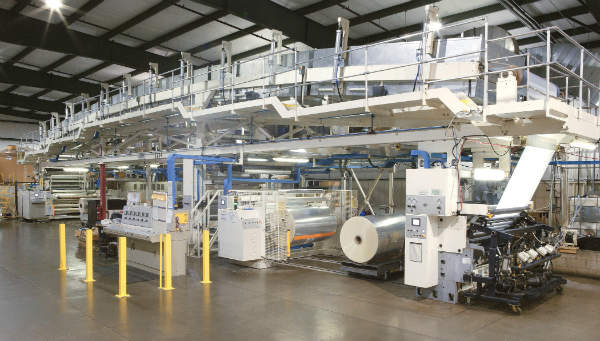 Three state-of-the-art coaters allow acpo to utilize specialty top coatings, adhesives and substrates. Our experience and manufacturing capabilities provides us with the opportunity to venture beyond traditional self-wound overlaminates.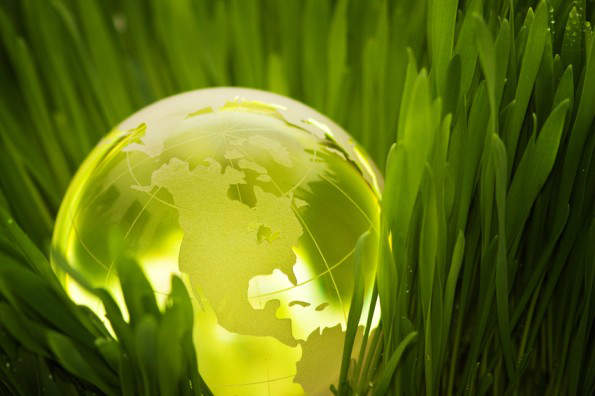 acpo's commitment to ecologically sound processes that minimize negative environmental impacts was recognized in 2014 by earning the L.I.F.E certification from TLMI. This tool is another component in continuous improvement efforts.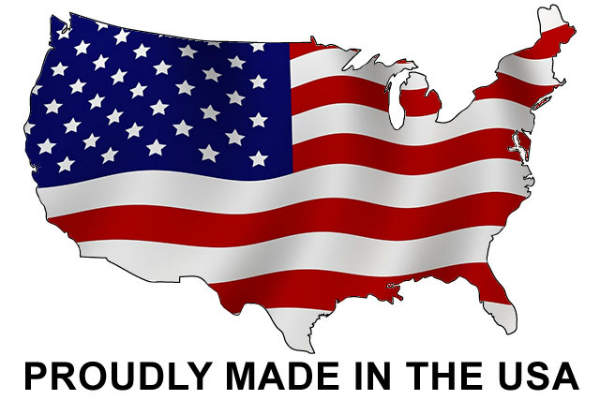 acpo proudly manufacturers all products in the US.
PET with removable adhesive
The 600REM product is engineered for medium tack and perfect for applications where the self-wound film needs to be pulled up for removal or repositioning. It is used for labeling for extended content in product information booklets and pouches with an open / close mechanism on flexible packaging.
An ultra-removable adhesive on the 614URM product is also highly useful when needing easy repositioning or removal of overlaminates. It is used commercially in instances such as being a secondary liner for die cut applications or as a pre-mask for protecting products when they undergo several processes.
Thermal transfer and laser printable for labels and tagging
acpo's variable data printable overlaminates enables users to print on-site with hot stamp, thermal transfer, and Videojet® printers. It is particularly useful for customers requiring information to vary on labels and tags such as with expiry dates and barcodes.
The 648LP is an innovative heat-stabilized overlaminate coated with multifunctional treatment. It is the latest addition to product family and offers both a laser printed surface and a smooth unwind.
Digital image graphics protection
acpo's extensive range of tough, self-wound overlaminates has been specially designed for digital presses, where demand is rising.
The company has collaborated strategic partners such as HP Indigo and Primera to develop a line of BOPP and PET overlaminates coated with acpo's proprietary emulsion acrylic adhesive formulation. These overlaminates have also been tested for use on Colordyne, ABG, Afinia and iSys print systems.
Specialty polyester manufacturers
acpo manufactures several specialty products with properties that include matte finish, UV light inhibiting, silicone release-coated, UL listed, FDA compliant, photoluminescent and multi-layer paint mask.
Flexible packaging to protect from moisture, abrasion and chemicals
Product 648 protects against moisture and abrasion, having been specially designed for flexible packaging food, beverages, and pet food sachets. An emulsion acrylic adhesive and ultra thin PET film combination enables the overlaminate to conform to the packaging, while adhering to digitally printed surfaces that are more demanding.
For flexible packaging, product 410HS has been purposely designed with a one-side, heat sealable adhesive-coated biaxially oriented polypropylene film. It offers high-resistance to oil and chemicals and is highly suitable as an overlaminate for print and graphics protection, or within the packaging itself as a barrier layer.
Both films meet FDA regulations for direct contact with food, with the adhesive also compositionally compliant for indirect contact.
Custom tags and labels development
Although acpo is proud of its comprehensive product range, the company is always keen to work on new products and developments. Despite specializing in self-wound overlaminates, the company's experience and capacity enables it to work on new production methods and technologies.
The company is committed to product development, with more than 35 years of industry research and development experience and an on-site laboratory. An extensive variety of substrates can be coated and converted through the acpo's three state-of-the-art coaters and numerous narrow and wide web slitting assets.
Films are manufactured to prevent impacts caused by exposure to moisture and oxygen by using the company's capacity to use specialty top coatings, substrates and adhesives.
Eco-friendly tags and labels manufacturer
acpo is an ISO:9001 certified company and aims to provide clients with exceptional products and services, while maintaining the optimal standards in manufacturing.
For most orders, acpo can offer same day shipping and has an extensive finished goods inventory.
Self-wound overlaminates have no liner that needs to be discarded, making them more eco-friendly than similar products. In 2014, the company received L.I.F.E certification from the Tag and Label Manufacturers Institute (TLMI) in recognition for its environmentally friendly processes that cuts envrionmental impactst.
Please send us your business inquiry using the form below.