Amsterdam Metallized Products offers you a one-stop-shopping concept for shelf appeal enhancing materials that evoke images of shining silver and glittering gold. Our products, which are used as base materials for packaging, labels, publishing and promotions, are applied in the tobacco, wine, brewing and spirits, personal care and cosmetics, and food industries. We are based in Amsterdam, the Netherlands, with 60 employees and many customers worldwide.
Our specialisations
We manufacture transfer metallized paper, board and film, internationally known as Valvac. These products are used as base materials for packaging, labels, publishing and promotions that need to create a luxury, high-quality appearance in order to stand out from the shelf. Valvac products achieve this by evoking images of shining silver and glittering gold. With this process, no PET film is left behind on the final product, which guarantees that the material is completely recyclable (mono-material).
Transfer metallized substrates
Valvac transfer metallized materials used in packaging, labels, publishing and promotions can be manufactured with three different finishes: silver, gold and holographic or diffraction patterns. Suitable printing techniques include conventional and UV (offset-litho, letterpress and flexographic), screenprint, gravure and various digital printing techniques.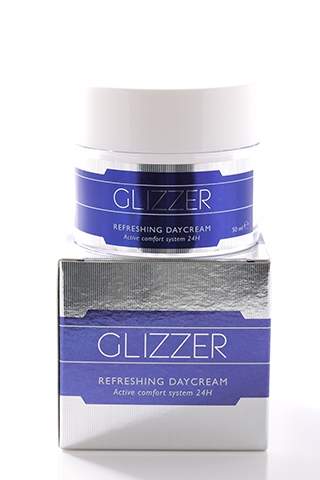 Cosmetics packaging made of transfer metallized board as base material and transfer metallized LPDE label on top. This packaging will provide your product with a luxury image.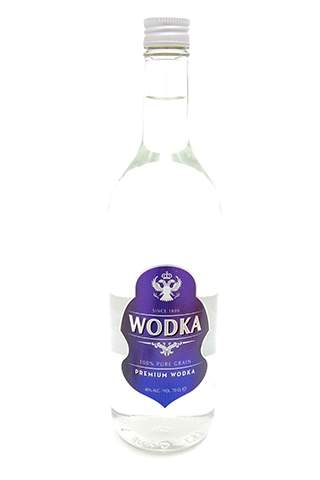 Spirits label with bright metallic appearance printed on transfer metallized paper. The label will help your product to stand out on the shelf and increase your sales.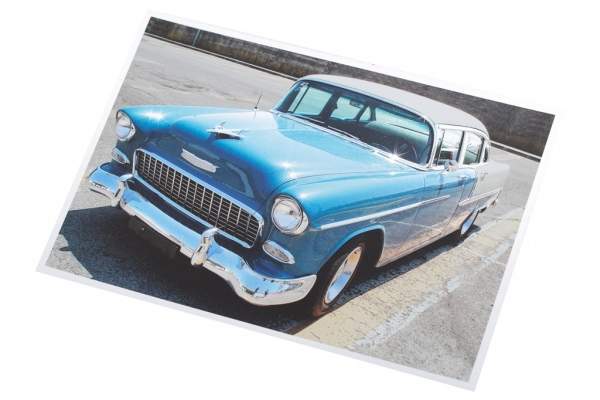 Postcard printed on transfer metallized board that evokes images of shining silver. The card can be qualified as mono-material and is therefore completely recyclable.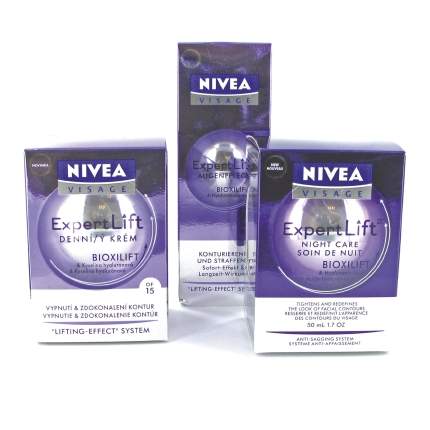 Packaging for the cosmetics industry applied with a Fresnel lens. A Fresnel lens will create a 3D illusion effect that will attract the customer's attention.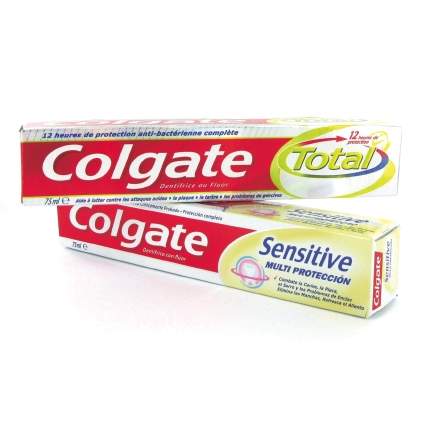 Colgate Total toothpase was among several commonly used toiletries to have no recycling labelling, as found by Which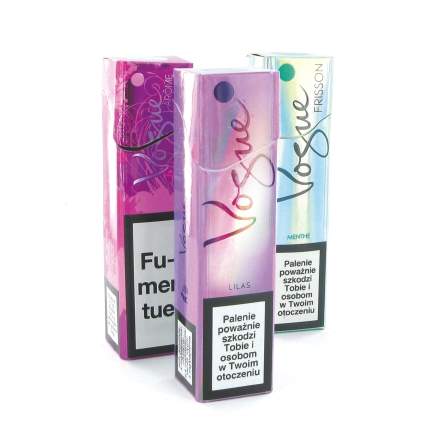 Cigarette board packaging printed on transfer metallized holographic board with a rainbow silver effect. This creates a luxury image and will stand out on the shelf.
Valvac product features include:
Bright metallic effect from transfer metallizing
Available in silver, gold and various holographic or diffraction patterns
ISGA approved for direct food contact applications
Meets requirements of article 11 of EC Packaging Directive 94/61/EC
Heavier paper and board substrates can be qualified as mono-material (DSD regulations)
Weight-saving (more packaging and labels per kilogram)
Transfer metallizing is possible on both uncoated and recycled paper and board
FSC and PEFC certified paper and board can be supplied
Transfer metallized paper and board are recyclable
Outstanding lay-flat as a result of unaltered moisture levels
Base materials from 30gsm paper to 700gsm board and a wide range of filmic products
Perfect processability: printing, folding, creasing, gluing, die cutting, embossing and twisting
Available in reels and sheets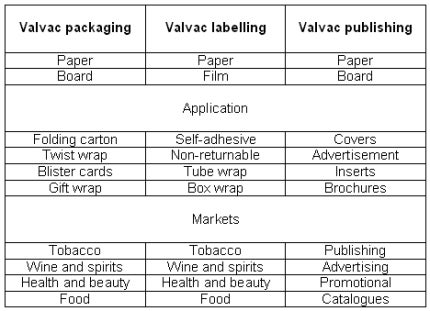 Lamination of paper and board
Besides transfer metallized paper, board and film, we are also highly capable of laminating ultra-thin films to paper and board. By laminating unique materials to board and paper, we create eye-catching base materials for the packaging of luxury products, such as perfumes, cosmetics, DVDs, liquors, cigarettes, electronics, games and playing cards. Delivered in registered sheets or rolls, our laminates can be printed according to standard printing processes and subsequently embossed and/or folded as required. We can also apply 6mi-12mi ultra-thin aluminium foil to paper and board.
3D lenses for packaging
A 3D illusion effect is applied to your packaging with a Fresnel lens. On the shelf, the pack will give the illusion of movement to passing customers, which will attract their attention. The effect is achieved by the incorporation of Fresnel lenses into the board of the packaging.
Damp and oil-proof layers
We can also apply a barrier coating to your packaging. Our use of PE coatings and films means we can provide any kind of board or paper with a damp-proof and/or oil-proof layer, so that migration of hazardous substances becomes a thing of the past. This technique is mainly applied in the food industry in order to ensure that your food will be well preserved.
Environmentally friendly packaging materials
Environmentally friendly products are of growing concern in today's industry. Brand owners are continually searching for innovations in this area. We are able to apply special effects to packaging without harming the environment. We do this by using transfer technology (Valvac) and by applying biodegradable foils.
Shelf appeal enhancement
Would you like to know how our shelf appeal enhancing techniques can help you create a luxury image and increase your shelf turnover? Feel free to contact us using the enquiry form or request a free sample set so you can experience our products yourself. We can also visualise our special effects on your packaging by making mock-ups of the original packaging, which are ready in just two weeks.