Avery Dennison
Coated and Uncoated Paper and Film Labels

Address
151 Pasir Panjang Road #02-29/30,
Pasir Panjang Distripark,
Singapore 118480,
Singapore
Phone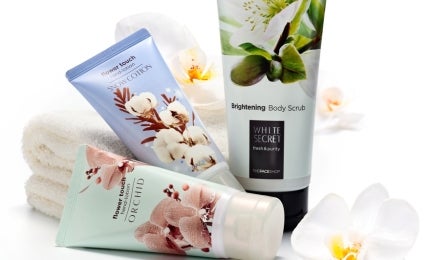 Avery Dennison is a global leader in labelling and packaging materials and solutions. Every day, Avery Dennison label and packaging materials make products more engaging, brands more compelling, inventories more productive, information more valuable and our surroundings more understandable.
We draw on the latest scientific advancements and years of manufacturing expertise to deliver coated and uncoated paper and film labels that meet our customers' diverse needs and requirements. Avery Dennison offers an extensive range of labelling and packaging products and solutions that meet the unique requirements of different industries.
Labels for home and personal care products
Avery Dennison products give outstanding performance on squeezable tubes, unusual shapes and bottles. From luxury beauty care products through to household aerosols and cartons, we have the options needed to differentiate for value.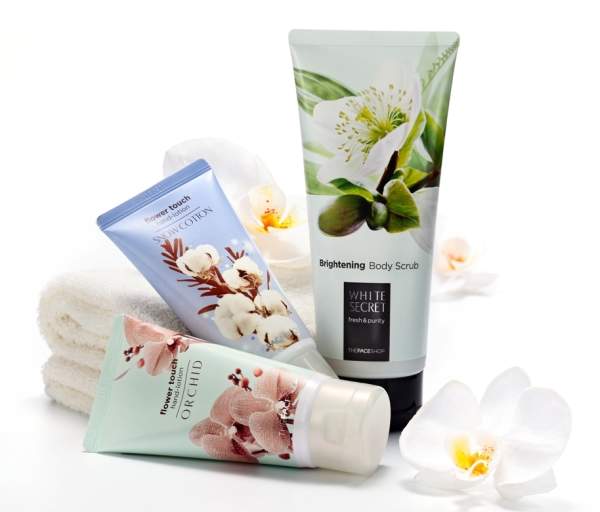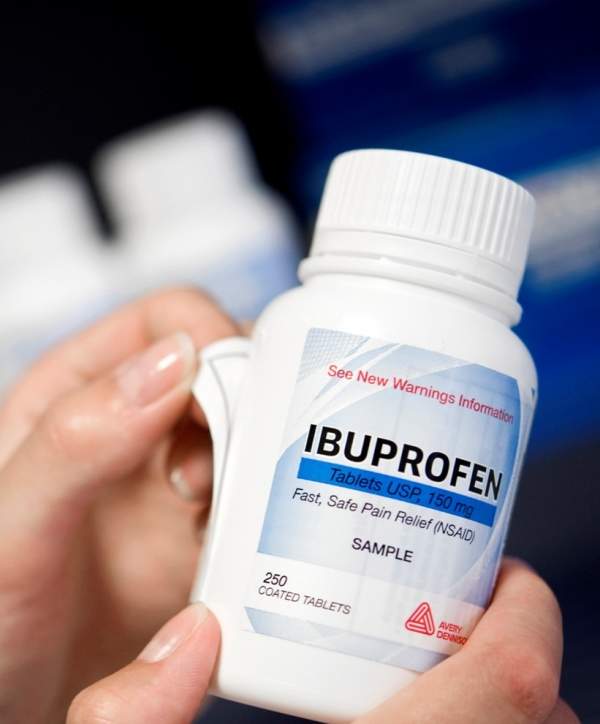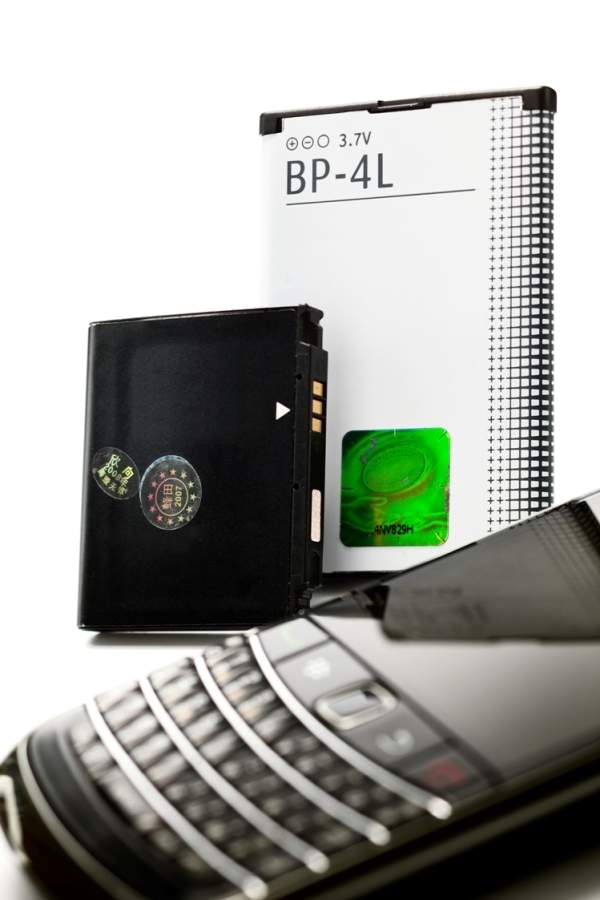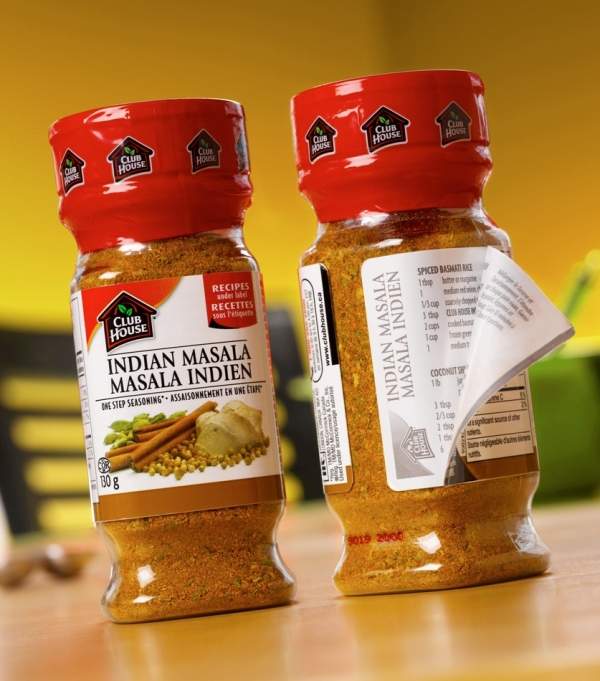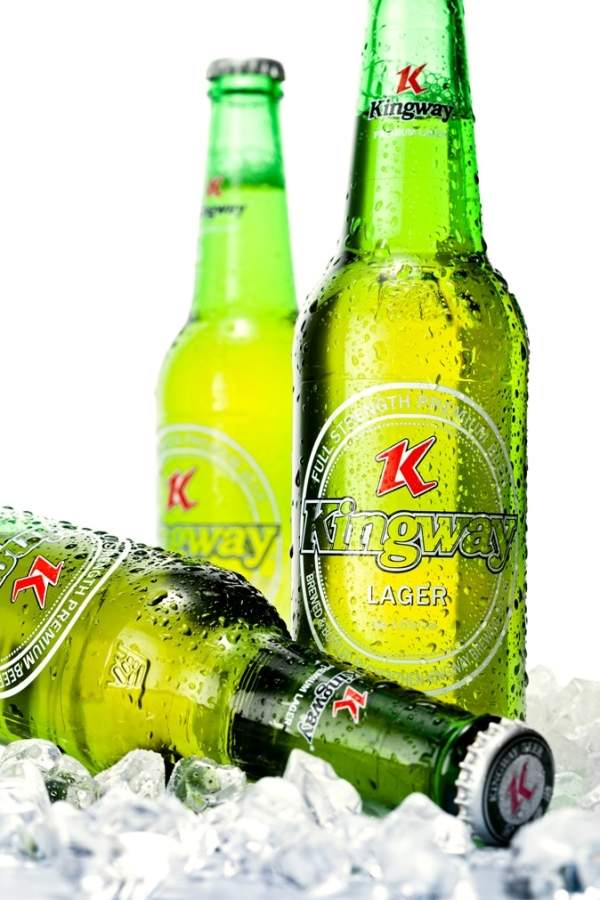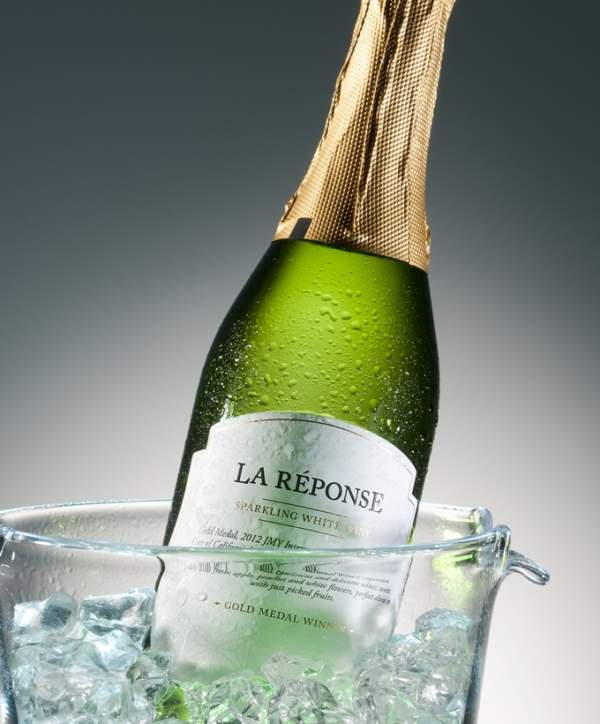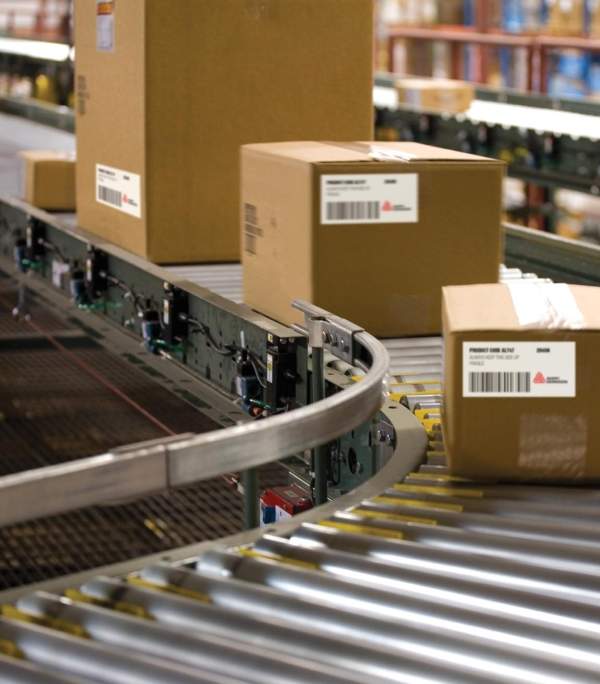 Pharmaceutical labels
Avery Dennison offers a line of high-quality pharmaceutical products specially designed to meet the aesthetic, safety and performance requirements of the drug industry. Whether your application requires a tight mandrel, low migration, an extended content label to display greater amounts of information, or a decorative label to make it stand out, Avery Dennison has a solution for you. Other options such as tamper-evident labels, radio frequency identification (RFID) labels, hanging labels and luminescent labels can also play a role.
Labels for durable goods
Labels for durable goods have to perform well in many different environments. Applications include essential warning and product information labels that have to resist very hostile conditions. Highly decorative, easy-peel point-of-purchase labels can form an important part of product marketing. Avery Dennison has a comprehensive range of durable labels to match your cost and performance requirements.
Pressure-sensitive labels for food products
With a plethora of choices available in grocery stores today, it's easy to overlook a great product. Avery Dennison pressure-sensitive labels are designed to give that unique look that improves shelf presence and gets your product noticed. In addition, pressure-sensitive labels and innovative Flexis™ technology ensures that your product looks great and tastes even better, every single time.
Pressure-sensitive labelling for beer and beverages
The beverage industry is full of brands that are just screaming for attention. Carbonated soft drinks, bottled and flavoured water, single-serve dairy products, juices, nutritional drinks and a multitude of alcoholic beverages fuel this market's growth and fight for the consumer dollar. Avery Dennison has a longstanding reputation for crafting multi-generation product strategies that are in tune with marketplace demands. We are right at the forefront with pressure-sensitive labelling for the beverage industry.
Security labels for wine and spirits
Avery Dennison pressure-sensitive labels that are specially designed for wine and spirits are able to deliver the complex, high-quality print and die-cutting that the market needs. Together with premium prime label solutions, Avery Dennison offers a broad range of security label solutions to meet the varying security needs of the wine/spirits industry.
Shipping and tracking
Shipping can impose very high demands, and the label range from Avery Dennison is designed to meet all needs, from simple postal labels through to highly damage-resistant international transit labels, eco-friendly labels, labels with high-quality images and luggage tags. Our large selection of thermo-sensitive products and laser/inkjet products allows you to achieve the type and quality of image you need. The wide choice of material-characteristics ensures the survival of crucial information all the way through even the heaviest of journeys.
Avery Dennison
151 Pasir Panjang Road #02-29/30
Pasir Panjang Distripark
Singapore 118480
Singapore



Telephone Number




Fax Number




Email Address




Links