Bay Tech Label is a specialist provider of labels, flexible packaging, lidding and tags for a variety of industries such as pharmaceutical, food, drinks, industrial, and cosmetics.
We produce and stock Dymo-compatible and 'I Voted' label types for events such as elections that can be ordered online and shipped the next day.
Our product range includes extreme temperature labels, direct food contact adhesives, tamper-evident labels, and fire extinguisher tags.
Design and manufacturing of customised labels
Expertise in label construction and printing allows our team to provide clients with specifically requested products or modified alternative solutions. We also provide services for clients with no experience in labelling and collaborate to create the ideal product based on design and quantity specifications.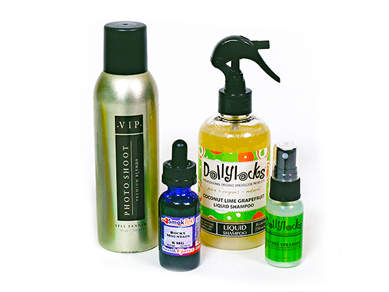 Bay Tech Label creates high-quality customised labels for cosmetics, home and personal care products.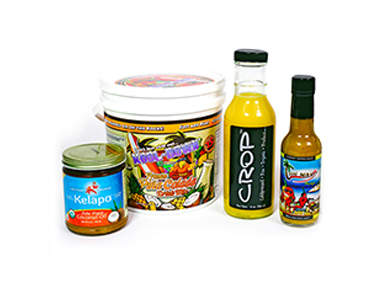 Labels are available for direct food contact or extreme temperatures such as frozen goods.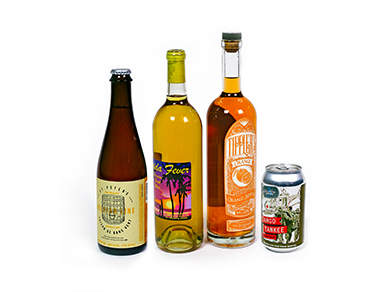 Drinks labels can be manufactured with embossed or foil materials in a range of finishes.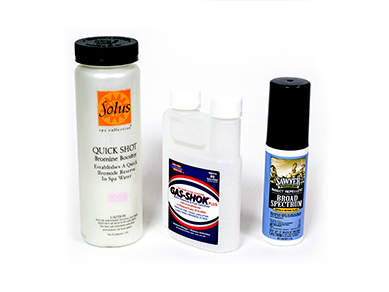 We provide labels made with special materials, adhesives and protection for industrial products.
To ensure the optimum performance of labelling products, our team will assist clients in selecting the most appropriate material for the surface they will be applied to. We can provide samples, allowing clients to test products before they buy them.
We have more than 5,000 cutting dies to create various packaging shapes and sizes with a range of several hundred material types.
High-quality packaging for the pharmaceutical industry
Bay Tech Label can create packaging that complies with strict pharmaceutical and nutraceutical industry regulations. This includes tags, flexible pouches and lidding solutions, as well as pressure sensitive pouches with a peal and seal design, which allow for extended contents.
Flexible packaging can be provided for liquids, powders, food, and chemical products, as well as security labels such as void or destructible to ensure authenticity. We have US FED STD 209E class 10,000 and class 1,000 cleanrooms to print and convert labels, in addition to flexible packaging in a hygienic environment.
Embossed and foil labels for beer, spirit and wine drinks
We have collaborated with more than 50 breweries to produce labels using unique materials for their award-winning beverages.
Our range includes embossed labels with various finishes such as matte and gloss, as well as images, patterns or text. Foil drink labels can be tinted to any color with gloss, matte, opaque or transparent finishes.
About Bay Tech Label
Bay Tech Label is an Underwriter Laboratories (UL) authorised supplier for electrical and industrial labels, offering more than 20 solutions that comply with UL regulations.
Our company was established in 1986 and is located in St Petersburg, Florida, US, where all of our design and manufacturing services are carried out. With nine presses, we can print up to eight colors, including four in sizes up to 13in by 24in.
For more information about Bay Tech Label products, please fill out the enquiry form on this page.