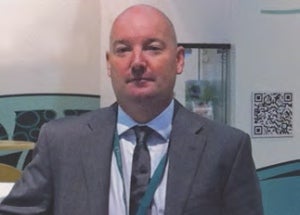 Dantex is pleased to announce that Andrew Abbott has been promoted to the position of general manager of Dantex Graphics Limited.
Following the expansion of UK operations, it became necessary for the management to consider establishing the position of general manager to oversee all UK business activities.
Andrew has been a member of Dantex for 12 years. The management is pleased to confirm Andrew's expanded responsibilities, and look forward to his continued success in all his endeavours.
Andrew will maintain his position and title of sales director for Dantex UK alongside his new role.