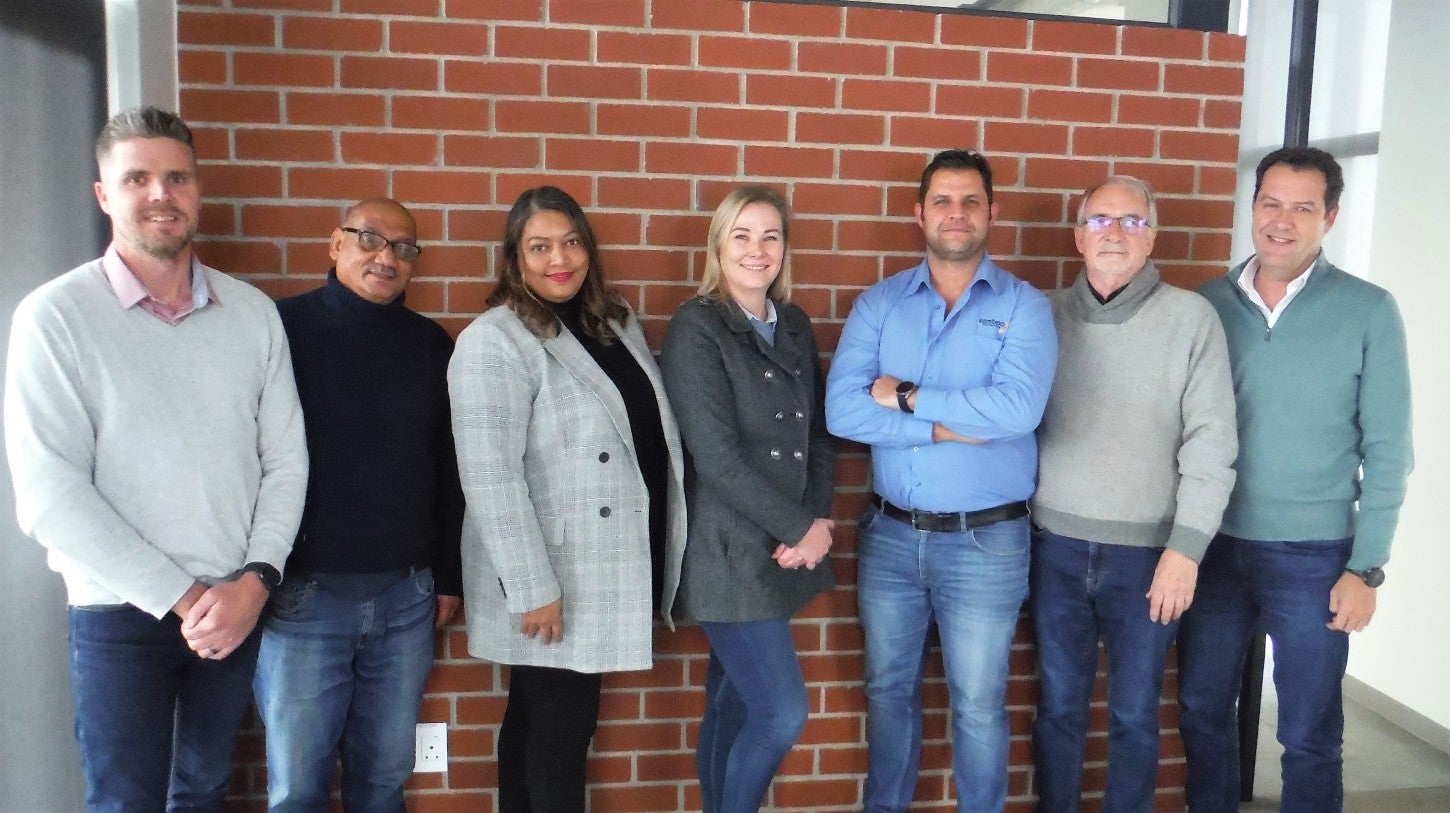 Dantex Group has announced a new distributor partnership with Kamboo Marketing, a renowned South Africa-based supplier of equipment and consumables to the print and packaging industry. This collaboration marks a significant expansion of Dantex's presence in South Africa and aims to deliver cutting-edge digital print technology to the region.
Kamboo Marketing, with a management team boasting over 80 years of combined experience, is known for its specialised expertise in the printing and packaging industries. Their offices in Cape Town and Johannesburg provide excellent support and service to customers across the country. In addition to their flexible and letterpress water-wash printing plates, Kamboo also supplies superior shrink sleeve materials, web guiding solutions, and advanced colour and inspection technology.
South African customers will gain access to the complete range of Dantex digital presses, including the highly acclaimed PicoJet 1200 series, which encompasses models such as the 254, 330, and flagship fully hybrid, high-speed 1200s model. Additionally, the robust PicoColour HD press will be available, ensuring a versatile and comprehensive printing solution for various label production needs. Dantex's Pico range is renowned for its exceptional quality standards, modular design with inline finishing capabilities and innovative touchscreen operating system that enables efficient and cost-effective label printing with minimal waste and fast turnaround times.
"We are thrilled to establish this new partnership with Kamboo Marketing, which will enable our Pico technology to benefit our valued clients in the South African market," said Dantex Group's CEO, Ben Danon. "With two decades of successful collaboration with Torelief and Aquaflex, we are excited to embark on this new phase with the Pico range. We look forward to providing comprehensive support to Kamboo as they embark on this new adventure in South Africa."