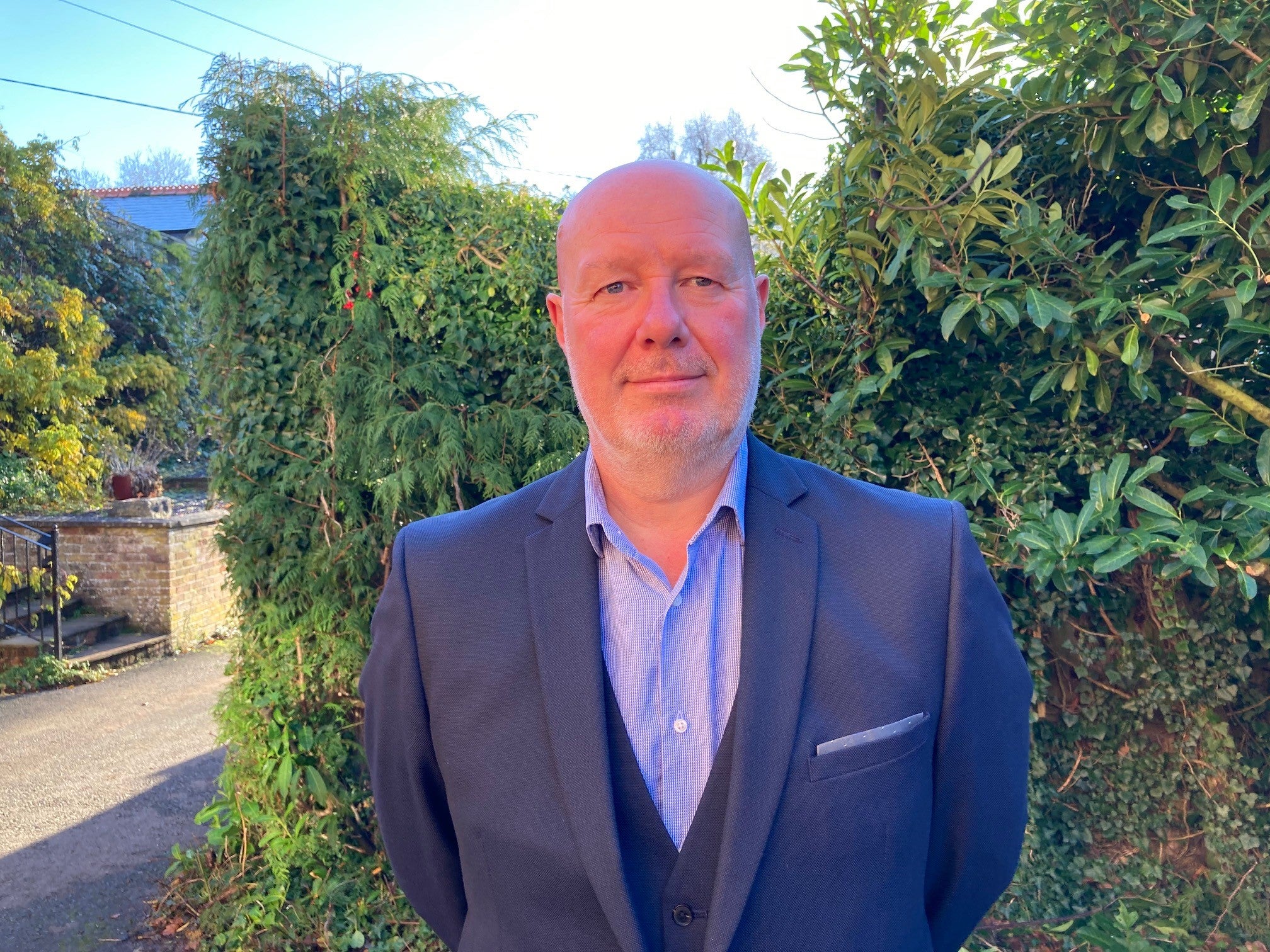 Specialist prepress equipment supplier and digital label press manufacturer, Dantex Group, has recently announced the appointment of David Reynolds in the new role of technical sales representative for flexo and digital inkjet solutions. Covering the South/SE & SW of the UK, the position will help strengthen the company's sales team with experienced personnel to support an expanding product portfolio.
Reporting to Chris Smith, Dantex's UK & IRL Sales Manager for flexo and digital inkjet solutions, the role will include delivering solutions from Dantex's product range, identifying new sales opportunities and managing a number of key accounts.
Bringing over 40 years experience in the flexographic, letterpress and gravure printing industry to the position, David spent his initial career as a printer and production manager in wide web flexible packaging industry. Latterly, he has been directly involved in supplying and supporting the narrow web label, corrugated and flexible packaging industry with pre press equipment and press room consumable products, including flexographic plate imaging and processing equipment, plate materials, cushion mount tapes and plate cleaning equipment and solutions.
"I believe my flexographic industry production and technical sales experience will enable me to understand where printers are feeling process pain and provide solutions," said David. "Dantex has an impressive history of over 50 years of innovation and development of products and technology for the print industry, whilst also looking to safeguard the environment – this complements my own desires to help build a sustainable future for generations through technology and education combined with protection of our resources."
Commenting on the appointment, Chris Smith, added: "I'm delighted that Dave decided to join Dantex; he has a wealth of technical knowledge and experience within the flexographic industry which made us choose him over the other candidates. Given these unprecedented times, we are pleased to be in a position to recruit at a difficult time for many businesses."
Dantex Group, renowned worldwide for offering outstanding, high quality products and service, consistently maintains technical expertise to meet the ever-changing and specific demands of the market.