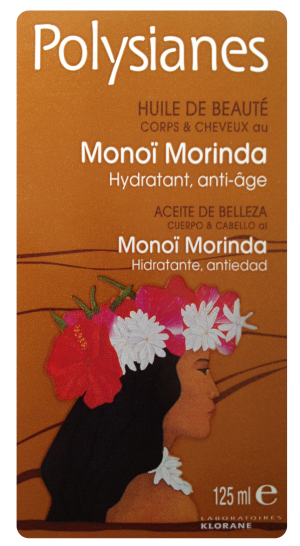 Dantex customer, APE, has, once again, been awarded a Silver FLEXO STAR by the Association Technique Française de la Flexographie (ATF Flexo). The Flexostar Awards are organised annually by the ATF and they recognise the finest flexographic printing work throughout the paperboard and paper packaging, films and labeling sectors, and companies that have contributed to the development of the quality of flexographic printing in France. This contest is open to all printers both those affiliated and non-affiliated to the ATF.
2013 saw the 28th edition of the FLEXO STARS at the Palais du Pharo in Marseille, which forms part of the ATF's 15th national conference. There has been a steady increase of participants to the competition year on year.
APE was awarded their FLEXO STAR for the production of the "Polysianes" label using Dantex Aquaflex plate material DOPM114 on a 100 Micron PE substrate, which uses six colours, plus a glitter varnish. APE is one of the leading international producers in the label industry and prides itself on its continual innovation.
APE uses a Dantex water wash digital platemaking system, comprising a Spark 4835 imaging system and a Dantex Aquaflex AQF 900FD digital in-line water wash processor. The 900FD includes a LAM removal module specifically designed to work with the Aquaflex Optima LAM plates.
This plate making system offers exceptional quality printed results and a vast reduction in the use of chemicals in their production environment, in addition to the flexibility and speed of plate remakes it allows.