Flexo Wash
Cleaning Technology for the Flexographic, Gravure and Offset Package Printing Industries
Flexo Wash distributes a diverse line of highly advanced flexographic and converter cleaning equipment for the packaging industry.

Address
Grenåvej 631K,
8541 Skødstrup,
Denmark
Phone
Flexo Wash distributes a diverse line of highly advanced flexographic and converter cleaning equipment for the packaging industry.
We customise our equipment to fit the growing complexity of cleaning needs in the packaging industry, using specialised holders for anilox rolls and doctor blade chambers for example.
All Flexo Wash machines have a 100% automatic washing process, eliminating any manual labour in the washing process.
The perfect cleaning result created in a Flexo Wash machine originated from a label printer and has been achieved through 30 years of constant development.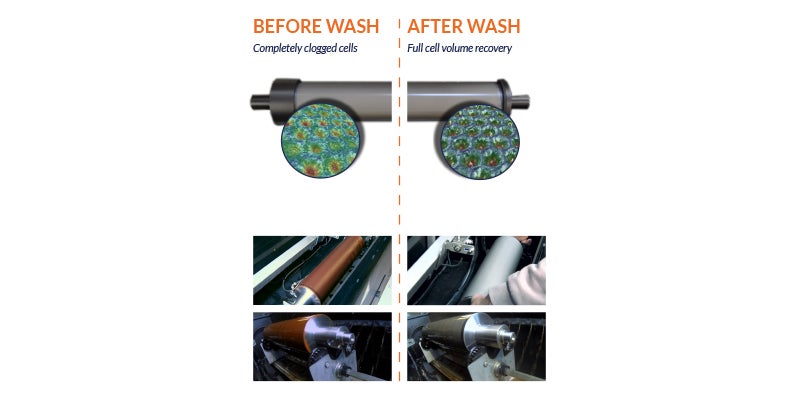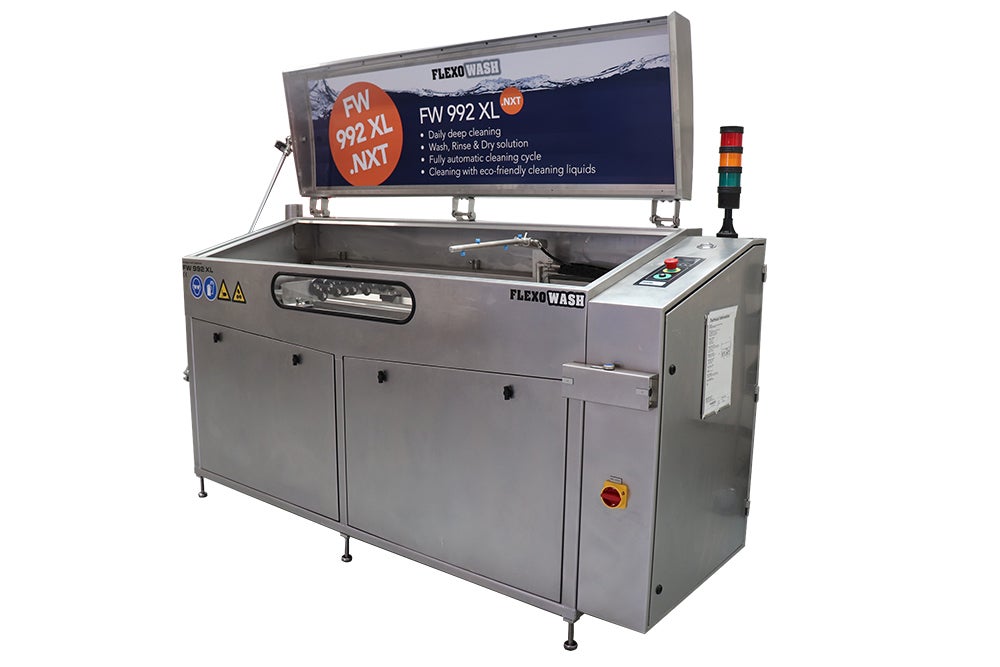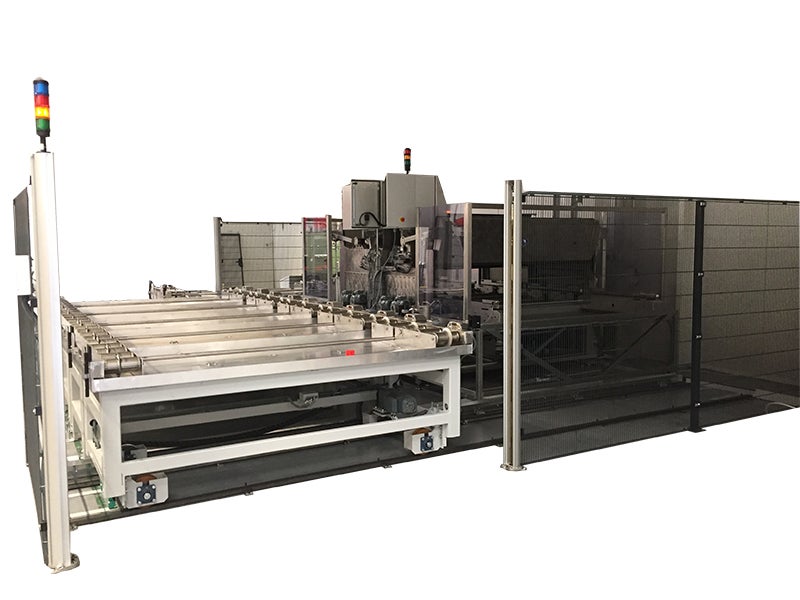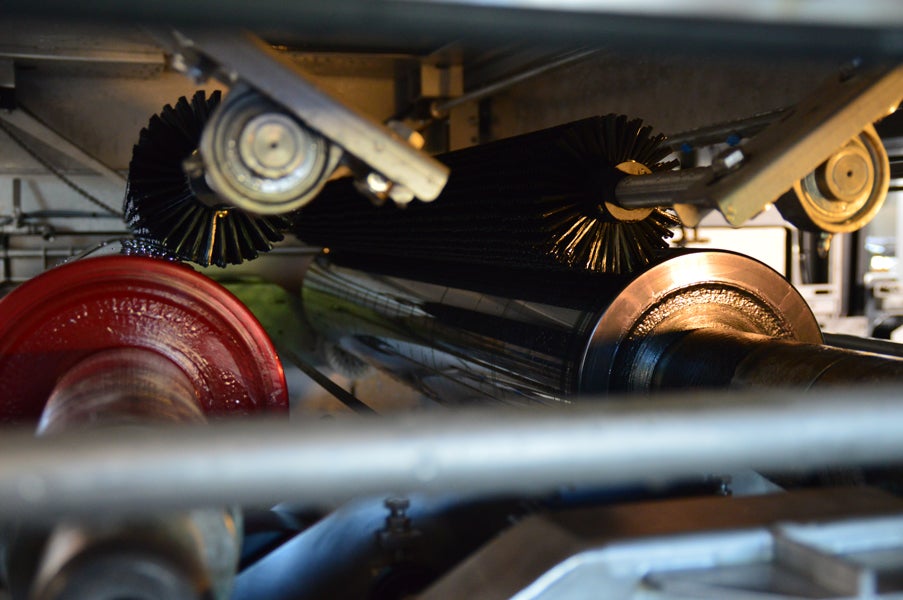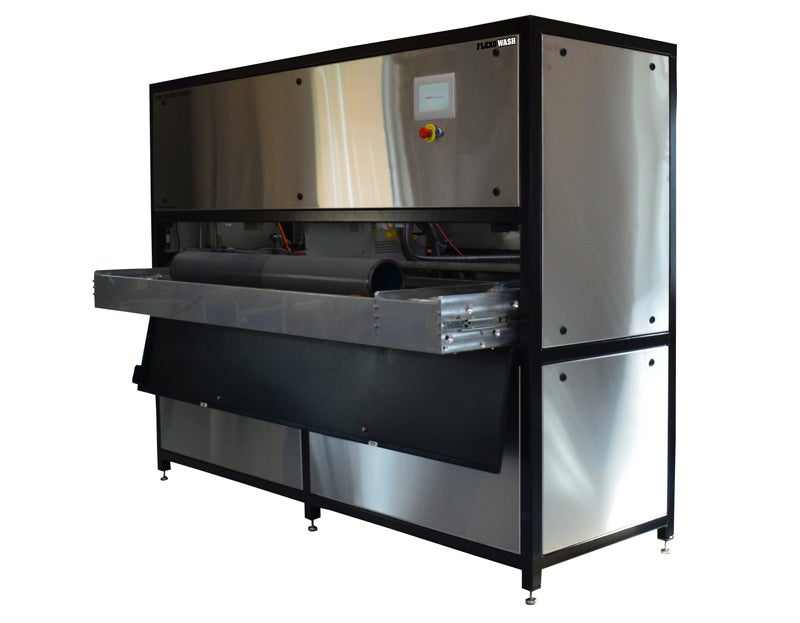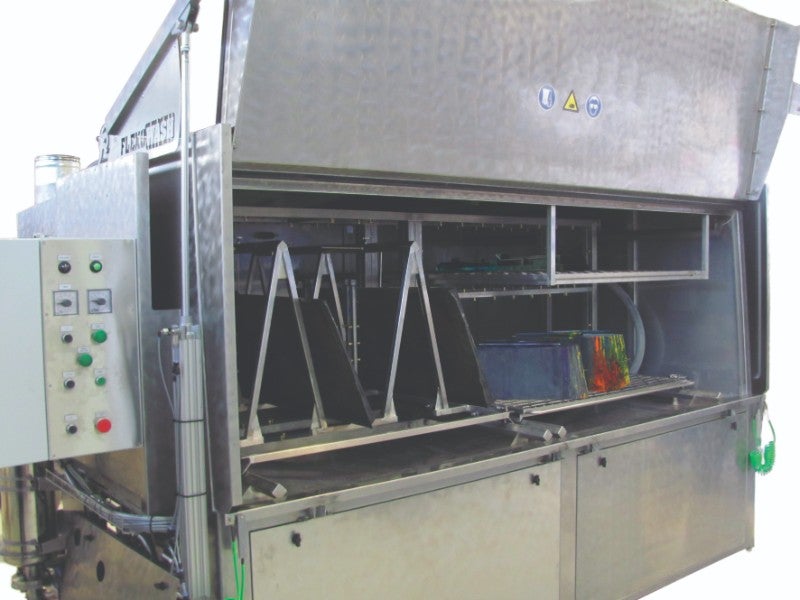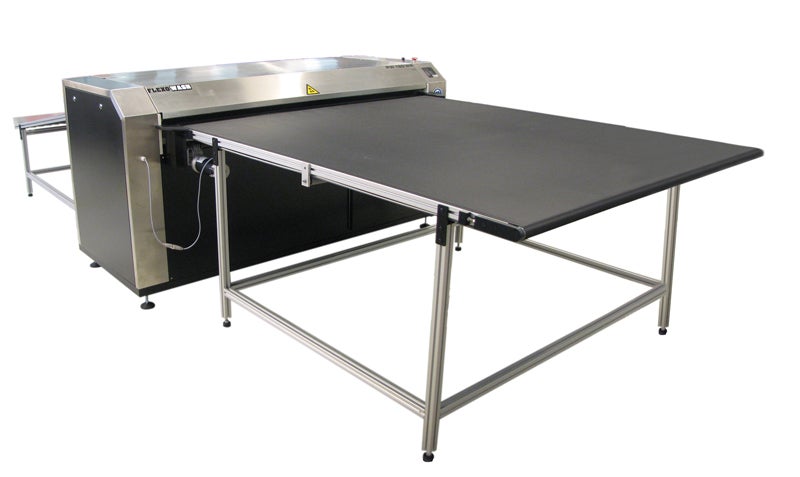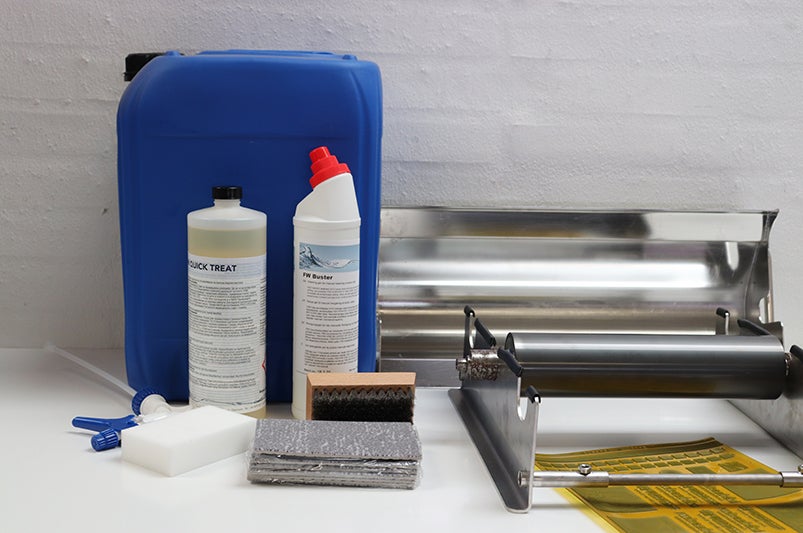 Leading flexographic and converter cleaning technology
Flexo Wash's mission is to help label printers improve their productivity, keep a constant print quality and a safe, healthy working environment.
The reduction of downtime, waste and investments in aniloxes, plates, ink and materials is a key factor for every label printer, together with the brand owners' needs for a high, constant print quality and short delivery times.
Having the right washing equipment helps customers optimise their production and get the most out of their printing press.
Eco-friendly cleaning liquids for all ink types
The working environment and the environment around us have always been of high importance for Flexo Wash. All Flexo Wash equipment is built to clean with environmentally friendly cleaning liquids and has been designed to consume as little cleaning liquid as possible. The liquid is always filtrated and recirculated to be reused in the machines.
Flexo Wash has a complete range of special cleaning liquids that can solve the cleaning demands of all ink types and applications. The liquids are developed to meet today's demands of high print quality and productivity, which can only be achieved if all aniloxes, print plates and other press parts are kept clean.
Flexo Wash liquids are of high durability and are formulated for the longest stand time, trouble-free operation and long service intervals. This helps to make eco-friendly cleaning liquids an affordable alternative, providing safer cleaning of parts and a better environment.
About Flexo Wash
Flexo Wash was founded 30 years ago by an inventive Danish label printer who faced the increased requirements for improved print quality and safe and efficient production. He strove to create cleaning units that would reduce downtime on his press.
The first Flexo Wash Parts Washer was built by using his old dishwasher. He later started building other machines where he could recover the anilox cell volume completely in a few minutes.
Flexo Wash is constantly developing its products and strives to make innovative solutions to meet the demand of its customers while being user friendly at the same time. Today, Flexo Wash products are distributed around the world through a wide network of subsidiaries and distributors, making the company a world leader in flexographic and converter cleaning technology.
Flexo Wash ApS
Grenåvej 631K
8541 Skødstrup
Denmark



Telephone Number




Email Address




Links
Flexo Wash (UK) Ltd
Unit B16, Whitwood Enterprise Park
Whitwood
Castleford
WF10 5PX
United Kingdom