GALA Solutions
Coding Equipment and Consumables

Address
24 Ayr Road,
Pakuranga, Auckland,
Other,
New Zealand
Phone
GALA Solutions manufactures and supplies a complete range of coding equipment and consumables for all makes and models of thermal label printing equipment, industrial ink jets coders, label applicators and accessories.
Our 16 years in the industry gives us a wealth of experience and expertise that we use to benefit our clients. In addition to tailor-made consumables, self-adhesive labels, thermal ribbons and inks, we offer a variety of printing and coding equipment that is suitable for small, medium or large coding projects.
We also provide technical support and training on our own and other makes of coding equipment and software.
Thermal ribbons
GALA Solutions provides a wide range of thermal ribbons, for printers from the following brands: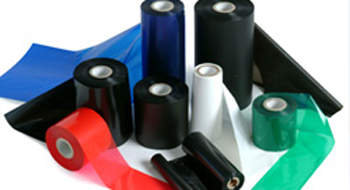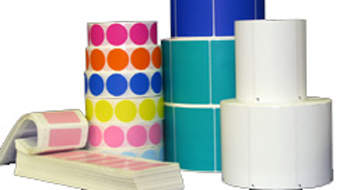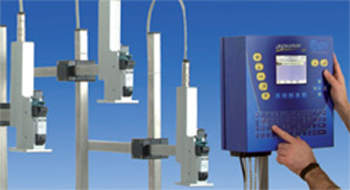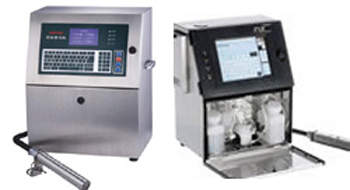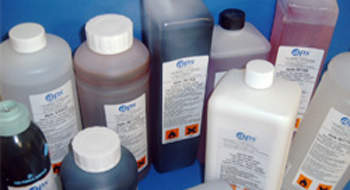 Easyprint
Dataflex
Smartdate
Intellidate
Imaje
SATO
SAITO
ZEBRA
UBI
ELTRON
DATAMAX
Self-adhesive labels for any printer
We offer a large variety of self-adhesive labels. They are available in all shapes and sizes to suit any make and model of printer. They can be permanent, removable, matt or gloss.
Industrial thermal ink jet printers
GALA Solutions supplies high-quality industrial thermal ink jet printers. They feature a sealed ink cartridge to prevent mess and they have no moving parts, making them maintenance free.
Industrial thermal ink jet printers supplied by GALA Solutions offer 600 DPI print quality, making them ideal for bar-coding, graphics and logos. They have four printheads / controllers so effectively you get four machines for the price of one. Their cheaper ink cost ensures a long-term low cost of ownership.
Industrial continuous ink jet printers
We also supply industrial continuous ink jet printers that are suitable for applications in a range of industries, including food, beverage, plastic, film and timber.
Ink jet consumables
We supply ink jet consumables for the following printer types:
Imaje
Linx
Videojet
Domino
Wiedenbach
Willett
Hitachi
Label printers and label design software
GALA Solutions also supplies label printers and label design software to suit a variety of applications and requirements.
Label and barcode printer repairs
We can provide your company with a complete support service, including on-site or workshop maintenance and repairs for label and barcode printers, a wide range of thermal print and apply systems, industrial ink jet coders and thermal coders.
Spare parts for printers and coders
GALA Solutions stocks a wide range of spare parts for all printers and coders, and offers on-site repairs, installation, set-up services and regular maintenance contracts for your equipment tailor-made to suit your requirements and operation.
Custom installation of printers and coders
Our experienced and skilled team specialises in custom installation of barcode printers, software, scanners, industrial coders, ink jet coders, etc. into your workplace. We can integrate your printers and coders with your auxiliary office, work station or manufacturing equipment to ensure a turnkey solution that suits your needs.
Printing and coding equipment set-up
If you need to have your desktop printer or coder set up our technical support staff can perform on-site printing and coding equipment set-up and installation with your preferred labelling software programs and label formats.
Preventative maintenance contracts
We can offer you a tailor-made maintenance contract to suit your machine, environment and requirements to ensure your machine operates at maximum efficiency and minimum downtime saving you frustration, time and money.
GALA Solutions
24 Ayr Road
Pakuranga, Auckland
Other
New Zealand



Telephone Number




Fax Number




Email Address