Grapelabels specialises in label solutions for the wine, beer and spirits market. We are passionate about what we do, from printing, stocking or designing your self-adhesive or wet glue labels, it is all done with love by our craftsmen.
Self-adhesive labels (PSL), wet glue labels (WGL) and specialty packaging products (SPP) are where we excel. Whether you need current materials or highly exclusive hand-made paper, Grapelabels can offer you the whole range.
Our extensive production machinery enables us to provide large volumes at highly competitive prices rapidly and thanks to our flexibility this goes for smaller orders as well.
Grapelabels always has an extensive range of special materials and glues in stock, which enables us to meet short delivery times and to process your bottling lines without any problems.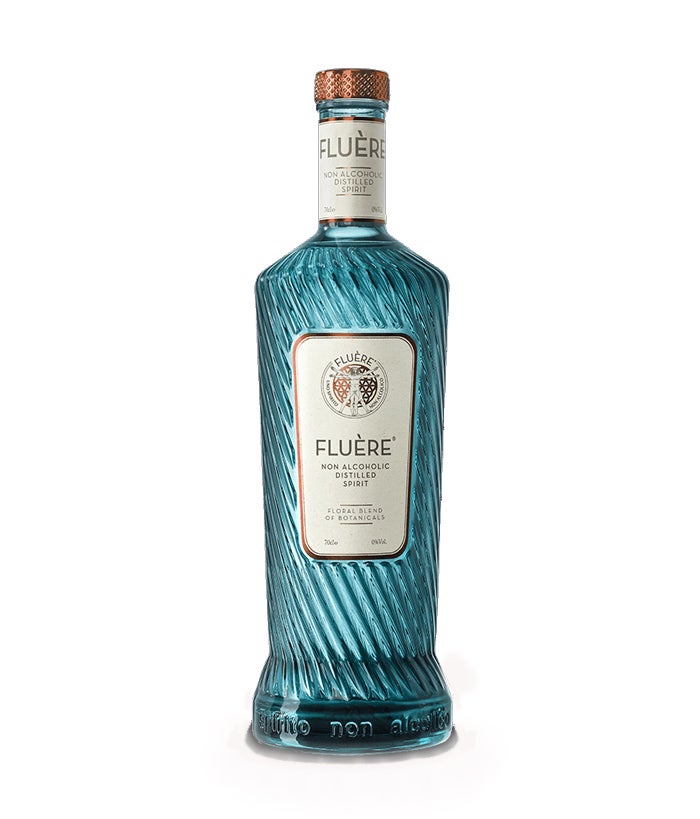 Nature paper with hotfoil and embossing.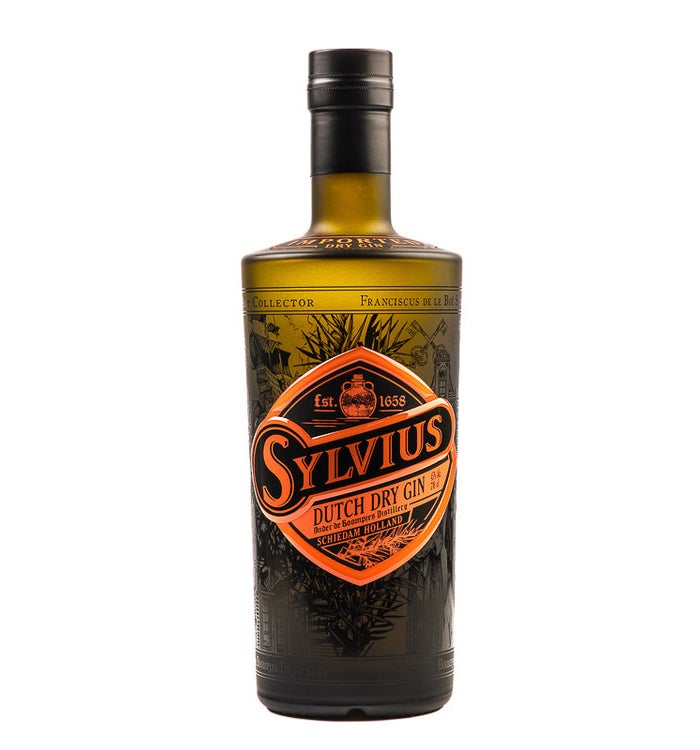 Matte wine coated paper with resin.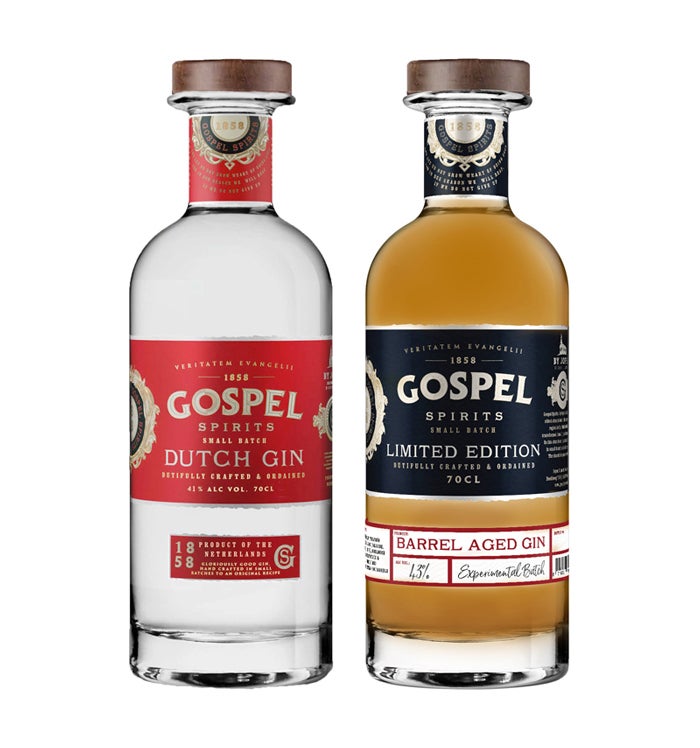 Nature paper with hotfoil and embossing.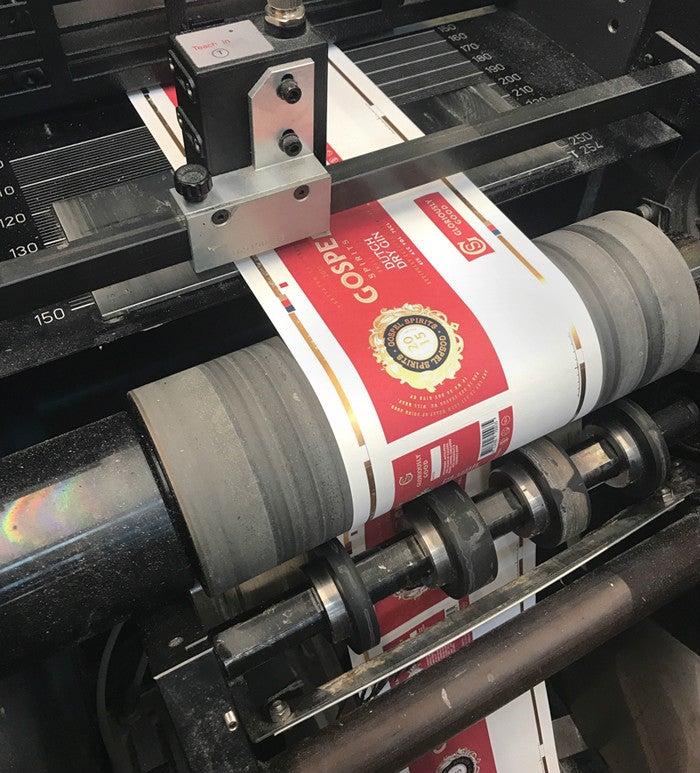 Label on press.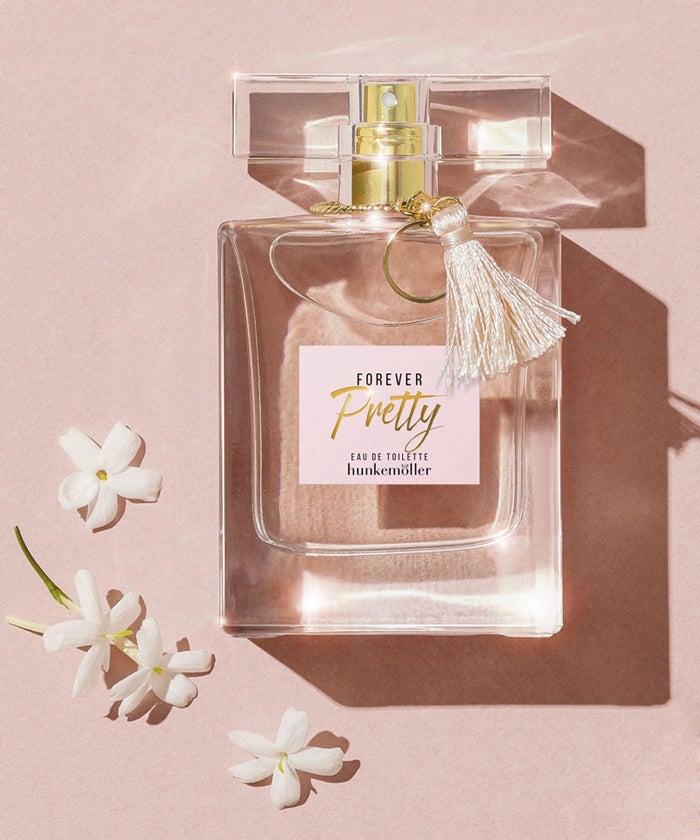 PE material with hotfoil.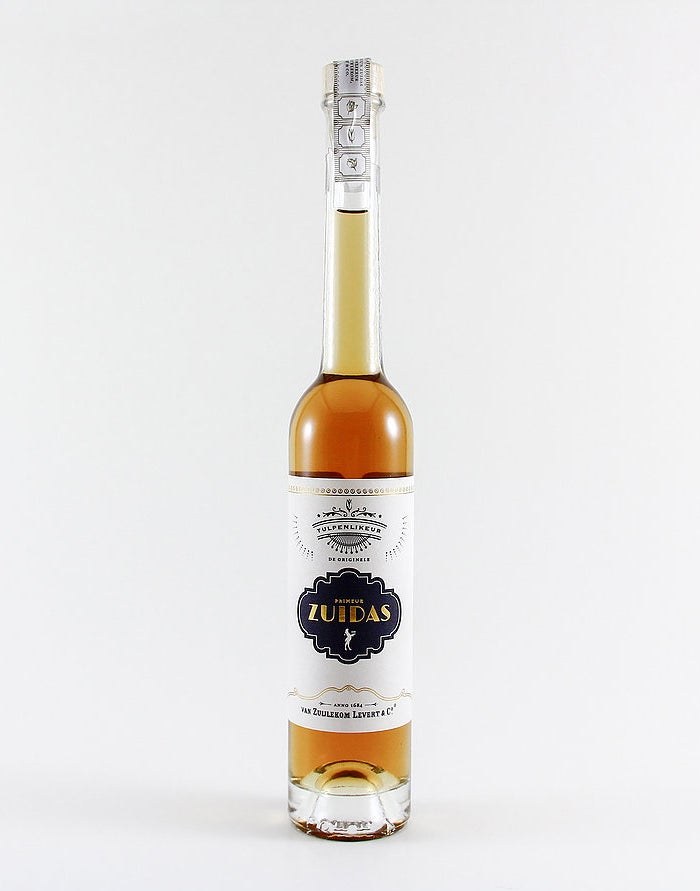 Nature paper with hotfoil.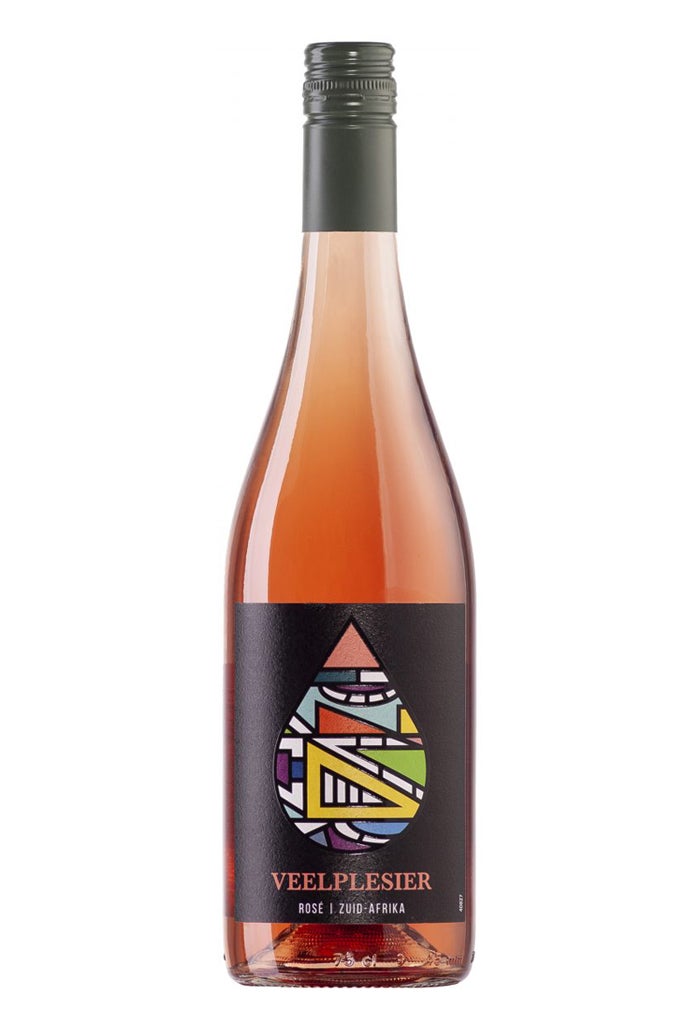 Nature paper with reliefscreen.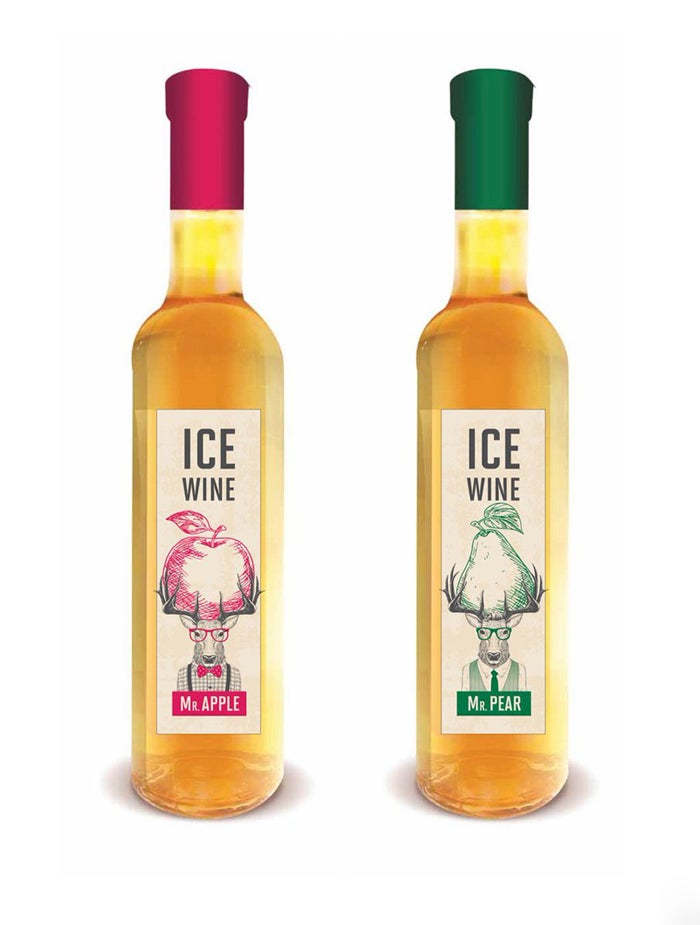 Antique creme paper.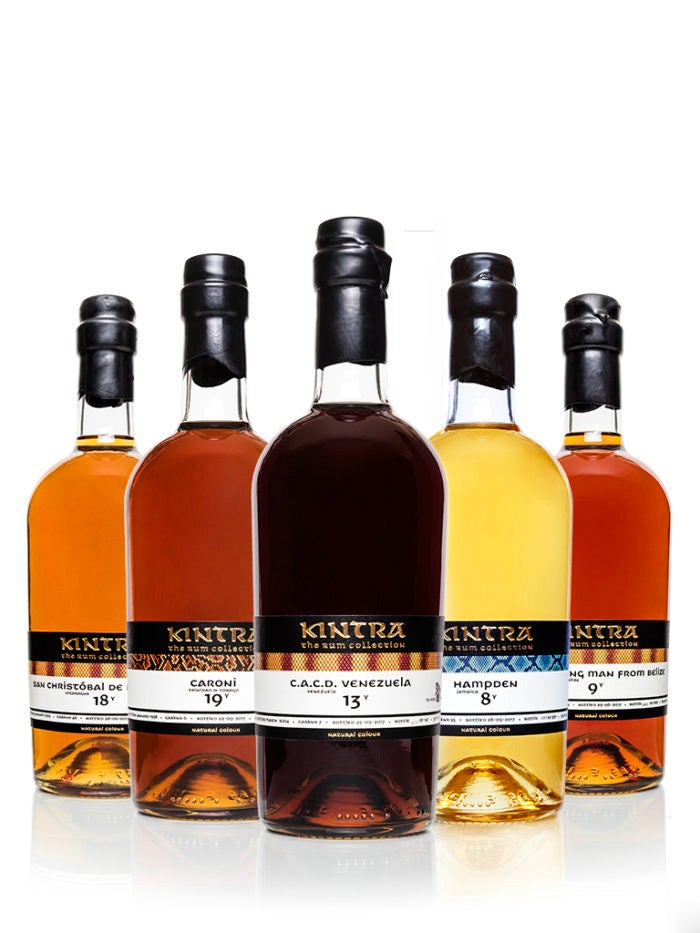 Nature paper with hotfoil and reliefscreen.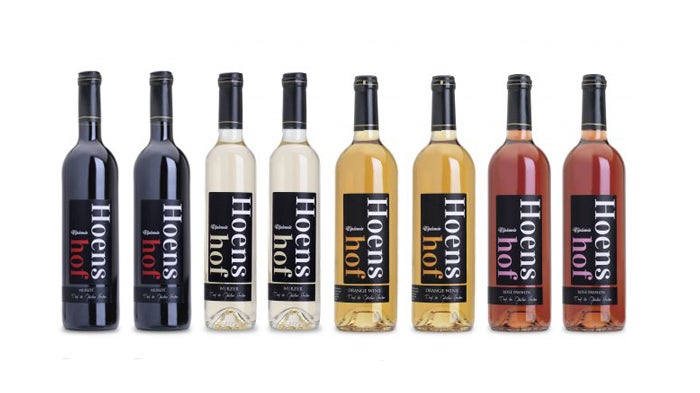 Nature paper and hotfoil.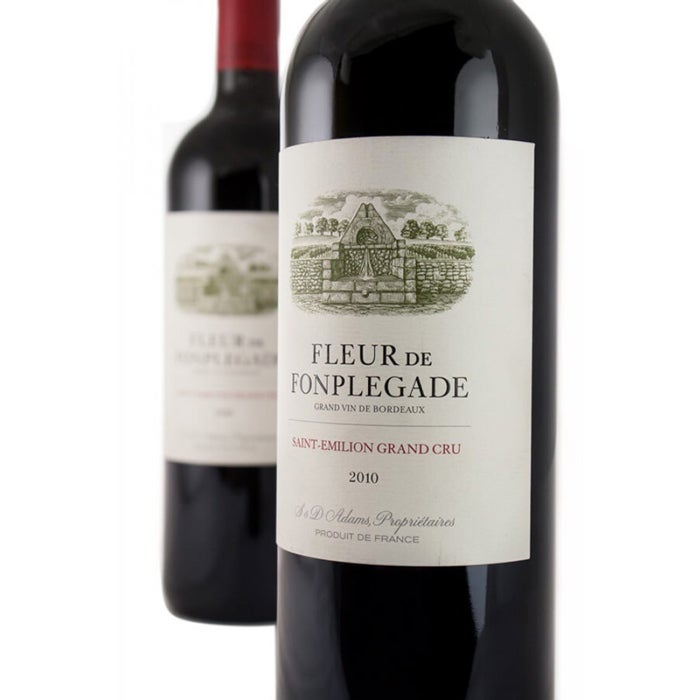 Traditional label with nature paper.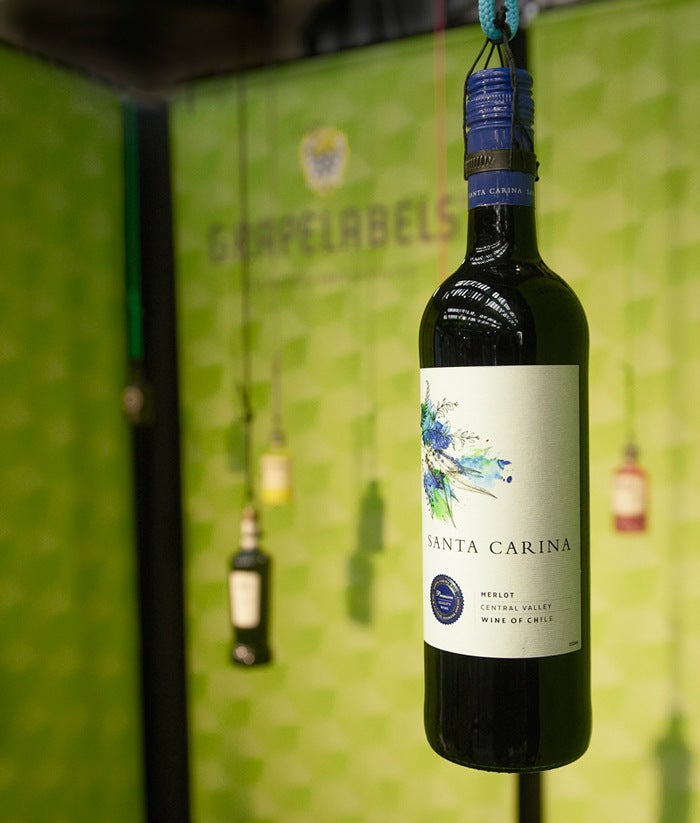 Nature paper with hotfoil.
All the labels can be finished with embellishments such as embossing, debossing, hot foil, variable data, tactile screen and spot varnish. It will give your label that special look and feel since we believe your label is a large part of the (drinking) experience.
Printing is our core business. We are specialised in three kinds of packaging where the glue, other materials and embellishments really make the difference in a design. Not only do we take great enthusiasm in creating the perfect label or packaging; we can also be of assistance in label stock management, label design and realistic sampling.
Products
PSL: self-adhesive labels on rolls
Self-adhesive labels on rolls (PSL) are applied increasingly in the wine, beer and spirits market. Thanks to the great flexibility and various possibilities, combined with the faster application of the labels itself, self-adhesive labels have become the leading growth application of labels for the wine, beer and spirits industry.
WGL: wet glue labels (cut and stack)
In wet glue labels (WGL), we offer a carefully composed selection of machines in order to provide a complete wet glue package. The device we use for wet glue production (cut and stack) is fully automated.
SPP: specialty packaging products for extra experience
In terms of specialty packaging products (SPP), think of all the non-label packaging parts in the wine, beer and spirits market such as stelcaps, neck hangers, BIB and point of sale materials (PoS).
Alongside a stylish label on your bottle, we can create, produce and arrange these special packaging products, boosting the customers' experience.
Assistance in label stock management: stack and trace
We can relieve clients from stock management. Via their online ordering system, orders can be organised in time for the various bottling batches. Grapelabels already takes care of this stack and trace for a growing number of national and international companies.
Label and packaging design
We convert client specifications into the eye-catching designs their products deserve. We take care of the creative process through an in-house design team, or call in creative assistance from external parties if necessary.
At home and abroad, Grapelabels works with renowned designers who deliver designs on a daily basis. The combination of modern printing facilities and a creative network makes Grapelabels your partner.
Realistic sample labels to exceed expectations
These realistic sample labels will be printed on end materials. Grapelabels can produce realistic sample labels printed directly on these materials, completed with finishing techniques such as foil, embossing, varnish or silkscreen.
This unique service is ideal for determining whether your design or rebranding will be as expected, creating photos of products and many other visual offerings. We provide all of this without any of the regular startup printing costs.
#weprintwithlove – Do you want to experience more?
Would you like to see more of our products #weprintwithlove? Contact us via the form below for an enquiry or ask for our digital showcase.