HP Indigo
Label and Packaging Presses for the Digital Era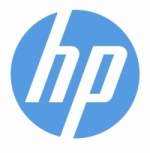 Address
HP Graphic Arts headquarters,
Barcelona,
Spain
Phone
Label and packaging converters who own an HP Indigo digital press can assist brand owners to offer added value to products and services – something for which consumers are willing to pay more.
With HP Indigo digital technology, printers can offer brand owners short to medium-run jobs for a faster to market process and more efficient inventory management, high-quality colour and repeatability for brand enhancement, variable image printing and last-minute design variation for improved targeted marketing and track-and-trace security.
Digital press for short to medium printing runs
Quick, cost-effective responses to brand owners' short to medium-run printing requests are a basic feature of HP Indigo technology. A single HP Indigo digital press can tackle the workload of at least three conventional presses. Shorter runs support brand owners in paying only for the material they require and avoiding wasteful inventory levels.
Digital press inks
HP ElectroInk, used in all Indigo presses, offers offset colour quality that exceeds that of conventional printing. With its seven-colour printing, Pantone-licensed emulation and off-press mixing of Pantone-licensed spot colours, HP Indigo technology allows unique colour-matching to meet the strictest brand and colour requirements.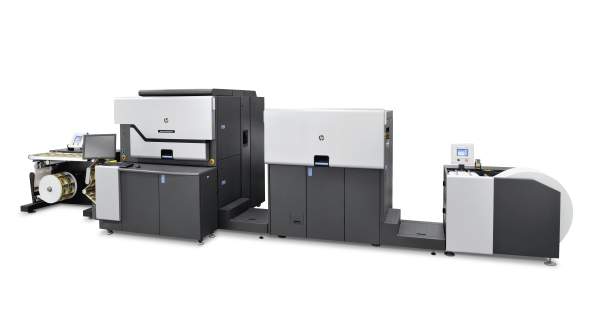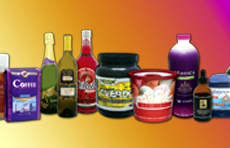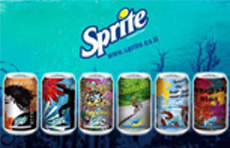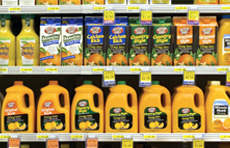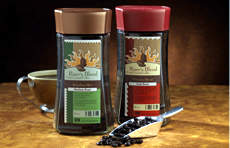 Digital presses for customised printing
HP SmartStream workflow allows increased production efficiency, customisation and scaling of solutions to meet the specific needs of brand owners. Together with complementary partner technologies, HP SmartStream also provides an open environment and end-to-end digital solutions, from job creation to final product.
Digital presses for product protection
Digital presses have the ability to print different data with every impression, as opposed to repeating the static images engraved on printing plates. Each package, sleeve, carton or label can be different. This enables production of multiple SKUs, a key strategic advantage in brand marketing. It also enables one-step barcode serialisation, where each label or package carries a unique identifier that enables distribution tracking and helps thwart counterfeiting.
Label and packaging speciality presses
Our label and packaging speciality presses, including the HP Indigo WS6600 digital press and the HP Indigo press ws4600, are designed to meet customers' demanding brand standards.
In order to stay one step ahead we are presenting two future presses, the first one a 30in roll wide dedicated to the flexible packaging sector and a second for the folding carton sector with a B2 format and up to 600 microns thickness; both will be commercially available by 2013.
End to end solutions for the L&P sector
All digital printing processes integrate seamlessly into conventional printing environments. Partner software, hardware and finishing resources offer brand customers end-to-end solutions. Whether for labels, flexible packaging, shrink-sleeves, cartons or speciality printing, HP Indigo brings the same benefits of streamlined workflow, the elimination of make-ready, films and plates, and cost-effective, high-quality print in runs as short as one.
HP SmartStream advanced workflow technology ensures efficient file processing and outstanding colour capabilities. Step-and-repeat and variable-data imaging allow production of multiple SKUs. With the capacity for seven colours, including white, HP digital print production offers a wide colour gamut on a broad range of substrates, supporting thicknesses of 12µm to 450µm. The HP Indigo digital presses use true Pantone-licensed spot-colour inks, and offer four, six and seven-colour Pantone-licensed spot colour emulation.
HP Indigo digital presses provide converters with flexible, innovative solutions to the most stringent of brand customer requirements.
HP Indigo EMEA
HP Graphic Arts headquarters
Barcelona
Spain



Telephone Number




Fax Number




Email Address




Links