Arena International is proud to announce the return of the 12th Annual Pharma Packaging and Labelling Europe conference, one of the most longstanding and well-established events within this industry sector. This year promises to again provide an extensive array of speakers and presentations that are key to understanding the industry's most pressing issues related to packaging and labelling.
Round table discussions at PHPL
For attendees, an important aspect of the Pharmaceutical Packaging and Labelling conference in previous years has been the ability to generate discussion and highlight key issues relevant to them in an open forum environment that encourages sharing of ideas and innovative strategies, processes and technologies. It is for this reason that this year will offer further opportunity to make round table discussions another key component of the conference:
Discussing the impacts of serialisation on packaging machinery in order to outline drawbacks and look for a solution – Miquel Ursul, injectables packaging manager, Boehringer Ingelheim
Finding a compromise between labelling and manufacturing needs of the label in order to look for a solution that accommodates both the parties – Martina Ullrich, head of corporate labelling office, Fresenius Medical Care Deutschland
Identifying the best solution to decrease the risk of change of labelling – Geraldine Hof-Chaussat, labelling change coordinator, Abbott
Further incorporating keynote presentations and in-depth case studies, PHPL will provide an extensive basis for discussion amongst industry leaders and peers to discuss crucial topics.
Free places for biotech/pharma VPs/directors
Arena will exclusively be offering a number of free places, which are reserved for VPs/directors from biotech/pharma manufacturers. If you are a biotech/pharma VP/director and are interested in attending the conference, please visit the event website and quote 'MK-KGPT' in the reference section.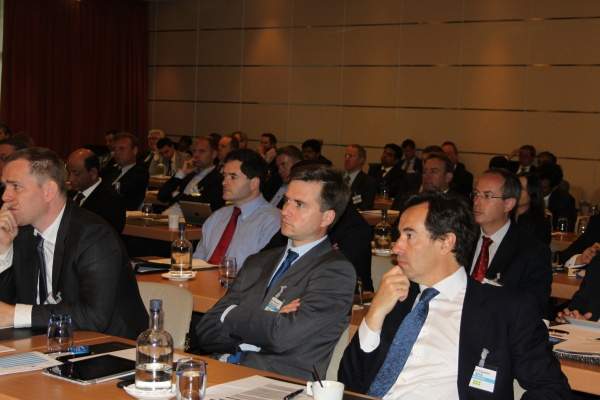 The Pharma Packaging and Labelling Europe conference is one of the most longstanding events in the industry.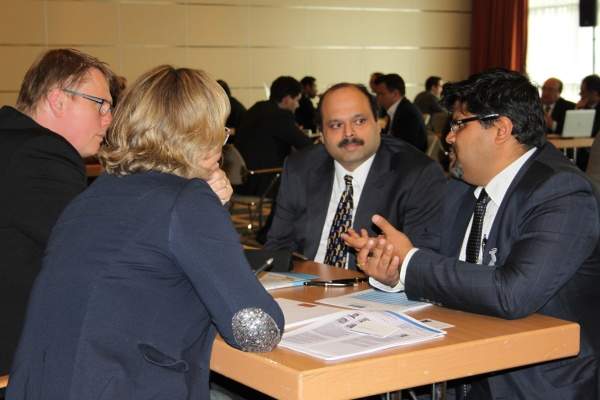 Round table discussions are a key part of the conference.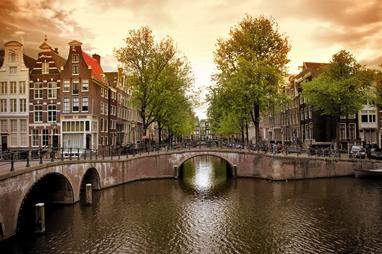 This year's event will be held in Amsterdam.