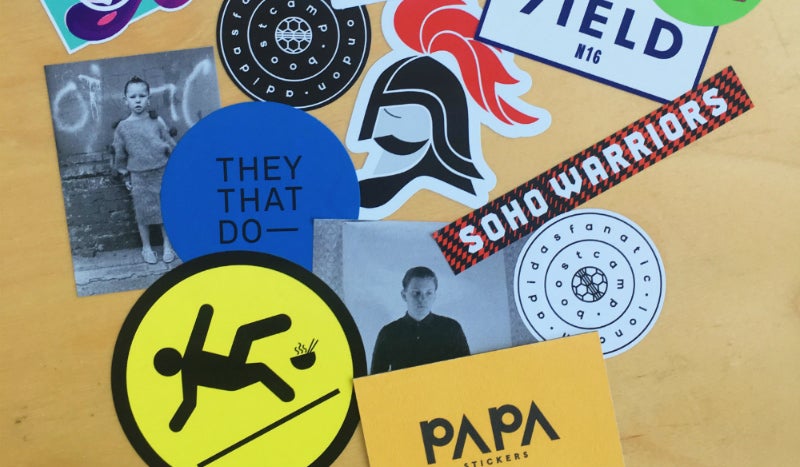 PAPA Stickers supplies an extensive range of interior and exterior vinyl graphics, stickers, labels, vehicle wraps and self-adhesive stencils.
PAPA started its journey all the way back in the mid-90s having worked in aviation. Logo Sky, the 22 years old aviation graphic films company is the house for PAPA's facilities.
The 'PAPA' brand is all about play and innovation, these are the core values. Everything is to have a clever sense of play. After all 'PAPA' is the daddy of stickers
With 20 years' experience in the adhesive materials industry, PAPA has a strong reputation for producing high-quality, durable and eye-catching adhesive products and stickers.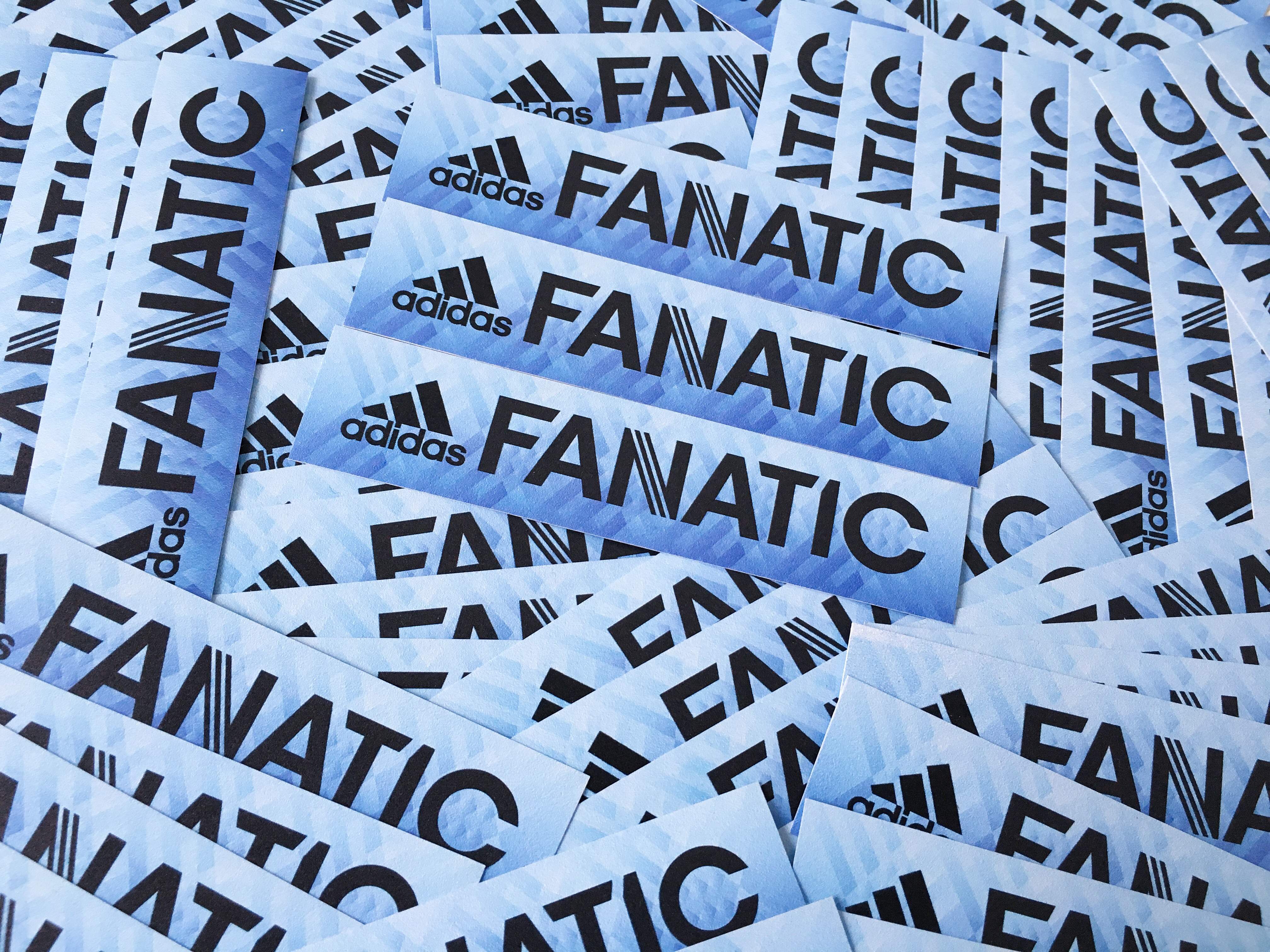 PAPA Stickers counts some of the world's biggest brands as clients.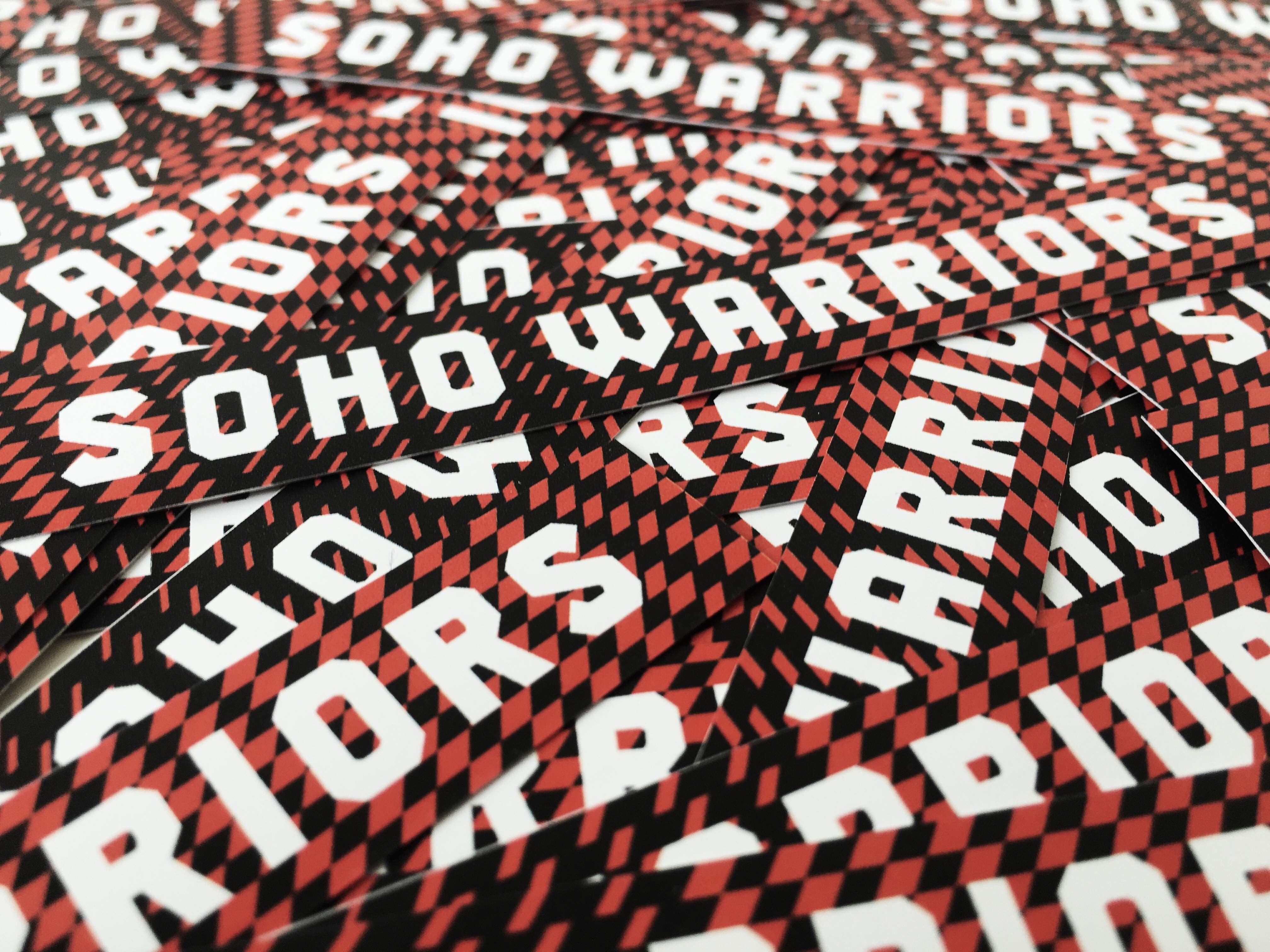 PAPA Stickers provides a wide range of robust stickers to meet specific demands.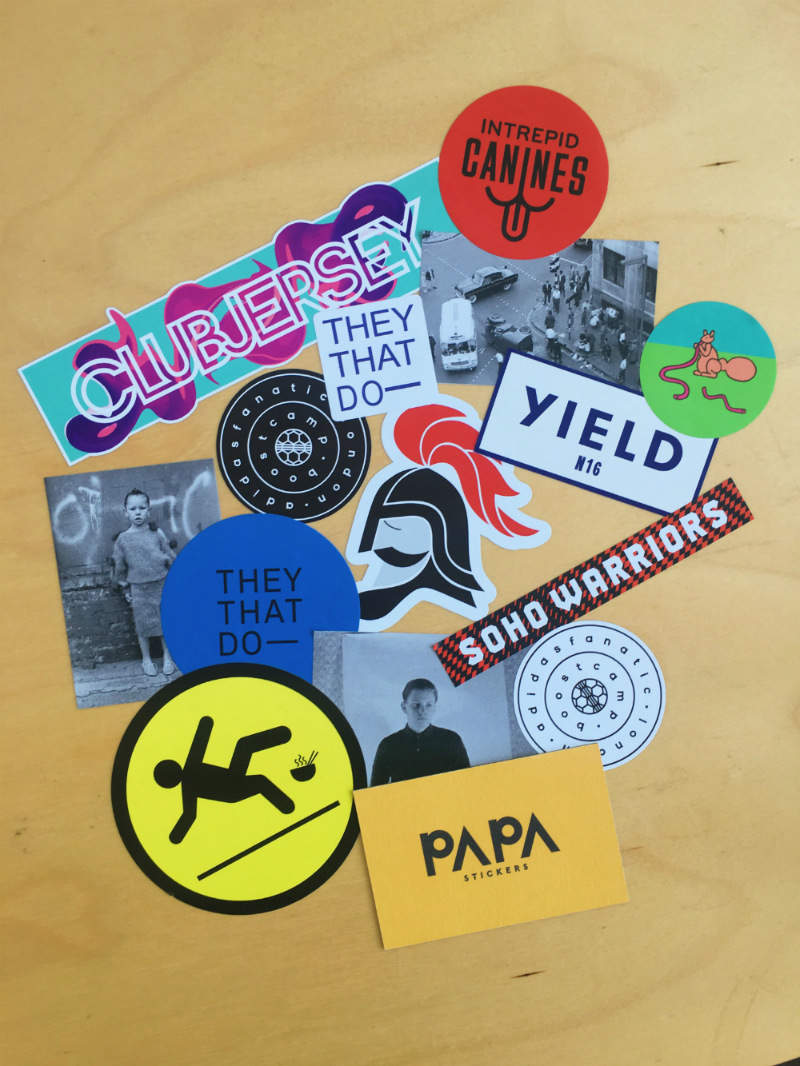 Stickers can be produced to meet exact design specifications.
Professional-grade stickers
There are thousands of ways to use these high-quality, professional-grade stickers. However, there are quite a few practical applications as well. They make excellent product labels or marketing tools. They even serve as an innovative and highly noticeable alternative to business cards.
After all, everyone smiles when they get a sticker, and getting a potential customer to read your message in a good mood is half the battle. We are using ultraviolet (UV) printing technology, which is becoming more widely used throughout the printing industry.
Our products include Regular Stickers, Matt Stickers, Clear Stickers, Metallic Stickers, Thick Stickers, Label Stickers in any shape or size.
Stickers for vehicles
Whether you need durable, vibrant stickers designed to last on the exterior of vehicles such as cars, trucks or bikes, or are in the market for a complete graphic wrap, PAPA Stickers should be your first choice.
PAPA Stickers has more than two decades of experience in making high-quality exterior graphic elements, we specialise in Aircraft Vinyls, so we know our stuff. We can provide our customers the best material options for any vehicle needs.
Our mobile team is standing ready to install any size of graphic film (vehicle wrapping) on nearly any vehicle type.
Robust industrial stickers
Factories, hospitals, and other hard-working spaces need security and safety signage of all kinds. PAPA Stickers can produce your stickers or signage on high-quality, flame and chemical-resistant materials and adhesives, which will stay bright and sharp for many years.
Restaurants, cafes, markets and shops of all kinds need top quality, long lasting and eye-catching signs and banners to get the word out, and bring the customers in. PAPA Stickers can provide exactly what you need, in nearly any size.