Yupo Corporation America, located in Chesapeake, Va., is the largest manufacturer of synthetic paper in the western hemisphere and offers an extensive line of technical papers providing customers with a wide variety of packaging and labeling solutions.
Synthetic in-mold label substrates
Yupo offers several grades of synthetic in-mold label substrates that give you the freedom to create bottles of any design or shape. YUPO IML grades include YUPOUltraClear for a no-label look and YUPO Metallic, which adds light and flash to razor-sharp color. YUPO IML is 100% recyclable and tree-free, resists moisture, chemicals and abrasion, and has an extremely low scrap rate.
Many of the world's leading brand owners choose YUPO IML. By meeting the rigorous demands of our clients by maintaining our commitment to research and development, Yupo Corporation is able to offer the very latest in label and packaging solutions with benefits that far exceed those of competitors.
Benefits of YUPO IML
YUPO IML grades offer many advantages. They offer a lower per-unit label cost than post-mold alternatives, and higher packaging line speeds and efficiency. With YUPO IML there are no post-mold labeling stations, maintenance or manpower requirements.

Yupo Corporation America is the largest synthetic paper manufacturer in the western hemisphere.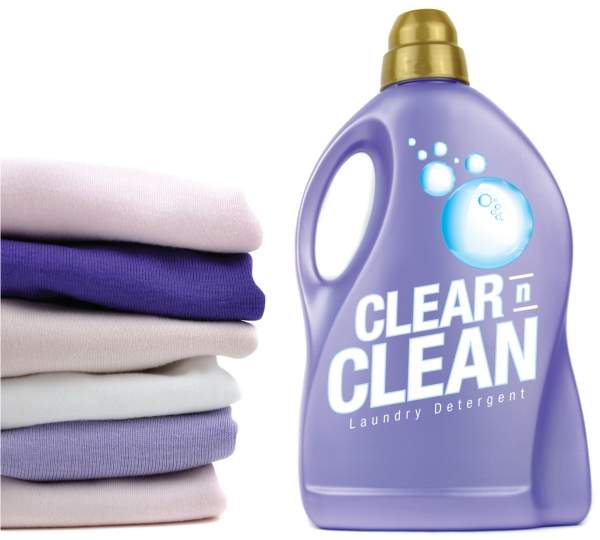 Yupo offers several grades of synthetic in-mold label substrates.

YUPO IML grades provide an opportunity for brand differentiation.
These grades provide the opportunity for brand differentiation as well as flexibility for package design. A YUPO IML substrate will integrate with a bottle for a no-label look and feel, and will resist moisture, chemicals and scratching. It also offers superior resistance to scoffing, gouging and blistering, and superior graphics on both large and small bottles.
With YUPO IML there is no peeling, flagging or curling associated with post-mold labels and the consumer cannot remove the label, meeting many safety regulations. It is a superior packaging option for filled squeeze bottles as it is pre-optimized and requires no adhesive coating.
YUPO IML range
AISE – HDPE bottles
IZE – PP bottles, hot fill
AIUE – HDPE bottles – smooth, no-label look
Specialty – includes holographic, silver and metallized
Custom – developed and designed specifically for your application
Clear – no bottle-to-label color matching
Sustainability benefits of Yupo in-mold label substrates
Yupo synthetic in-mold label substrates are completely liner free and 100% tree-free. They are preferred by recycling companies as no extra heat needs to be added to remove the label before regrinding. They enable companies to achieve less waste at all levels of the supply chain, as well as bottle resin savings.