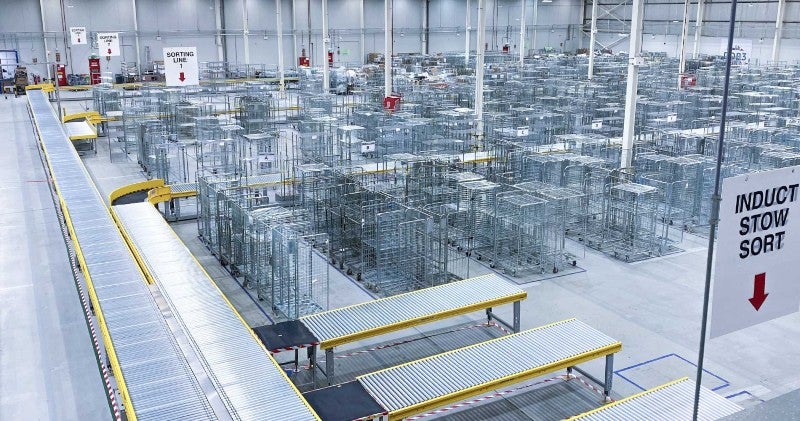 Lödige Industries is a leader in supplying logistics systems and lifting solutions across a variety of industries such as the aviation, retail and packaging sectors. With over 100 employees and extending to Europe, Asia, America and the Middle East, Lödige Industries holds an excellent track record of supporting clients by providing lift technology and maintenance, as well as conveyor, arranging and storing solutions. The company boasts more than 70 years of innovation, quality and adaptability when it comes to fulfilling clients' needs.
The Lödige Industries team consists of experts that develop and manufacture systems from elevators to material flow systems, specifically tailored to customer requirements. Through sophisticated machinery design, Lödige Industries engineers create durable and easy-to-use solutions that specifically address client standards. The adaptability of the manufactured solutions adds to the way the company focuses on quality of products, innovation in technical expertise and value in partnership with the clients for the best possible results.
Lödige Industries in-house manufacturing for the packaging industry
Lödige Industries is committed to delivering high-quality products that are manufactured in a fast and effective way. This is enhanced by in-house production facilities in Germany and Romania, which means that order processing is optimised, flexible, easy, as well as time and cost-efficient.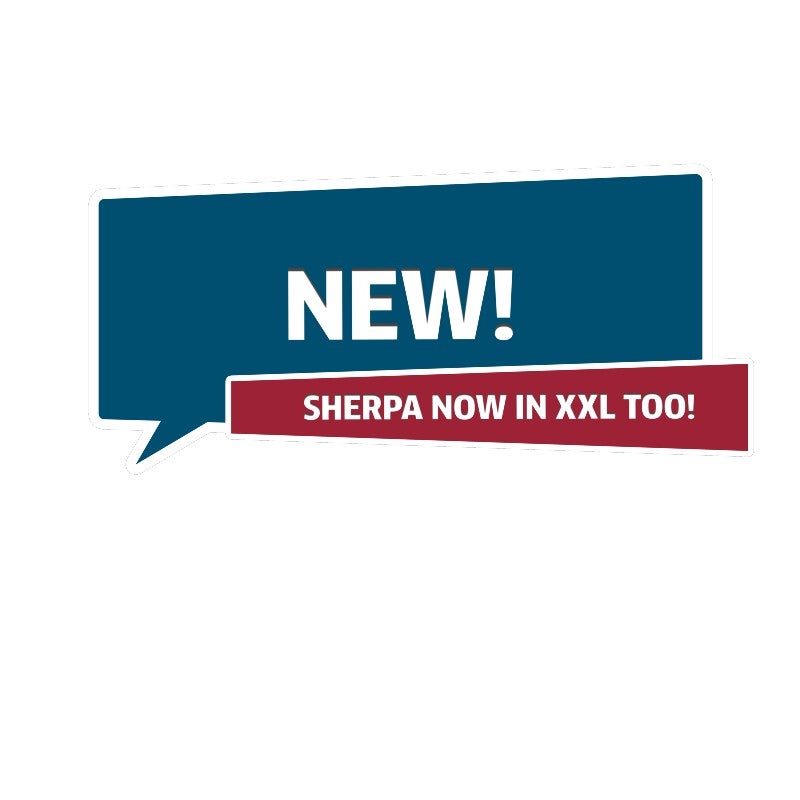 Technology such as Sherpa by Lödige is easy to use and answers client needs.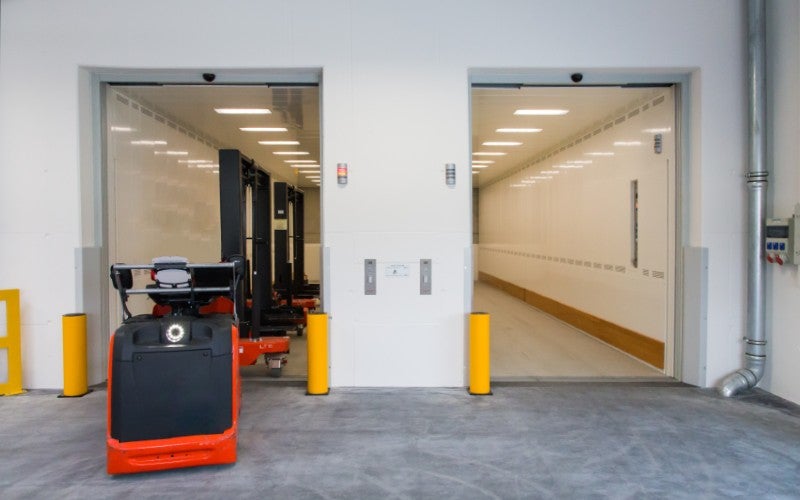 Lödige provides lifts for easy handling of heavy goods.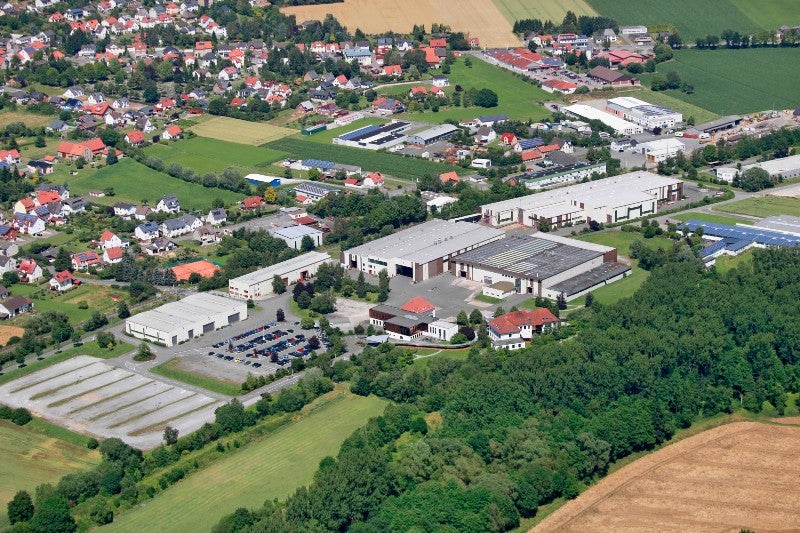 Lödige's headquarters in Germany.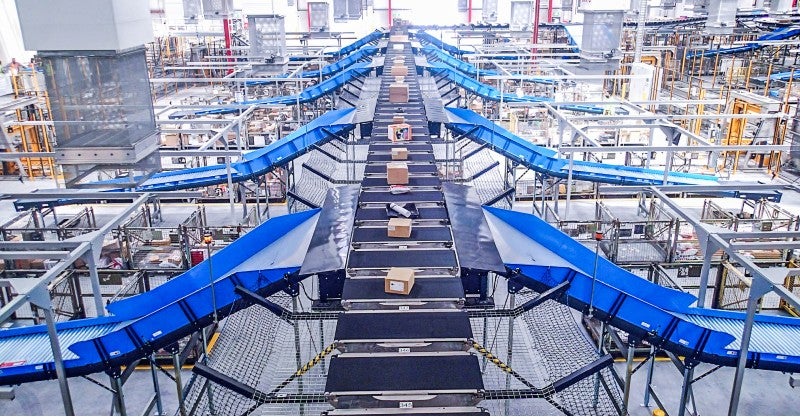 Solutions for the packaging industry include the receipt and dispatch of products.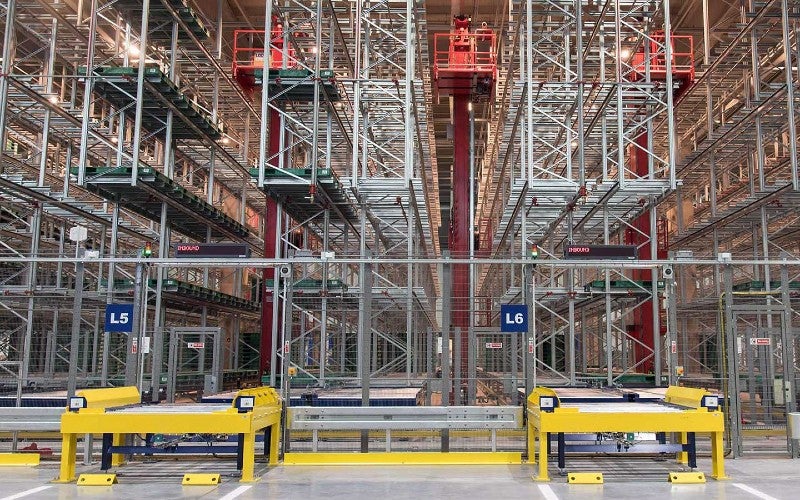 Lödige offers top-quality material handling solutions for various industries.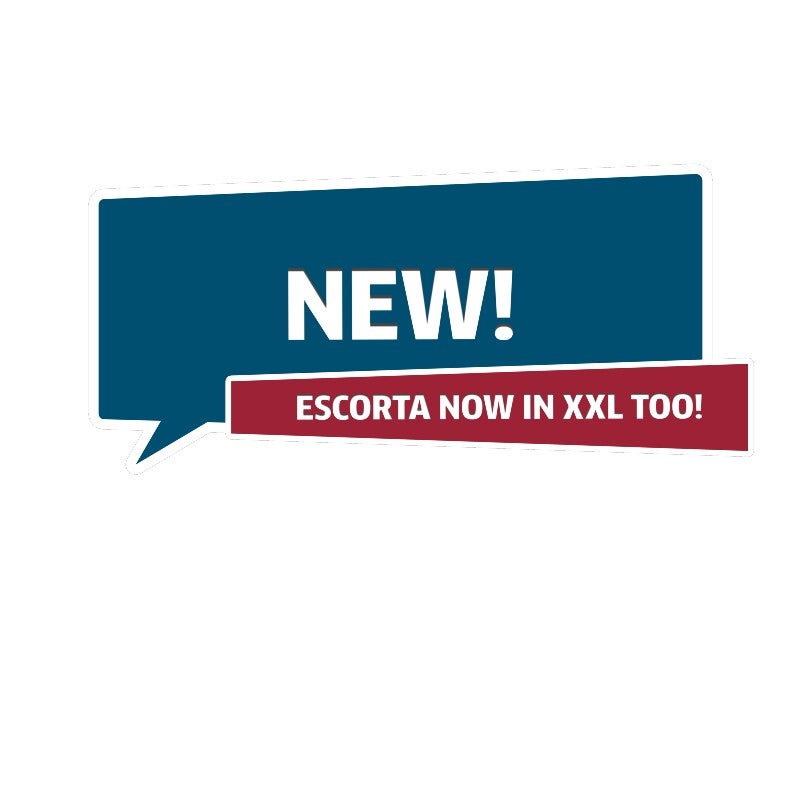 The Escorta lift is perfect for product transportation.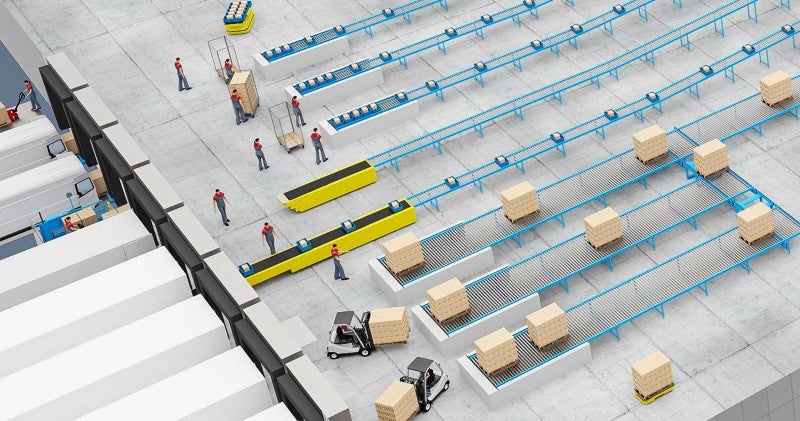 Lödige services entail parcel handling solutions for the packaging industry.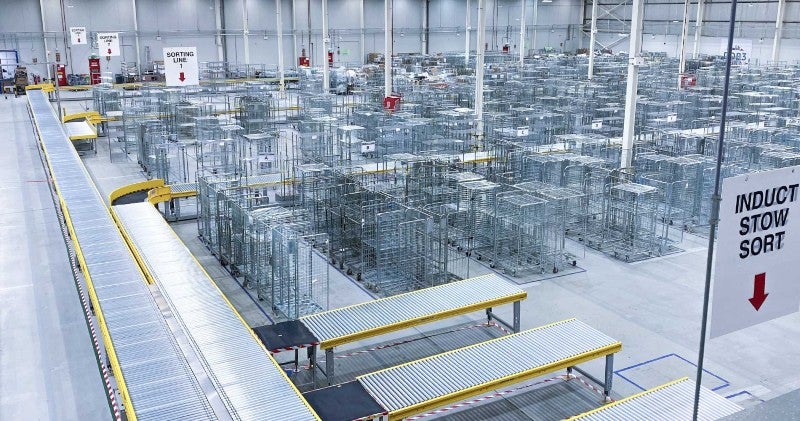 Lödige also offers help with e-fulfilment operations.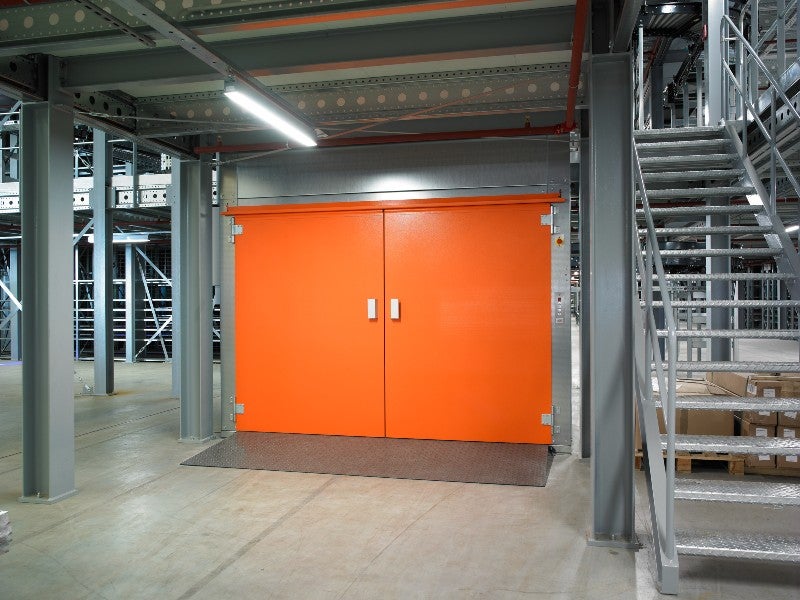 Lödige equipment and services allow for ease of operation in transport, packing and storage.
The company offers tailored and state-of-the-art material handling solutions that reflect in-depth industry knowledge, system specification expertise, as well as the benefit of a wide range of suppliers that work with the Lödige Industries team to provide high-quality parts and components. In-house manufacturing ensures that the order is processed quickly and efficiently, and Lödige's global centres guarantee readily available customer service and support.
Lödige Industries packaging solutions and maintenance services
Solutions for the packaging industry include storage and conveying, parcel handling and sorting services, the receipt and dispatch of products, logistics solutions, product transportation and lift supply for easy handling of heavy goods. Addressing the challenges faced by players in the packaging industry, Lödige Industries equipment and services allow for ease of operation in transport, packing and storage, as well as for the modernisation and maintenance of the system and its parts.
More specifically, some of the services the company provides include:
Asset utilisation
Storage and retrieval systems
System modernisation in accordance to set standards and regulations
Automated guided vehicles (HGVs)
Sorting and warehouse management solutions
Inventory control
E-fulfilment operations
Goods transportation
Material handling systems maintenance
Lödige Industries offers the benefit of up-to-date and reliable operation for material handling systems through timely and cost-saving check and maintenance with the help of an international service network, which applies even if the equipment was not supplied by Lödige Industries. Maintenance services range from inspections to full service by a team that gives assistance 24/7. This gives customers reliability and inspires trust that the job will be completed without worries and that support can easily be accessed.
Lödige Industries global presence
The reach of Lödige Industries is international, as the company has subsidiaries around the world, with offices in Australia, China, Denmark, the UK, Germany, the Kingdom of Saudi Arabia, Malaysia, Oman, Qatar, Romania, Singapore, Switzerland, the Netherlands, Turkey, the UAE and the US. The company's primary focus globally is on the smooth and effective system integration and service, and its global outreach means that the Lödige Industries level of engineering expertise is available to clients internationally.
This translates to an in-depth knowledge of international transfer requirements and regulations, coupled with a high level of management and quality check that applies globally and helps Lödige Industries meet the customers' expectations. In terms of adhering to safety standards, Lödige and its subsidiaries work to ensure that they are continuously up to date and provide top-quality upgrades, servicing and testing for its international clientele.
About Lödige Industries
Founded in 1948 by Dipl-Ing Alois Lödige in Paderborn, Germany, the company has a long history of successes for a variety of industries, having started with post-war reconstruction activities, which soon led to its expansion. In the 1960s, Lödige Industries expanded in a variety of markets and its success followed the company all the way to the 1990s with projects in the aviation sector.
In the early 2000s, Lödige Industries already had a long list of terminal deliveries in its trajectory and has increased its product portfolio for many more sectors and for clients around the world, a process which started in the 1980s and 1990s with work in the US, the UK and Asia.
Always relying on its employees and their expert knowledge of industry standards and demands, the company values its team and makes sure their protection and safety is guaranteed throughout all the projects. Employee appreciation and respect is a core company value, as is environmental protection and sustainability in all its practices.