Industry Report Store
Packaging Industry Reports and Analysis

Address
John Carpenter House,
John Carpenter Street,
London,
EC4Y 0AN,
United Kingdom
Phone
The Industry Report Store offers over 150,000 market research reports spanning 40 industries in 100 countries worldwide. Our reports are holistic and cover regional and country sectors, consumer trends, company profiles and market guides, and provide clients with expert analysis, news and commentary on the specific area they need.
Our reports are compiled with findings from primary and secondary sources, and include the opinions of expert analysts and information from proprietary databases, as well as support from industry surveys and in-house teams to offer a comprehensive guide to clients. All this put together allows us to deliver solutions tailored to meet our clients' needs. Businesses benefit from more informed and efficient decision making and have access to valuable information for future planning.
The world of packaging with Canadean
With reference to the packaging industry, Canadean reports provide a large collection of information relating to packaging demand and trends across the consumer packaged goods industry, covering 50 countries and 170 product categories. Specific areas we cover include quantitative market size and trend analysis, qualitative market assessment surveys, customer satisfaction and image studies, value chain analysis, company profiling, forecast modelling and strategic planning research.
Our team also offers a full range of customised services for international packaging market research and consulting with a wide geographical coverage covering markets in Asia Pacific, Europe, Middle East and South Africa, North America and South and Central America.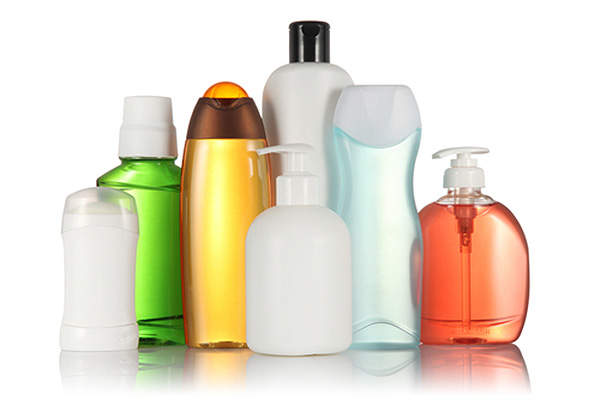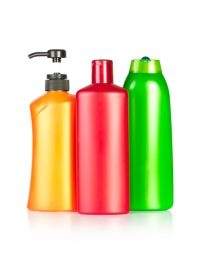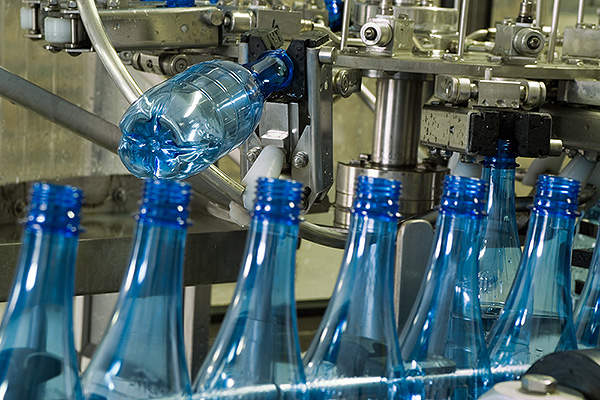 Why do you need us?
Our reports offer large benefits to all tiers in an organisational hierarchy – from the CEO, MD and/or business owner, to the sales and marketing team, R&D function, business development and HR personnel.
So whatever your business objectives are, whether entering into a new market, opening up fresh distribution channels or understanding what goes on in the minds of consumers and shoppers, we have a customised set of solutions to offer you to assist you with your business planning needs.
Industry Report Store
John Carpenter House
John Carpenter Street
London
EC4Y 0AN
United Kingdom



Telephone Number




Fax Number




Email Address




Links