Topac
High-Class Cardboard and Print Packaging Solutions
Topac, part of the arvato Bertelsmann group, specialises in print products and cardboard packaging.

Address
Carl-Miele-Straße 202 - 204,
33332 Gütersloh,
Germany
Phone
Topac, part of the arvato Bertelsmann group, specialises in print products and cardboard packaging. Our consistent technological developments and in-depth knowledge of our industry have made us a full-service provider, with services including consulting, project management, product development and design, printing (offset and digital), finishing, further processing and packing.
We produce high-class packaging solutions for numerous market segments, including multimedia, cosmetics, fashion, entertainment and merchandising.
Unique print packaging solutions
In our product development department, the optimal combination of innovation, technical know-how, and computer-aided design enables us to implement individual customer requests in a very short turnaround time.
The results are personal advice from specialists, samples on original material, three-dimensional product visualisation for digital presentation as well as specifications and templates in popular formats.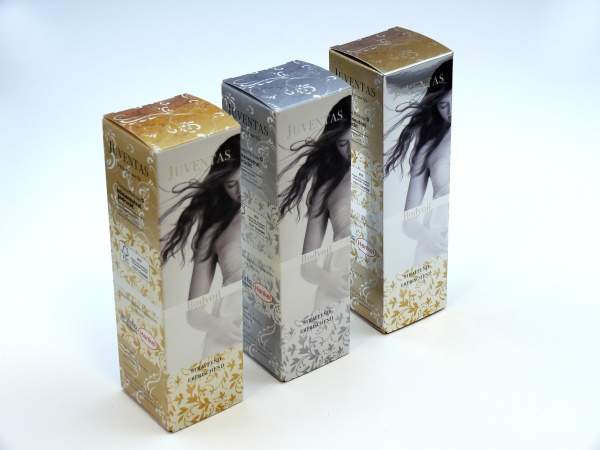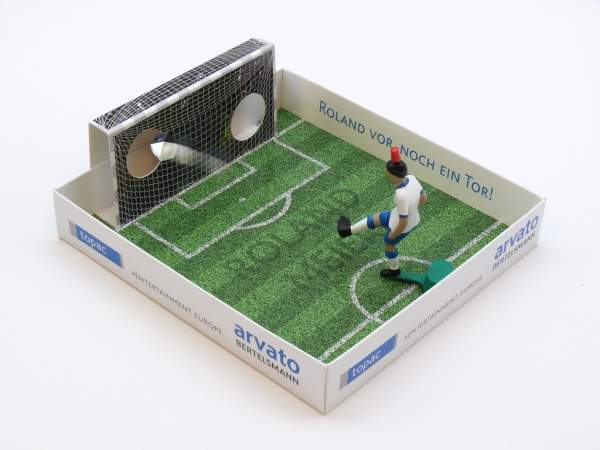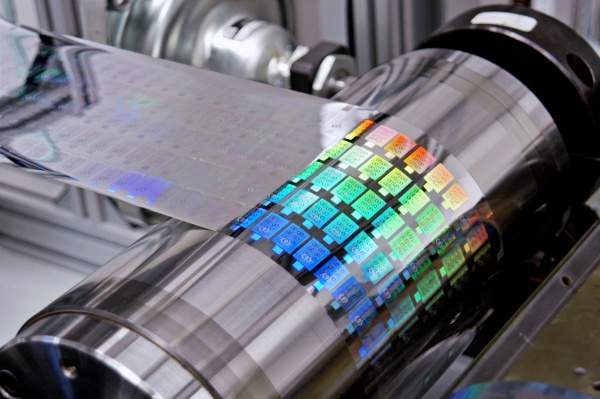 Image personalised folding boxes
Thanks to our variable data printing capacities, Topac can also support you with creating image personalised folding boxes. Appealing and as individual as a peacock is how your product could look. You can benefit from our variable data printing capacities and create image personalised folding boxes for your product as unique as your customers are.
Holography for packaging solutions
Our range of packaging services is complemented by holography, with applications for product assurance, as well as advertising and promotion. Holography allows for three-dimensional recording and playback of objects on a two-dimensional medium. Holograms act like a window, through which the object can be seen in its full dimensionality.
Topac has shaped the development of this fascinating medium since the late 1980s. What began with the development of a security feature for a Bertelsmann video production against piracy has evolved over the years into a complete production line for advanced holographic techniques.
Environmentally sustainable packaging solutions
Environmentally sustainable activity action is Topac's corporate philosophy and is reflected by the FSC certification, as well as in the use of appropriately recycled and recyclable materials. We would be happy to assist you with manufacturing carbon neutral packaging solutions. Being a part of the Bertelsmann Group, Topac not only supports ecological sustainability, but also economic and social sustainability.
In close cooperation with arvato, there is a wide spectrum of services available to Topac's customers, ranging from customer care through to direct marketing, logistics, distribution and much more.
topac GmbH
Carl-Miele-Straße 202 - 204
33332 Gütersloh
Germany



Telephone Number




Fax Number




Email Address




Links