Integrated Packaging
Stretch Film Wrap and Stretch Wrapping Equipment
Integrated Packaging (IP) is Australia's largest manufacturing specialist of stretch film wrap and stretch wrapping equipment.

Address
83-85 Banbury Rd,
Reservoir,
VIC 3073,
Victoria,
Australia
Phone
Integrated Packaging (IP) is Australia's largest manufacturing specialist of stretch film wrap and stretch wrapping equipment. As an international market leader we go to greater lengths to provide effective industrial and agricultural packaging solutions for a wide range of industries.
IP's agricultural division is a world leader in the development, manufacture and supply of integrated wrapping, baling, storage and silage inoculant solutions. We have an extensive and proven range of products in the SilaFARM product family.
Silage baling film and silage wrapping film
Arguably the world's most respected silage baling film, SilaWRAP comes with a 12-month guarantee against UV degradation, features high UV stabilisation, and provides an airtight and weatherproof shield.
Premium-quality silage wrapping film SilaWRAP PLUS is based on patented Altex pre-stretch technology and provides more bales per roll to achieve greater wrapping efficiency.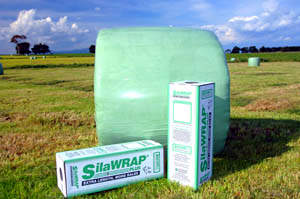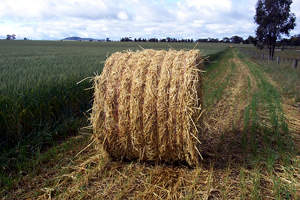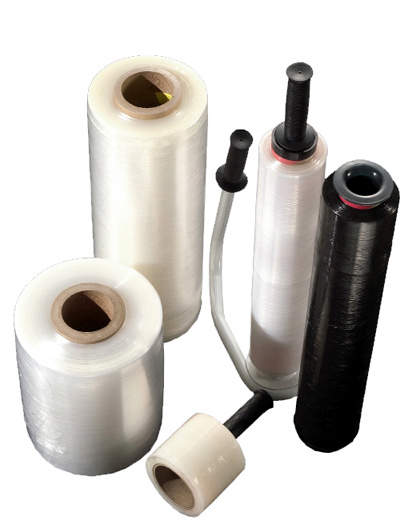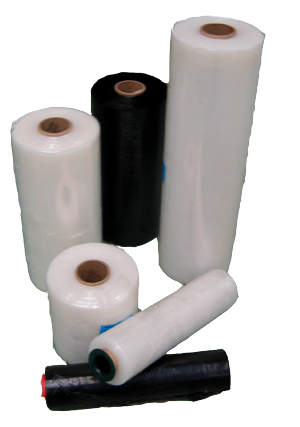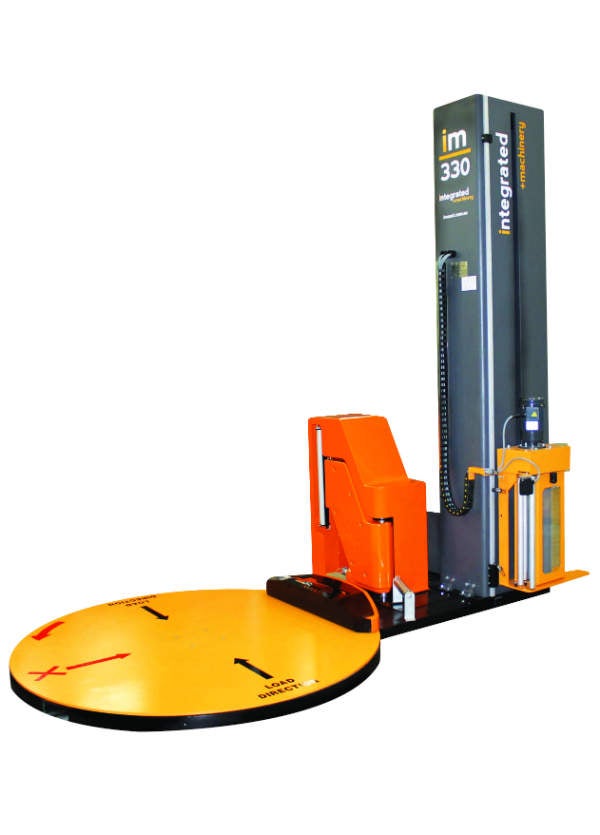 Developed by IP to provide an extensive choice of baling and wrapping solutions, EnduroWRAP is a custom-made stretch film available in a wide range of widths, lengths and gauges.
Baling tape, bale net wrap and baling twine
SilaTAPE baling tape is a cost-effective taping solution designed for bale wrapping repairs caused by accidental or machine application damage. It expands and contracts with climatic conditions and is manufactured to adhere for the life of the wrapped silage.
SilaNET bale net wrap allows you to secure your crop and achieve perfect round bales, whether you want full width or over-the-side bale net wrapping.
The SilaTWINE range of baling twine is available in a variety of cost-effective baling options, suitable for small round and big square bales. SilaTWINE is perfect as a standalone application product or to secure bales/silage before wrapping with stretch film.
Pre-stretch LLDPE film and ventilated stretch film
We have further improved our revolutionary Ex-Cell pre-stretch LLDPE film. Ex-Cell's light rolls, easy stretch properties and walk forward wrapping technique reduce OH&S issues like muscle strain and injury. It also uses less film and therefore produces less waste, cutting costs and helping the environment.
Ideal for palletising products that need transpiration / ventilation, Ex-Cell Air ventilated stretch film allows quicker cooling and drying of your goods. It applies quickly and easily, just like normal stretch film.
High-performance stretch film
IPEX high-performance stretch film is manufactured from LLDPE, which has the ability to stretch to many times its original length and then retract to give the maximum memory (holding force). This is very important for stabilisation when transporting goods. A unique feature of IPEX is the single-sided tack which allows goods to be handled more easily. There is no risk of pallets sticking to each other or attracting dust.
IPEX gold from IP is the latest advancement in machine stretch film and sets the benchmark for strength, durability and peak performance. Specifically designed for fully automated machines, IPEX gold maximises efficiency and effectiveness with every wrap.
High-performance machine and hand cast films
Jackwrap Premium Plus machine film offers less waste and lower gauges, superior film strength, fewer roll changes and lower wrap cost. Jackwrap Premium machine film boasts excellent scanning quality and quiet operation, as well as high puncture and tear resistance, and a strong and consistent film yield.
Value Plus hand film and Machine Plus machine film are ideal for a variety of applications. They provide high clarity and tack, high strength and superiour stretch qualities. These films also offer low cost per pallet wrapped.
Pallet top covers, hand wrappers, bundle wrappers and end plugs
We offer pallet top covers to protect your goods against moisture and dust, as well as a range of hand wrapping accessories, including hand wrappers, bundle wrappers and end plugs.
Semi-automatic and automatic stretch wrapping machines
From semi-automatic stretch wrapping machines to fully automated lines and individual projects, IP and Integrated Machinery (our partner company) continue to bring you effective stretch wrapping solutions.
We're also proud agents for the Lantech range of stretch wrapping equipment from the US, including semi-automatic stretch wrapping systems, automatic conveyorised stretch wrapping systems, and overhead straddle stretch wrapping systems.
A video demonstrating hand-wrapping with Excell or Maxi pre-stretched films.
At Integrated Packaging, we aim to make our films as user-friendly as possible. We've even specifically developed Excell and Maxi lightweight, high-performance film with outstanding OH&S benefits.
Integrated Packaging (Pty) Ltd
83-85 Banbury Rd
Reservoir
VIC 3073
Victoria
Australia



Telephone Number




Fax Number




Email Address
National Customer Service Centre
For orders, assistance or to find your nearest distributor uese the contact details below
Australia



Telephone Number




Fax Number




Email Address
Kewdale, WA Factory
1 Norlin St
Kewdale
WA 6105
Western Australia
Australia
Chester Hill
149 Orchard Rd
Chester Hill
NSW 2162
New South Wales
Australia



Telephone Number




Fax Number




Email Address
Kirrawee
162 Garnet Rd
Kirrawee
NSW 2232
New South Wales
Australia



Telephone Number




Fax Number




Email Address
Integrated Packaging (Auckland) NZ
5 Sir William Avenue
East Tamaki
Auckland
New Zealand



Telephone Number




Fax Number




Email Address
IP USA and Canada
Ross Watkins
General Manager
IP Canada Packaging LTD
Canada



Telephone Number




Fax Number




Email Address




Links