Allfo offers high-quality vacuum bag solutions for the packaging industry. A market leader in vacuum bags throughout Europe, the company provides customers with a range of appealing packaging services that answer a variety of applications related to sale or industrial packaging, whether the client needs plain or printed vacuum bags.
With as many as 200 different bag types to fit every need, Allfo guarantees advantages for customers that include tailored products, fast order processing, minimum delivery times, and supply security, while its items are available in different textures, sizes, shapes, and materials. Allfo's products make storing meat, fish, cheese, and other kinds of food easier through their versatile design and application.
Food safety, sustainability and long shelf life
Regardless of the kind of food products clients want to pack, Allfo's vacuum bags ensure that packaging keeps the product fresh, saves space and maintains long shelf life, which is important as these bags stall food decomposition. As large numbers of food products are produced every day in the food industry, sealing and storing them efficiently is a priority to make sure health and safety in the food industry are preserved in a sustainable and clean way.
The high quality of products is therefore secured through Allfo's innovative, sustainable packaging. Made of PA/PE barrier film, these vacuum bags protect foods from being contaminated while retaining product flavour and nutrients. Different products require different types of bags. For instance, meat, fish, etc. can safely be packed in Allfo's Shrink bags, while products like maturing cheese can be packed in multilayer bags.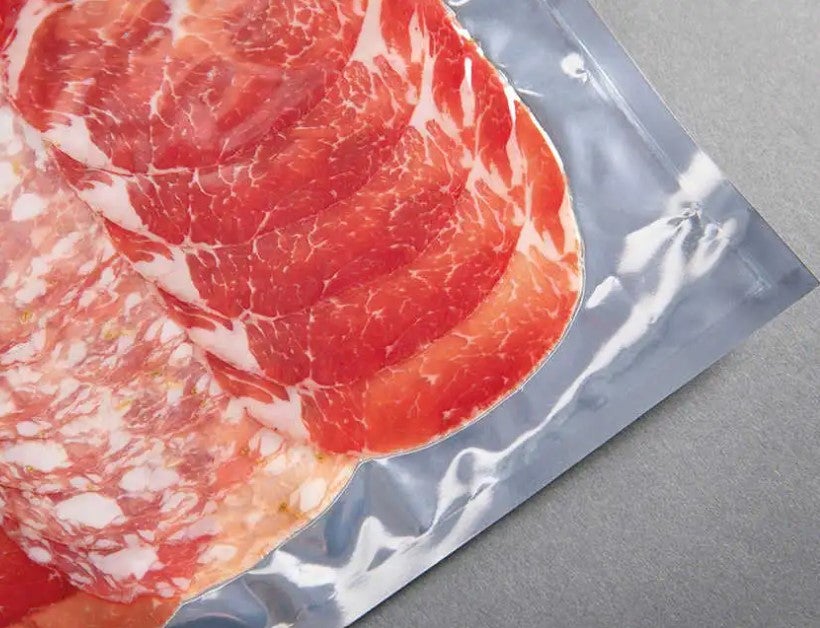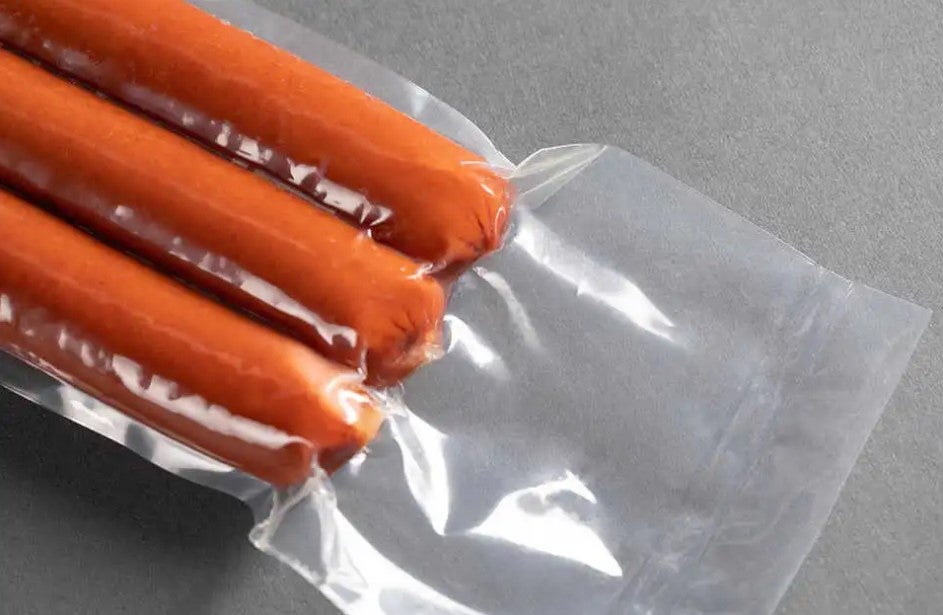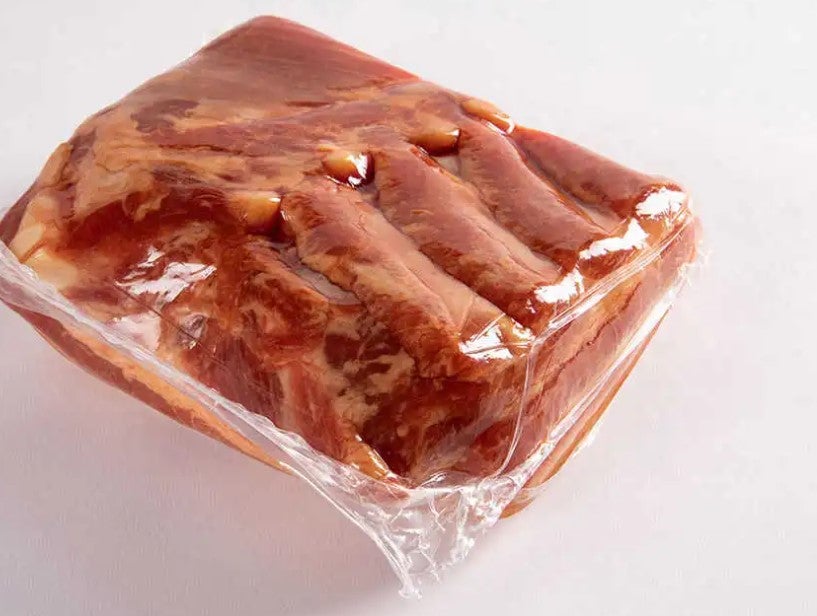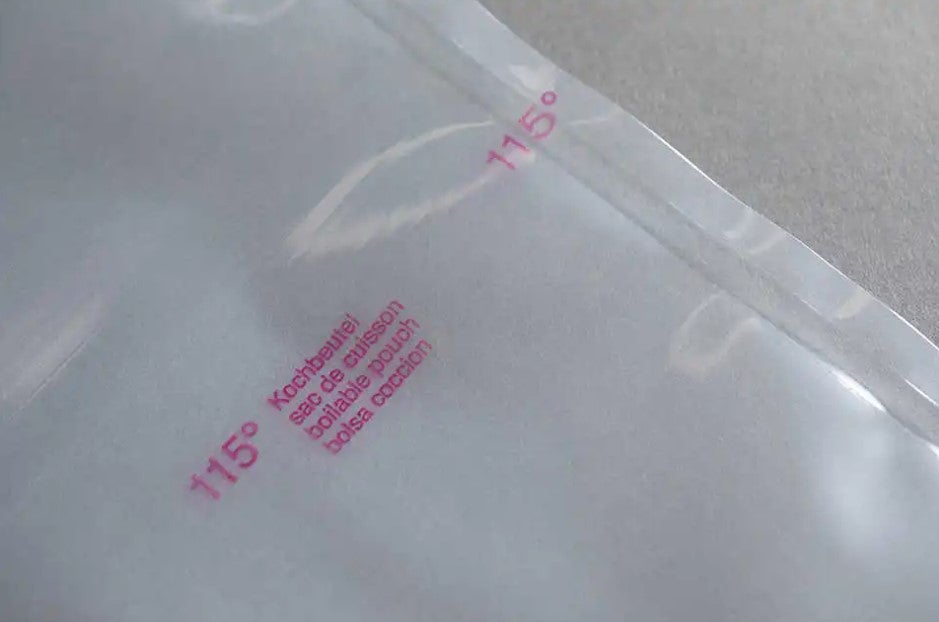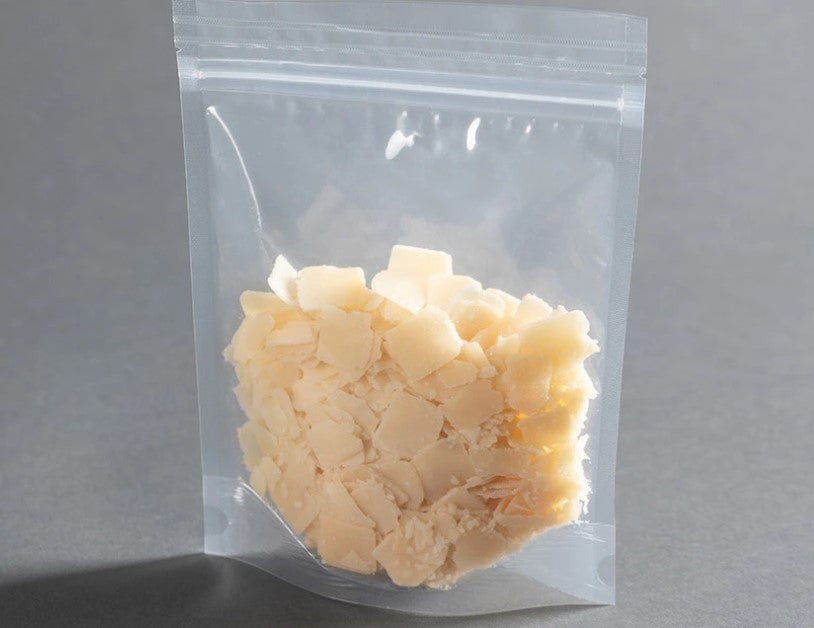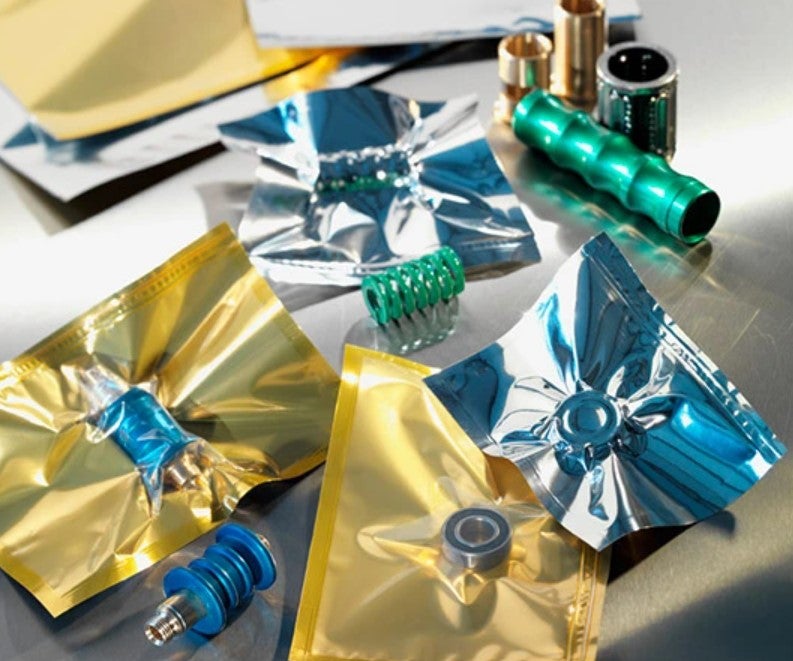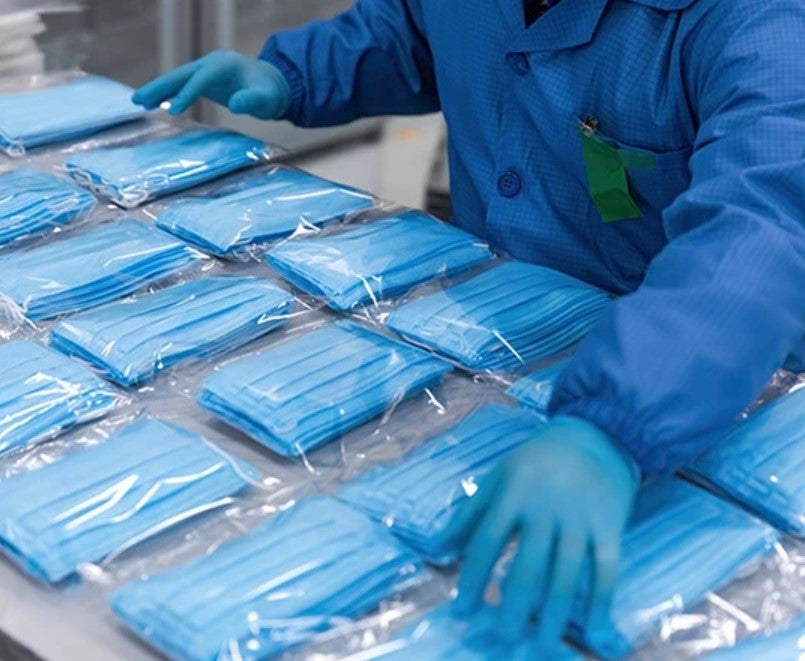 As far as meat preservation and maturation are concerned, the company guarantees product quality and presentation, which has become increasingly important in the food sector. As meat is very sensitive, it should be stored safely and protected from external conditions. Allfo bags can store even larger amounts, which means that they provide efficiency and can also be used to portion products, thus reducing packaging waste.
Food vacuum bag advantages for the packaging industry
Advantages of vacuum bags include:
Customised design for a variety of food applications
Space-saving features
Full food protection
Reliability and versatility
Sustainable solution and material
Allfo's vacuum bags range from side seal bags, which provide freshness, to tubular bags that fit neatly around the products to preserve quality and appearance. Products also include shrink bags, which are ideal for meat, fish, and other foods through a high-barrier application.
Cook-in bags can safely pack food and withstand high-temperature, which makes them perfect for cooking the food in the packaging. There is also the stand-up pouch, a solution that protects liquid, powder, and solid products from being spilt or leaked. These offerings are easy to use and maintain the quality of food products when stored, transported, and shelved.
Vacuum bags for non-food applications
There are other applications that Allfo's vacuum bags are an ideal solution for such as in the pharmaceutical and medical technology industries. There are clients in the medical sector that require high-level protection for their products, and Allfo can provide optimal security for these types of products. Other applications include items such as bulk goods, electronics, and machine equipment, all of which can be stored in vacuum bags. Offerings also consist of promotional printing and opening aids for the packaging.
Vacuum bags for non-food use can be ordered in different shapes and sizes that fit the customer's needs. Allfo can provide optimised packaging protection through the PA/PE barrier film of the bags, which store the goods after being vacuumed in a chamber machine. Therefore, clients' products are protected against mechanical influences, sealing the products securely and preventing the leaking or seeping of gases and other materials.
Advantages for non-food applications include:
Suitable for both individual and bulk goods
Application in the medical field
Maximum protection against external influences
Durability and resilience
Products that require packaging in the medical sector include hospital products, infusion bottles, care items and more, which are particularly important as they are used in human healthcare and should be carefully protected against contamination, germs, and UV rays. Allfo's vacuum bags ensure that this protection is offered at the highest level.
About Allfo
Allfo provides customers with a wide range of products that include side-seal bags, shrink bags, tubular bags, and more. Offering variety and customised solutions according to client requirements, the company guarantees flexibility and speed in production. United with its sister companies allvac and brevac at Waltenhofen, Germany, since 2017, Allfo has more than 300 employees, almost 23,000m of production and storage areas, as well as a new administration building, which is a pillar of sustainability and conserving energy.