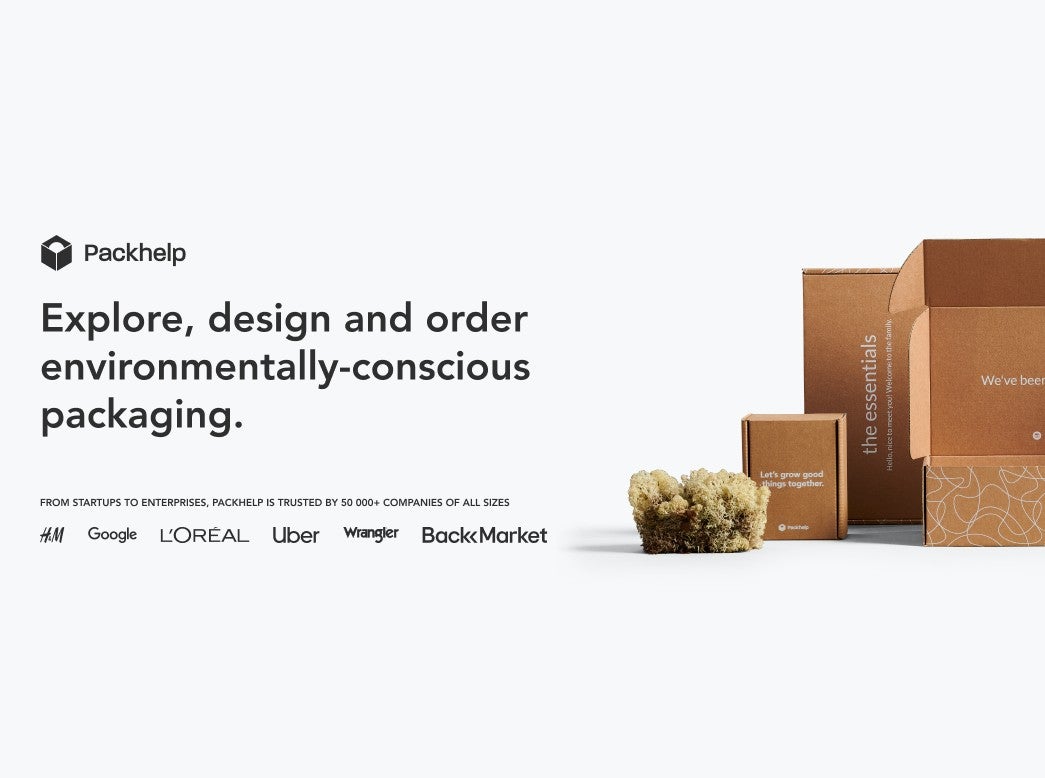 Packhelp is an online platform that allows any brand to explore, design and order environmentally-conscious packaging.
Its mission is to empower brands to be better at packaging, which means offering easily customisable products that are high quality and, most importantly, are mindful of the planet.
Since being founded back in 2015, the company has connected over 60 000 brands from 30 countries with the most suitable production possibilities to enable them to create their own unique packaging. The company was trusted by brands like BackMarket, Uber, H&M, BMW, Google, Wrangler, and L'Oreal.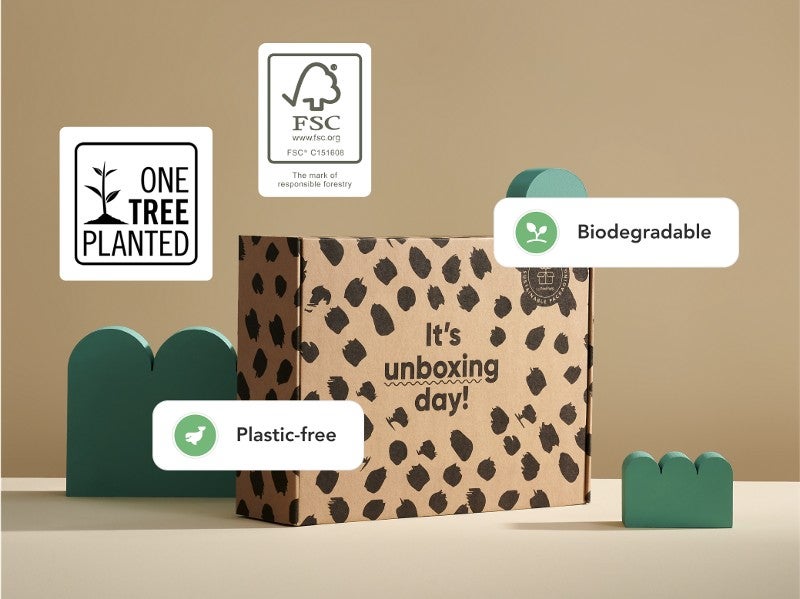 Packhelp packaging with certificates and eco properties.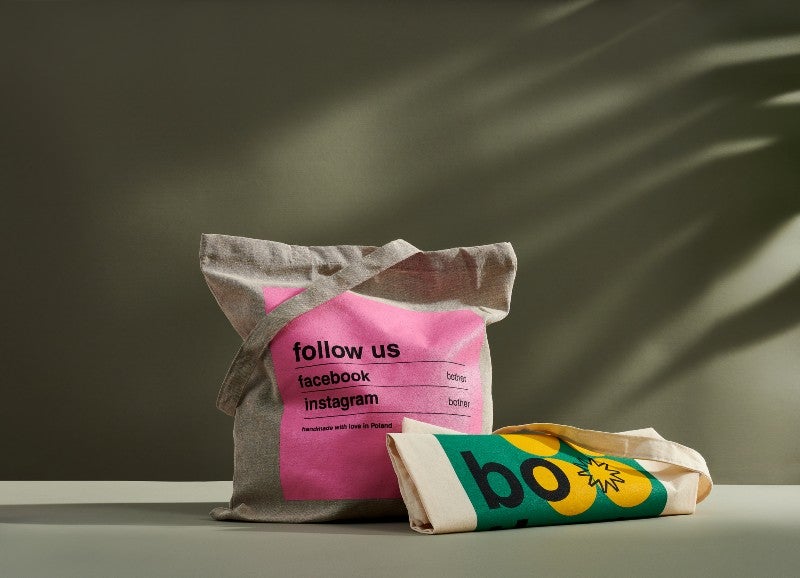 Customisable tote bags.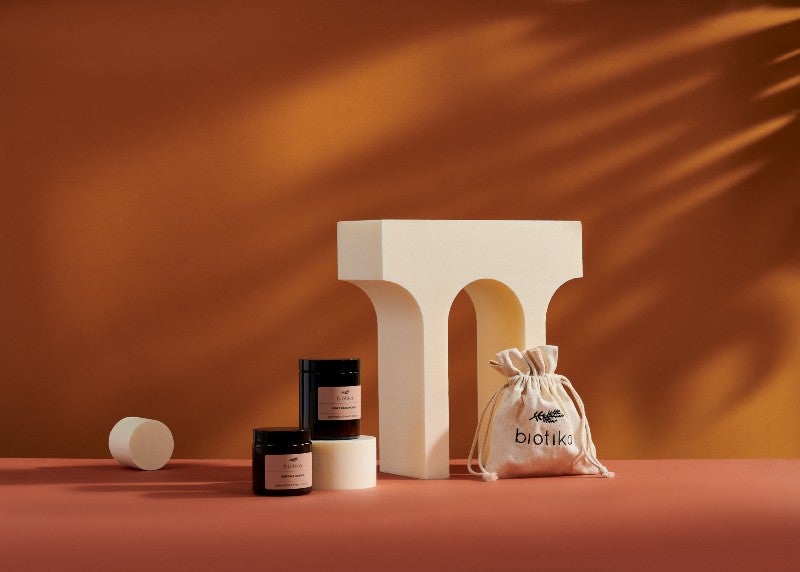 Drawstring muslin bags. Big sizing range and bespoke prints.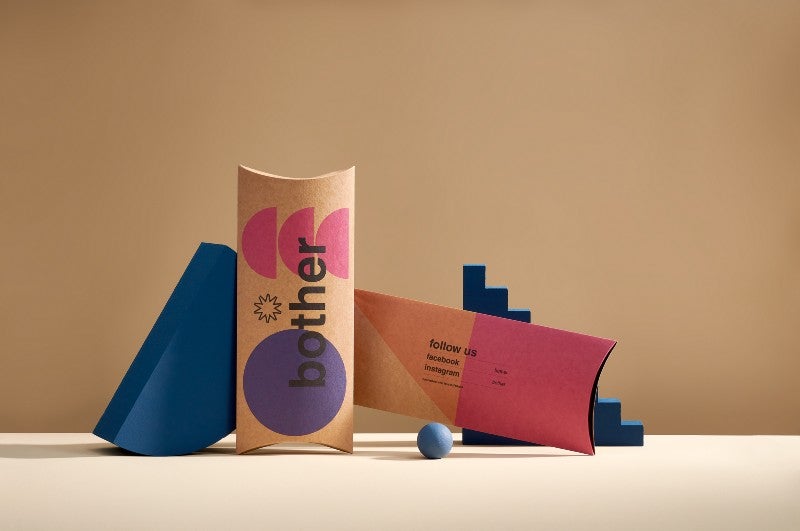 Krafted double-side box with colourful design.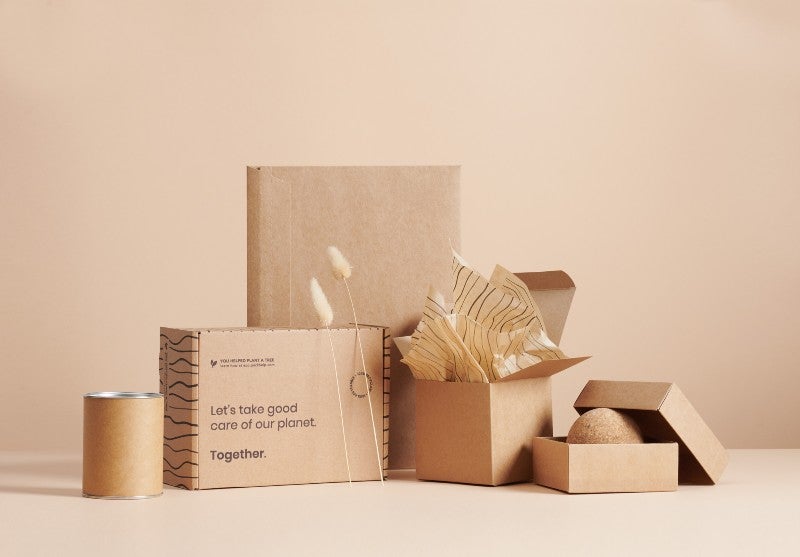 A set of krafted boxes and tubes.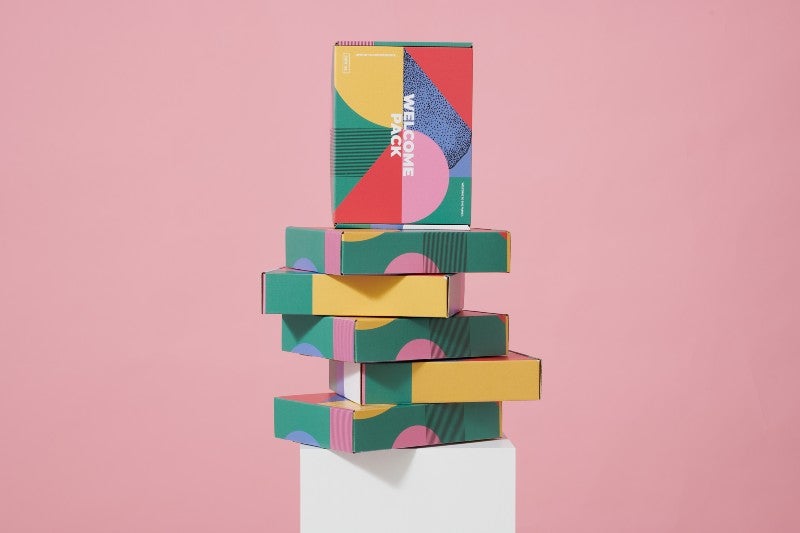 Corrugated boxes with a colourful print.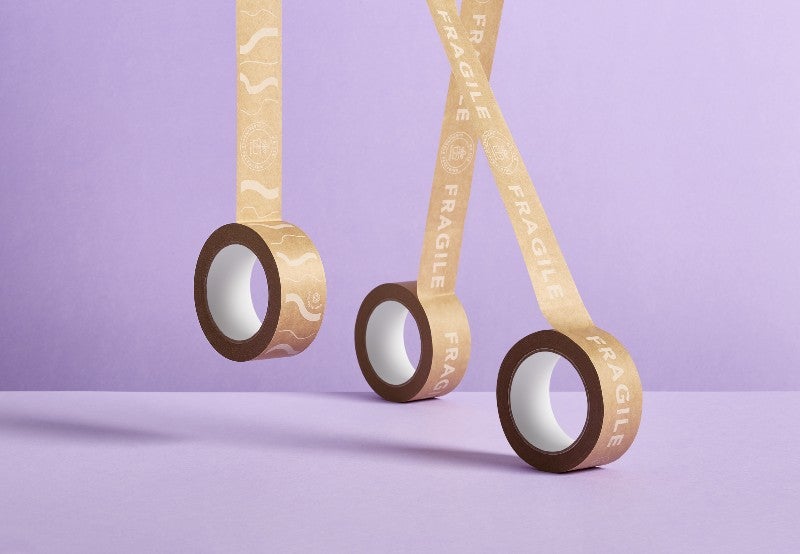 Recyclable kraft packing tape in two ready-made designs. Ready to ship in a click.
Products and services for the packaging industry
Packhelp caters to the packaging needs of both small and large businesses. The company offers a variety of products and services that address various needs related to packaging so that its customers can enjoy a holistic experience. Choose from the wide variety of options:
Custom packaging – bringing custom packaging ideas to life in minutes, with the assistance of our team or via online creator equipped with editable templates.
Premade packaging – a stock packaging offer, 91% of which is either compostable, recyclable, or made from recycled materials.
Software – a holistic supply chain management solution that provides full visibility of the entire packaging supply chain and streamlines collaboration with suppliers.
Services – expert advice in all things packaging, from material cost reduction, quality assurance, and artwork design to sustainability consulting and warehousing.
Pioneering technology for customised packaging
Packhelp wants to democratise access to custom and sustainable packaging for brands of all shapes and sizes. That is why the company has been revolutionising the packaging industry since 2015 with new technology and an approach to make ordering custom packaging as easy as online shopping. Some of the advantages offered by Packhelp include:
Total control of the packaging supply chain with one end-to-end supplier.
Quick quote service for any packaging project
Interest-free payments available for convenience
Customised technology that matches the client's needs and specifications
Timely production and delivery of products
A dedicated construction team of experts to cater to every need
Experienced product advisors and consultants to help clients find the most cost-effective manufacturers and materials
Packhelp's environmental ethic
Customers are pushing brands to be more socially and environmentally responsible. According to Shopify eCommerce Market Credibility Study, as much as 45% of European customers are more likely to buy from brands with a clear commitment to sustainability. Packhelp wants to make it easier for brands to transition towards more environmentally friendly solutions.
With data-driven insights, industry-specific certifications, and a vetted supply chain, the company is providing packaging that customers can trust to be sustainable. 99% of the packaging available from Packhelp received Interseroh's 'Made for Recycling' certificate.
Total transparency
Packhelp discloses all pros and cons of the materials available in its product portfolio with easy-to-follow tags. Each product's carbon footprint has been calculated and showcased to help clients better understand their CO₂ impact.
Reduced environmental impact
Packhelp offers FSC®-certified materials to ensure responsible sourcing. For those who want to engage even more, there is also the possibility of supporting reforestation with One Tree Planted or offsetting the order's carbon footprint with Gold Standard-certified projects.
Sustainability consulting
Customers are given the opportunity to meet increasingly strict packaging regulations and build a more conscious brand with the guidance of Packhelp's sustainability experts. The company helps clients pick products, craft sustainability messaging, and develop packaging aligned with the eco-design framework.
Verified supply chain
Packhelp ensures responsible action throughout the entire supply chain. It thoroughly checks its suppliers to guarantee that clients only work with packaging manufacturers that meet strict environmental, ethical and quality standards.
About Packhelp
Packhelp is a platform providing a vast portfolio of packaging-related services, from customised packaging to software solutions and consulting. The company's mission is to empower brands to be better at packaging.