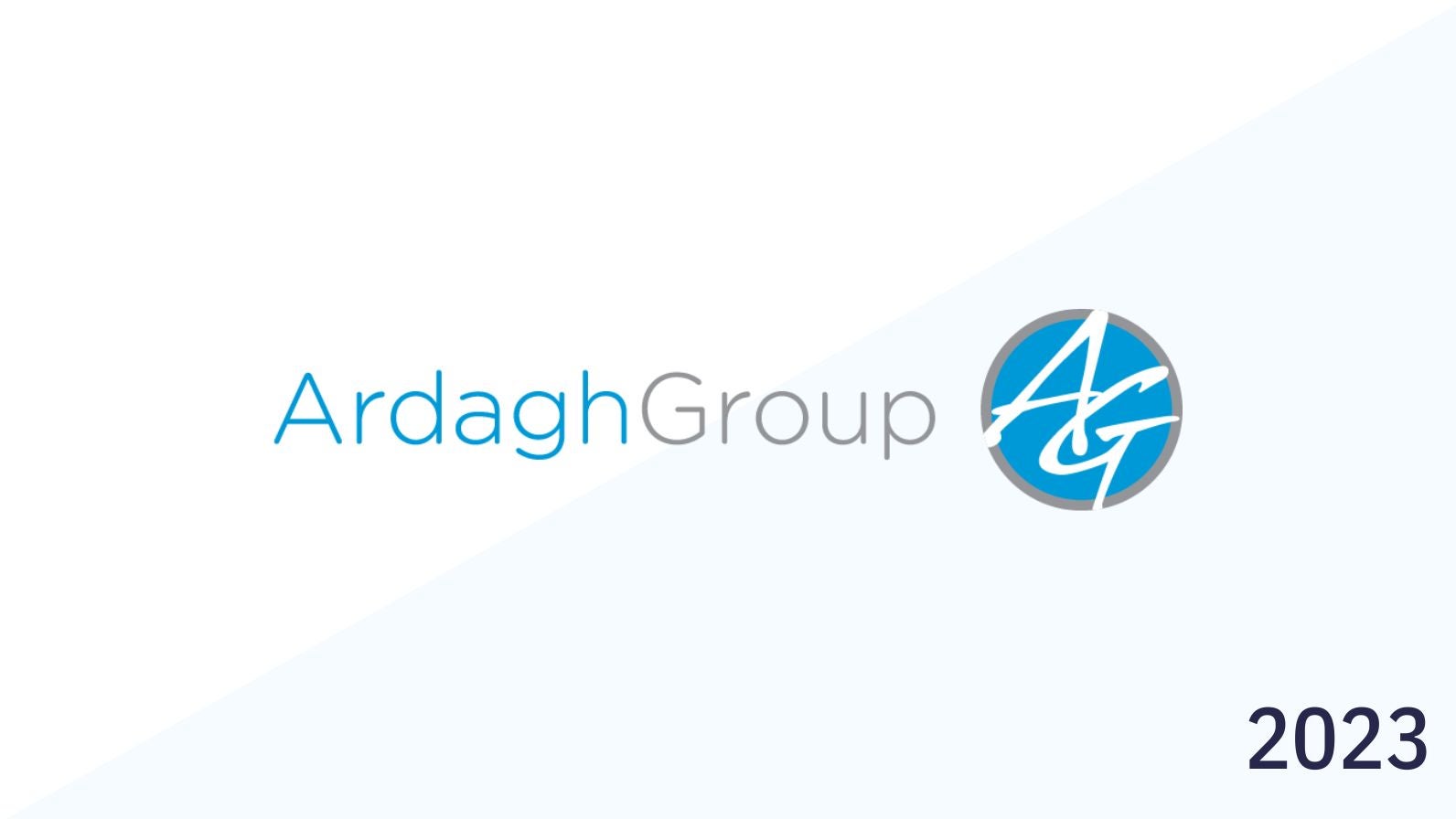 Ardagh Group is a metal and glass packaging producer recognized for Business Expansion, Innovation and Investments in the 2023 Packaging Gateway Excellence Awards, after it committed to expansion in key markets in Brazil and South Africa and unveiled a next generation glass furnace.
One of the company's most impressive projects from the research period saw it unveil a next generation hybrid glass furnace at its production facility in Obernkirchen, Germany.
The pioneering hybrid electric furnace runs on renewable electricity (80%) with a small amount of gas (10%), a large shift from the 90% gas and 10% electricity mix of most furnaces.
The furnace will have the capacity to produce approximately 350 tons of glass bottles per day, with a focus on amber glass but the capability to manufacture other colors as well.
The company also invested in its manufacturing, selecting Minas Gerais as the location for its first glass production facility in Brazil, creating around 300 jobs.
Ardagh also expanded its production facility in Nigel, Gauteng, South Africa. The R1.5bn ($95m) extension will more than double the plant's production capacity, adding a furnace and production lines, as well as improving its energy and water efficiency.
Company Profile
Ardagh Group is a provider of packaging solutions. It manufactures and markets glass and metal packaging products.
The company offers metal and glass containers for markets including beer, food, hard seltzers, wine, spirits, carbonated soft drinks, energy drinks, juices and sparkling waters.
The company offers tinplate and aluminum packaging products that include two and three-piece cans offered in different shapes, sizes, and graphic designs, and peelable ends.
These products find applications in the food and beverage, pharmaceuticals, personal care, household, and industrial coatings markets.
The company operates manufacturing facilities in several countries in the Americas, Europe, Asia, and Africa. Ardagh is headquartered in Luxembourg.