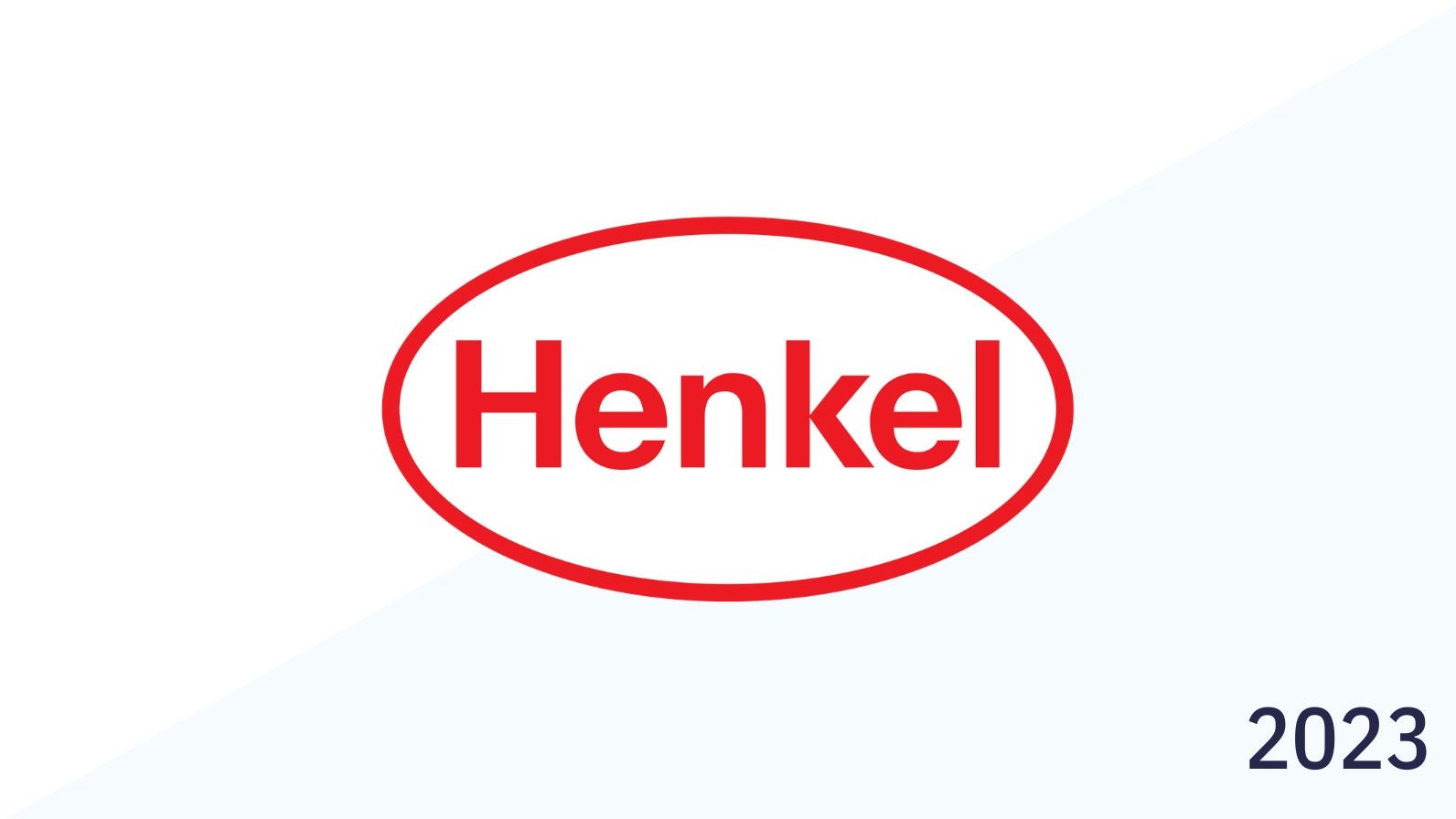 Henkel is a manufacturer of adhesives, sealants and coatings and is recognized for Product launches and Research and Development in the 2023 Packaging Gateway Excellence Awards.
The company launched developed new paper and plastic packaging during the research period, invested in research and development, and created new heat sealant technology.
One of the company's most impressive projects saw it launch new paper-based heat sealable packaging in collaboration with UPM Specialty Papers.
The Loctite Liofol HS 2809-22 Re Heat Seal and Aquence Epix BC 6134 grease barrier coatings are intended for a wide range of dry foods that require grease resistance.
They are reportedly produced with fibers from sustainably managed forests and are recyclable, offering a more sustainable alternative to plastic coatings.
On a similar theme, Henkel also announced that its Pritt glue brand would introduce new plastic free blister packaging made from at least 85% recycled paper.
The company also collaborated with ExxonMobil, Kraus Folie, Siegwerk and Windmöller & Hölscher on the development of recyclable, mono-material PE pouches.
The pouch reportedly has a high oxygen barrier and produces an almost colorless recyclate after the removal of printing ink and the oxygen-barrier coating layer.
Henkel also invested in a new 70,000ft² technology centre in Bridgewater in the US, which will showcase the company's solutions and allow it to collaborate with its customers for the development of new innovations.
Company Profile
Henkel is a manufacturer and marketer of consumer and industrial products.
The company's product portfolio includes adhesives, sealants, functional coatings, hair cosmetics, hair salon products, oral care, skin care, body care products, laundry detergents and additives, hard surface cleaners, toilet care, air care and insect control products.
The company markets these products under the brand names of Persil, Purex, Pril, Dial, Dynamo, Bref, Schwarzkopf, Syoss, Loctite, Technomelt and Bonderite.
The company serves various manufacturers of books and magazines, computers, furniture, textiles, packaging.
Henkel is headquartered in Dusseldorf, Germany.