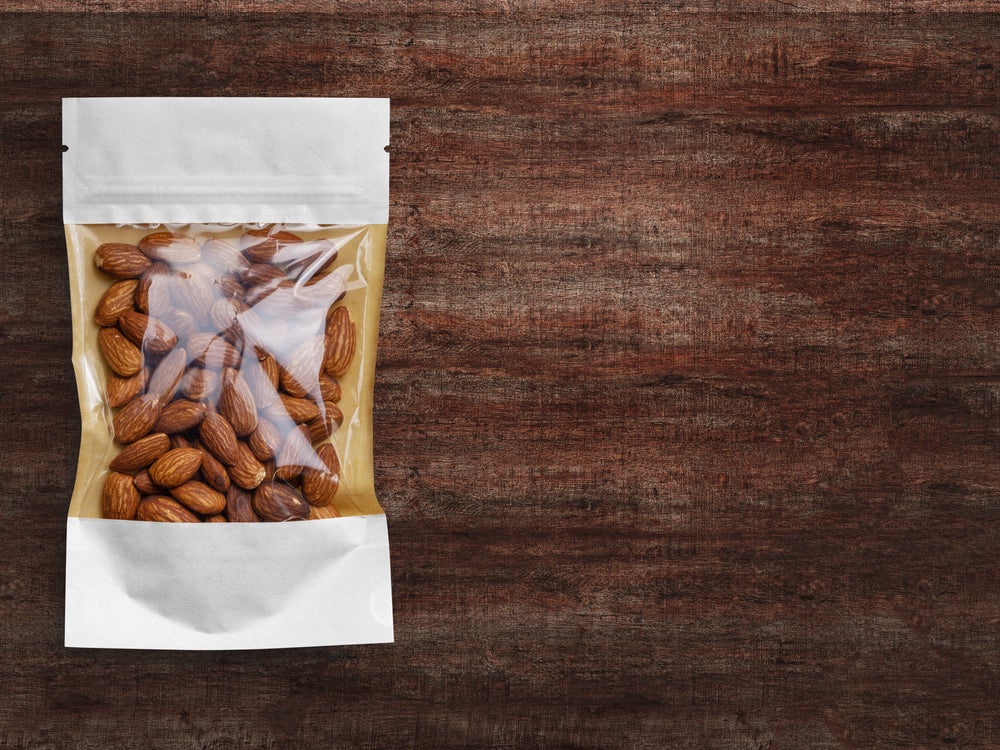 Flexible plastic packaging refers to a type of packaging made from various flexible plastic materials that can conform to the shape of the product being packaged.
It is widely used in a variety of industries including food and beverages, personal care products, pharmaceuticals and household goods.
It is important to note that regulations and consumer preferences regarding packaging sustainability are evolving, and companies are increasingly working towards more environmentally friendly solutions.
Nonetheless, the flexible plastic packaging market remains resilient and is expected to grow significantly in the next few years.
Flexible plastic packaging market: 8.89% CAGR, $450.65bn by 2030
Flexible plastic packaging, a versatile and lightweight form of packaging made from plastic films and sheets, is expected to witness significant growth in the coming years.
According to a comprehensive research report by Market Research Future (MRFR), flexible plastic packaging market size was valued at $200.13bn in 2021.
The industry is projected to grow at a compound annual growth rate of 8.89% during the forecast period (2022–30), reaching $450.65bn by 2030.
Growing demand for versatile packaging solutions
Flexible plastic packaging offers a wide range of benefits, making it a preferred choice in various industries.
The lightweight and flexible nature of the materials allow for easy moulding into different shapes and sizes, catering to the diverse packaging requirements of different products.
This type of packaging is commonly used in the food and beverage industry, particularly for packaging snacks, frozen foods and ready-to-eat meals. It helps maintain the freshness and quality of food products while providing an appealing and convenient packaging solution for consumers.
A multifaceted packaging solution
Apart from the food and beverage industry, flexible plastic packaging has extensive applications in several other sectors.
It is widely utilised in the packaging of pharmaceuticals, personal care products, and household items like detergents and cleaning agents.
The ability of flexible plastic packaging to adapt to various product types and offer protection against external factors such as moisture, light and air makes it a versatile and sought-after packaging solution.
Anticipated market growth
The MRFR report predicts a substantial growth trajectory for the flexible plastic packaging market. Starting from $227.96bn in 2022, the market is expected to nearly double by 2030, reaching $450.65bn.
This growth can be attributed to factors such as increasing consumer demand for convenient and sustainable packaging, advancements in printing technologies for enhanced visual appeal, and the rising adoption of flexible plastic packaging in e-commerce and retail sectors.