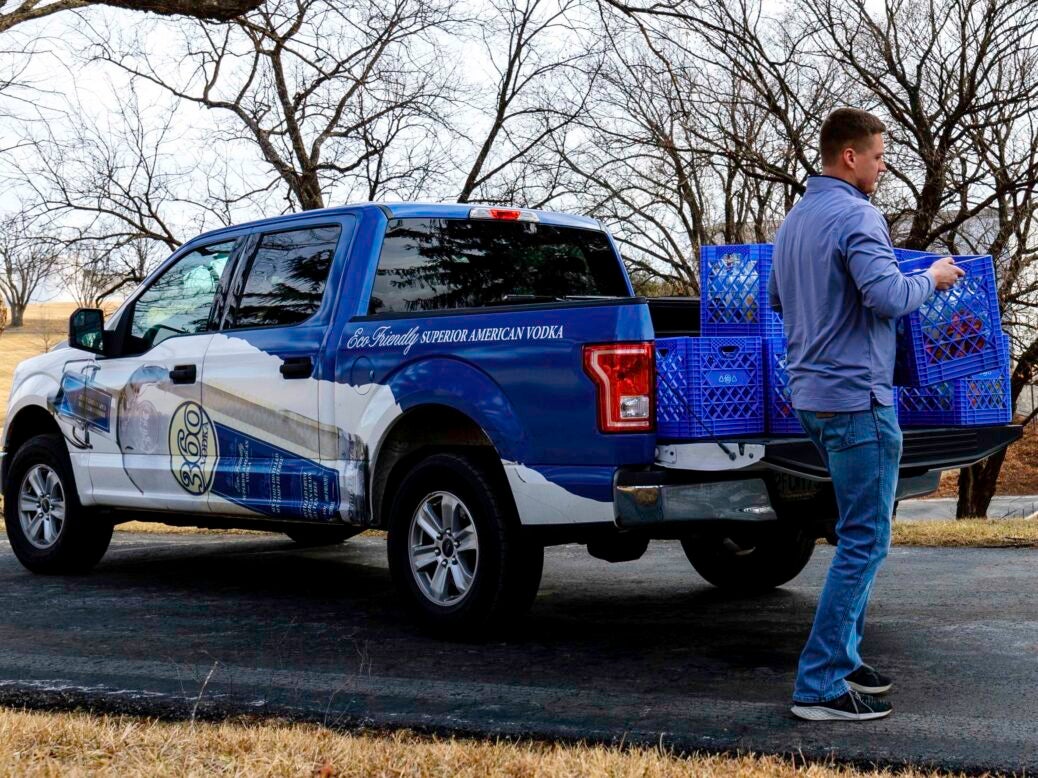 Eco-friendly premium vodka brand 360 Vodka has launched a new green initiative in Kansas City, Missouri, US, to reduce material waste.
As part of the new programme, dubbed 'Send it Back', the brand will directly collect, sanitise and reuse 360 Vodka bottles from participating retail establishments.
Recycling crates for the disposal of empty 360 Vodka bottles will be provided to participants of the programme. The crates will be picked up by the 360 Vodka team.
The company will donate $20 to Synergy Services for every full crate of 16 bottles that are returned.
Based in the Northland area of Kansas City, the charity offers support services including intervention, shelter, counselling, advocacy and education to families in crisis.
Through this initiative, 360 Vodka has pledged to donate at least $10,000 to the organisation.
Synergy Services co-executive director Robin Winner said: "We are so excited about this partnership and the potential impact it will have for our clients.
"We want to thank all of the participants for joining us on this mission! The collective kindness and generosity mean the world to us."
The 'Send it Back' programme has already been joined by several Kansas City establishments, including Sharks Restaurant & Billiards at Shawnee, Wayne & Larry's at Lawrence, Maloney's Sports Bar & Grill at Overland Park, and several Tanner's Bar & Grill locations.
Atomic Cowboy, Missie B's, Southside Bar & Grill, Conrad's Restaurant & Ale House at Liberty, and Stables at Kearney are also participating in the programme.
Besides the latest initiative, 360 Vodka already offers bottles with swing-top closures that can be returned for reuse under its 'Close The Loop' programme.