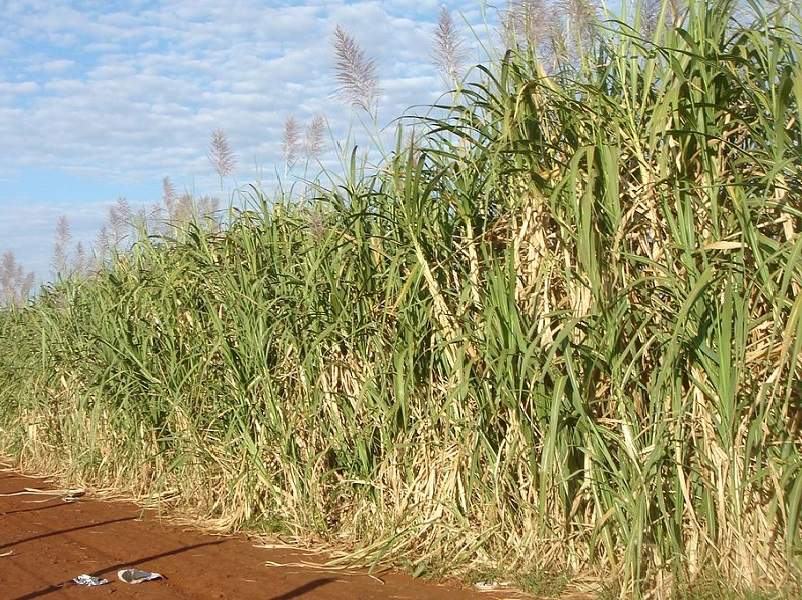 AB Sugar, one of the leading sugar suppliers in the world, has announced plans to make all its plastic packaging reusable, recyclable, biodegradable or compostable by 2030.
The move is part of company's 'Global Mind, Local Champions' sustainability strategy, which also includes reducing end-to-end water and CO2 footprint by 30%.
It has also implemented a circular economy model through which outputs from the sugar-making process are turned into co-products like bioethanol and animal feed.
AB Sugar group chief executive Mark Carr said: "Our ambitious 2030 commitments are an industry first and the next step in our journey to becoming the world's leading sustainable sugar business.
"Working across all 10 operational markets our 'Global Mind, Local Champions' sustainability framework will help us lessen our footprint and to grow a sustainable future for those around us."
The UK-based company has 32,000 employees working in 24 plants across 10 countries and produces over four million tonnes of sugar and 500 million litres of ethanol every year.
Other than sourcing its packaging from sustainable materials, AB Sugar is also committed to providing 25 million people worldwide with science-based information on sugar, diet and health by 2030.
With this move, AB Sugar has reportedly become the first sugar company to launch a group-wide commitment to help safeguard the environment.
AB Sugar is part of Associated British Foods, the group that also owns British retailer Primark, which has been using paper bags instead of plastic since 2002.