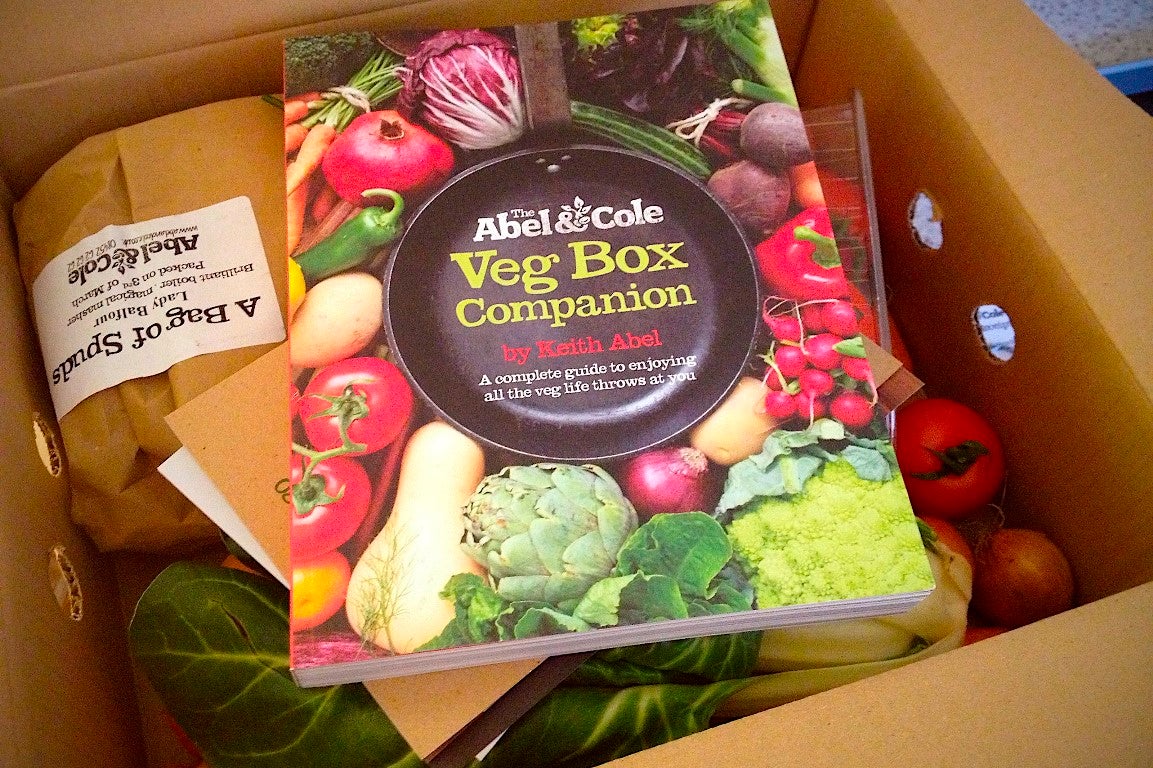 Organic food delivery service provider Abel & Cole has enhanced its sustainability commitment with the debut of fully certified home compostable bags.
As part of this, Abel & Cole is offering its Turf Croft Herbs in TIPA's compostable zipper bags.
The new solution will replace 60,000 plastic bags of herbs, said the company.
It is being introduced in response to increasing consumer demand for more sustainable packaging.
Abel & Cole sustainability head Stef Sahmel said: "Since the business started over 30 years ago we've always tried to keep our packaging innovative and considered, looking at its sourcing, performance and ease of disposal by our customers, but finding a suitable packaging solution for loose produce such as our herbs has until now proven challenging.
"With TIPA, however, we've found something robust and moisture-retentive, keeping our herbs in fantastic condition and reducing food waste, with a material that our customers can compost at home."
In addition to safeguarding the shelf-life of produce, TIPA's bags decompose such as organic waste and leave no toxic residue, microplastics or other pollutants behind.
Based in the UK, Abel & Cole offers organic produce from farmers and bakers across the country.
The company supports sustainable practices and encourages its suppliers and customers to opt for eco-friendly choices.
Abel & Cole fruit and vegetable buyer Anne Rees said: "Using TIPA's compostable packaging has finally enabled us to move away from conventional plastics for our fresh herbs, and our customers are still able to make the most of our farmers' delicious produce."