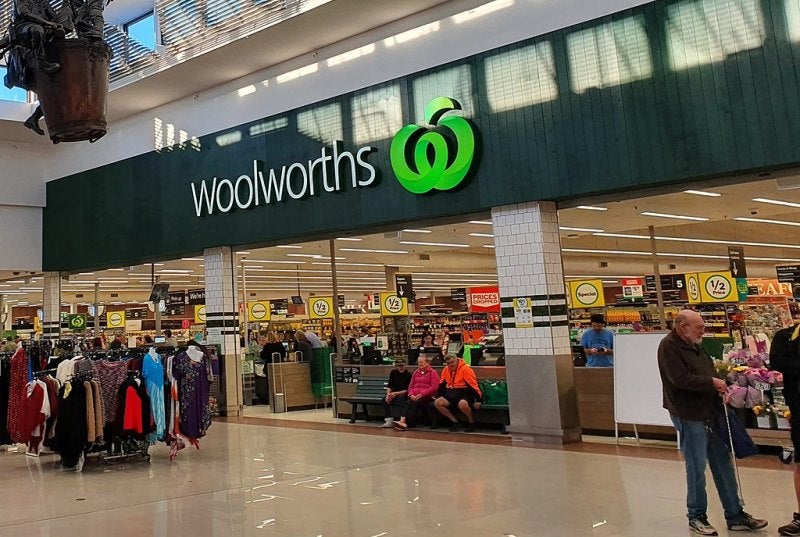 The Australian Competition and Consumer Commission (ACCC) has appealed the Federal Court's decision regarding a lawsuit against supermarket chain Woolworths' disposable picnic products claims.
In March last year, the ACCC filed a lawsuit against the retailer alleging that the environmental representations made by the company about its 'W Select eco' picnic products were false, misleading or deceptive.
As per the lawsuit, the competition authority alleged that a range of disposable plates, bowls and cutlery offered by the retailer were labelled as 'biodegradable and compostable', which is misleading.
Last month, the court ordered the ACCC to dismiss its case against Woolworths stating that the claims of the retailer's picnic products being compostable and biodegradable were not misleading.
The trial judge noted that the reference to 'biodegradable and compostable' was regarding 'the inherent characteristics of the products rather than a prediction, forecast, promise or opinion of a future event'.
For this reason, the court considered not to focus on whether the retailer had reasonable grounds for making the claims.
ACCC chair Rod Sims said: "We are appealing this case because we think that the biodegradable and compostable claims made by Woolworths were predictions about what would happen to these products in the future.
"Consumers who pay more for products which businesses represent are better for the environment should be able to assume those claims are true.
"If businesses make claims about future matters, they must have a reasonable basis for those claims."
Woolworths W Select eco line of disposable bowls, plates and cutlery were sold between November 2014 and 2017.