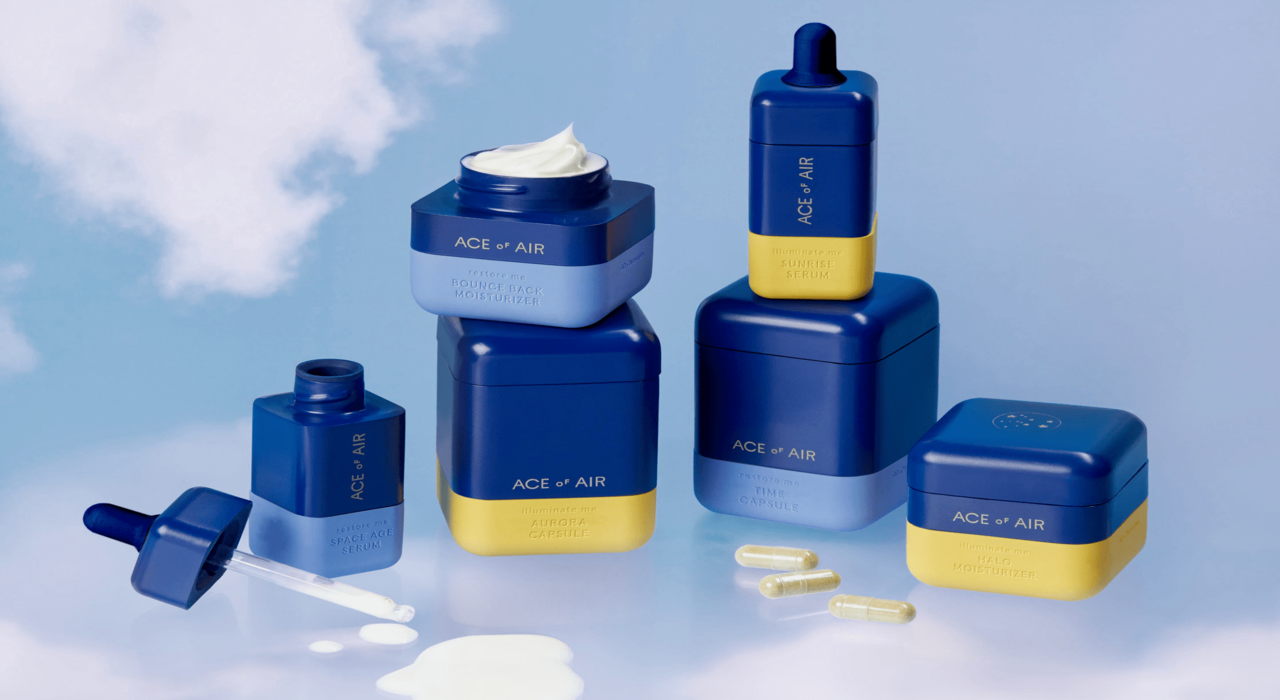 Direct-to-consumer beauty and wellness brand Ace of Air has launched a new concept of sustainable packaging as part of efforts to conserve the planet.
Launched on 28 January, Ace of Air is offering its eight new beauty products under its 'Buy the Product & Borrow the Package' model.
The model is reportedly the company's longest-life approach to packaging to minimise its environmental impact.
Once the customer selects the beauty products, the company ships them in a special box, dubbed as a Boomerang Box.
According to the company, the box comes with a rental fee and can be used up to 100 times.
The customer can then swap the new items with the empty ones. The Boomerang Box can be easily sent back from any UPS store, dropbox or drop-off location.
Ace of Air CEO and co-founder Stephanie Stahl was quoted by Glossy as saying: "In today's world, you rent Lime scooters, you rent [clothes through] Rent the Runway, and there are rental cars, so we felt like the rental model was the best way to be all-inclusive and accessible.
"We aspire to be the Tesla of the beauty and wellness world.
"The rental fee [line item] is purposely designed to remind customers that this is a shared economy, meaning that we are sharing the packaging."