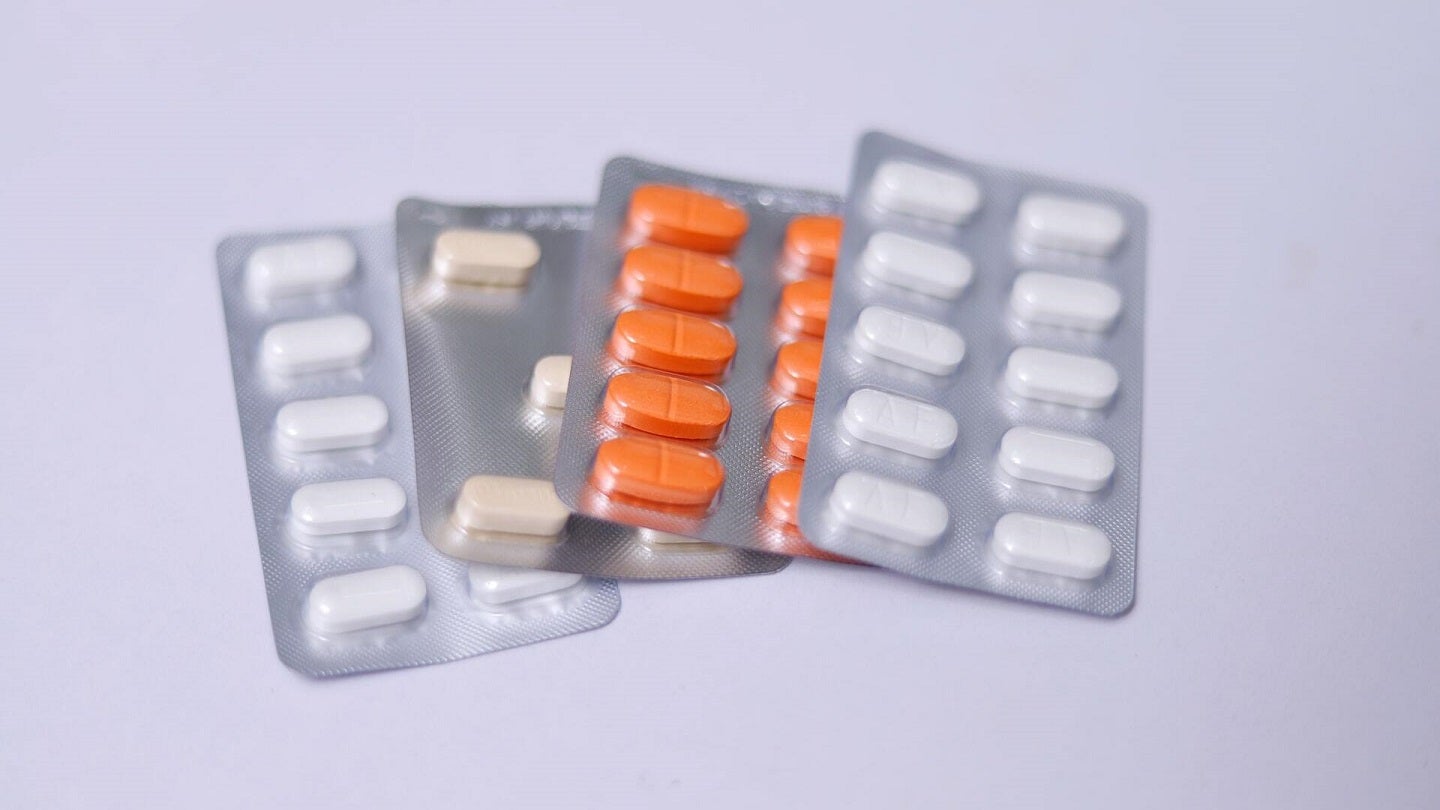 North American contract development and manufacturing organisation Adare Pharma Solutions has selected manufacturing productivity company Vantage Solutions to upgrade its pharmaceutical packaging capabilities.
Vantage will upgrade Adare's packaging facility in Philadelphia, Pennsylvania, as part of the contract.
The FDA-registered site delivers a complete range of solid-dose contract packaging services at a clinical and commercial scale.
It manufactures bottles, blister packs, stick packs and packaging for DEA schedules II-IV.
Vantage will monitor the installation and optimisation of conveyors, printers, cameras and computer systems at the facility, as well as improve the serialisation and aggregation capabilities of Adare's bottling and blister pack lines.
Offering tracking capabilities for individual bottles and blister packs, Adare will optimise the tracking ability of all components used in the packaging process.
Adare North America manufacturing operations vice-president Renard Jackson said: "Vantage's upgrades will help us provide additional peace of mind and security of supply to our customers.
"When these upgrades are complete, every component on a pallet – whether it's a bottle, blister pack, bundle or shipper – can be confirmed as manufactured by Adare." 
Works on the upgradation are due to be completed in the third quarter of this year.
Once completed, Adare's packaging services will comply with the new Drug Supply Chain Security Act (DSCSA) regulations, which come into effect in November.
Vantage president John Jordon said: "Vantage is excited and honoured to work with a company as dynamic and patient-focused as Adare.
"Throughout the process, Adare's focus on client needs and company mission has driven every decision.
"Our relationship is a great example of Vantage's collaborative results-oriented approach."
Based jointly in the US and Canada, Adare has developed and manufactured more than 65 products sold in more than 100 countries to date.
The company specialises in oral dosage forms for the pharmaceutical industry.