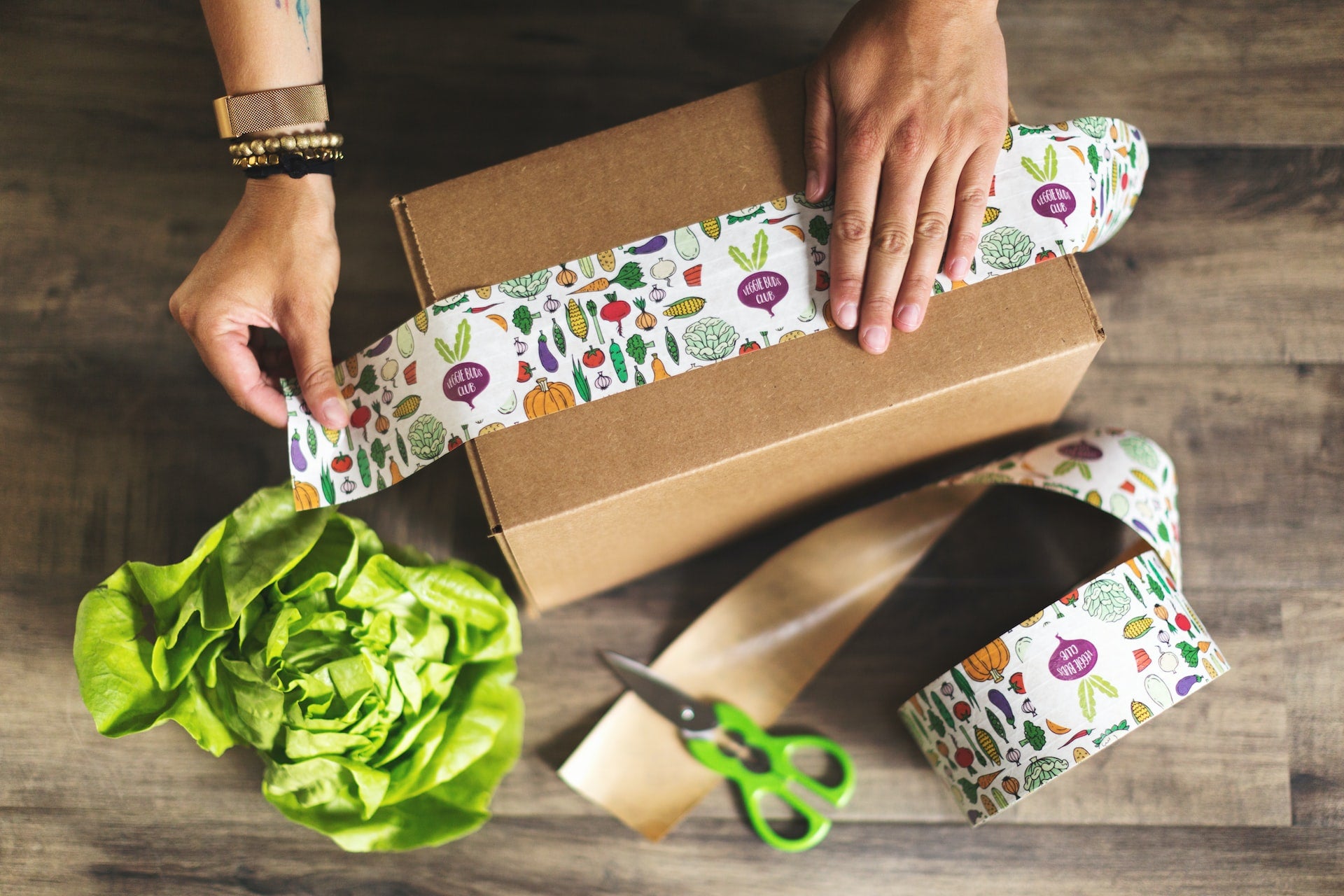 Multinational packaging provider Advantek has acquired LKTT Plastic Technology, a Malaysian company that supplies complementary precision packaging.
Based in Penang, LKTT manufactures embossed carrier tape that is used in transporting capacitors, light-emitting diodes (LEDs), metal shields and semiconductors.
The company provides carrier tape for applications such as plastic reel, cover tape and tape and reel operations.
It was founded in 2010 as a spin-out of LKT Plastic Technology, a component manufacturing company based in Malaysia.
Aiming to be the preferred carrier tape supplier in South-East Asia, LKTT claims to have strong customer relationships across the Association of South-East Asian Nations (ASEAN) region.
The acquisition is intended to allow Advantek to better serve its customers in Malaysia, Thailand and Vietnam.
The financial terms of the deal have not been disclosed.
Advantek CEO and president Wim Goossens said: "Customer service, including local manufacturing capabilities, is a key component of Advantek's long-term value-add proposition.
"Establishing a manufacturing footprint in Malaysia is an important step as we continue executing our strategic plans.
"I'm certain that by acquiring LKTT, we've expanded our team to include a group who shares our values of innovation and continuous improvement, while always prioritising customers."
Based in Eden Prairie, Minnesota, Advantek provides speciality packaging tape used in the assembly of various products.
These include computers, mobile phones, LED lighting, medical components, smart appliances and automobiles.
Advantek operates a network of manufacturing facilities worldwide, providing a full suite of precision packaging materials.
The company is owned by private investment firm Cornell Capital, which agreed to acquire it from Tinicum last year.
Cornell Capital partner Allen Chu said: "The acquisition of LKTT is an important milestone as Advantek looks to continue to expand its market-leading position by offering the highest-quality product suite across the most comprehensive global footprint in the industry."