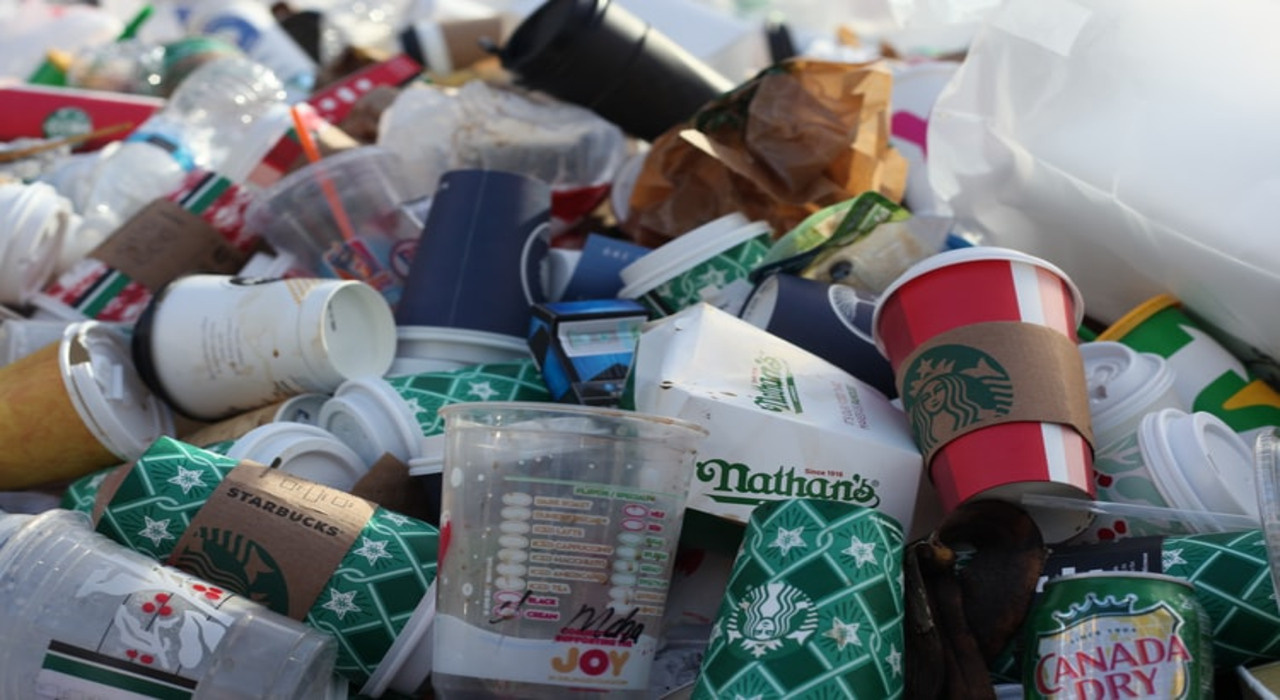 Chemical recycling company Agilyx has partnered with ExxonMobil to deal with the challenges involved in recycling post-use plastics.
Under this partnership, Agilyx has become the founding member of a joint venture (JV) named Cyclyx International formed with ExxonMobil.
ExxonMobil will invest $8m into Cyclyx to acquire 25% equity interest in the JV.
Cyclyx will collaborate with industry partners to bring recycling solutions for all types of post-use plastics.
Additionally, ExxonMobil will have prioritised access to plastic waste for potential advanced recycling projects and access to Agilyx's Artificial Intelligence (AI) technology platform.
The partners also agreed to collaborate for the development of innovative technologies and techniques "for aggregating and pre-processing large volumes of plastic waste".
Agilyx noted that the material thus generated will be used to make petrochemical products, including naphtha.
By reaching a global feedstock agreement, Cyclyx and ExxonMobil will jointly focus on sourcing plastic waste that fulfils their requirements.
Cyclyx aims to create systems that will have the ability to gather and sort 300,000t of plastic waste on an annual basis by 2025.
It also seeks to reach a goal of three million tonnes of international processing capacity annually by 2030.
Additionally, Cyclyx is inviting companies to join as members.
Potential members may include retailers, brand owners, waste management companies, petrochemical companies, municipalities, and all those interested in dealing with plastic waste pollution.