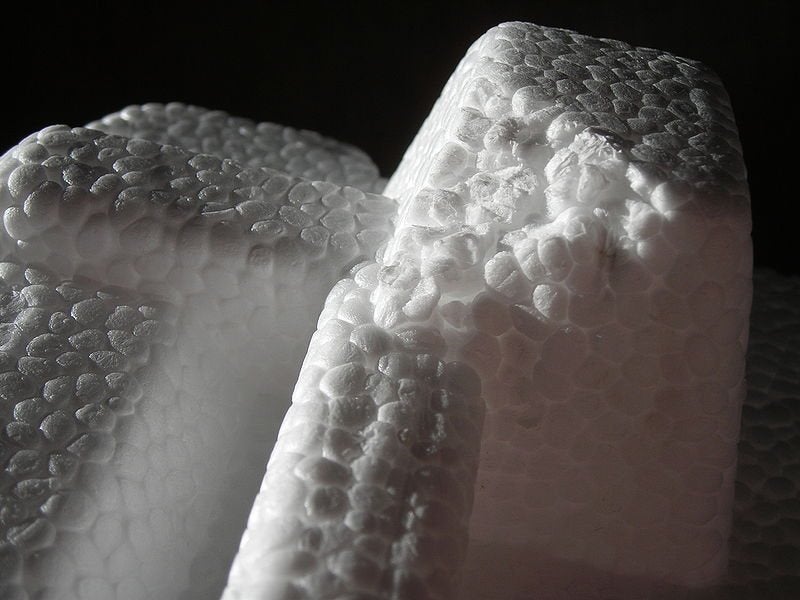 Agilyx has announced collaboration with Oregon Metro, a regional government group in the US, to pilot a polystyrene foam collection programme.
Under the programme, the polystyrene foam collected at the Metro South Transfer Station will be recycled back to new material using Agilyx's technology.
The Metro South Transfer Station has started accepting clean Expanded Polystyrene foam (EPS), which commonly used in appliance, electronics and furniture packaging, at its recycling area.
The collected EPS will be pre-processed by Agilyxbefore shipping it to its advanced recycling facilityRegenyx, which is a joint venture between Agilyx and Americas Styrenics.
The programme provides greater Portland residents with the opportunity to participate in the Circular Economy for plastics by helping end-of-life plastics to be recycled to new plastics and diverting from the landfills.
The new polystyrene items produced using the advance recycled EPS at Regenyxis claimed to have about 70% lower carbon footprint when compared with virgin plastics.
By dropping off foam at Metro South, residents will be doing their part to increase recycling of polystyrene, the company said.
The pilot programme is intended as a model to develop additional collection programmes throughout greater Portland.
AgilyxCEO Joe Vaillancourt said: "We are very excited to help develop new programmes to increase residential post-consumer plastic recovery through a Circular pathway.
"It is our mission to increase plastic recovery globally and we see this pilot program as a model to help other communities develop similar programs. We are proud to be working with Metro, a governmental group that is focused on providing their constituents environmentally focused programs to re-think end-of-life plastics."
Agilyx specialises in chemical recycling of post-use plastics back into polymers, chemicals and low carbon fuels.