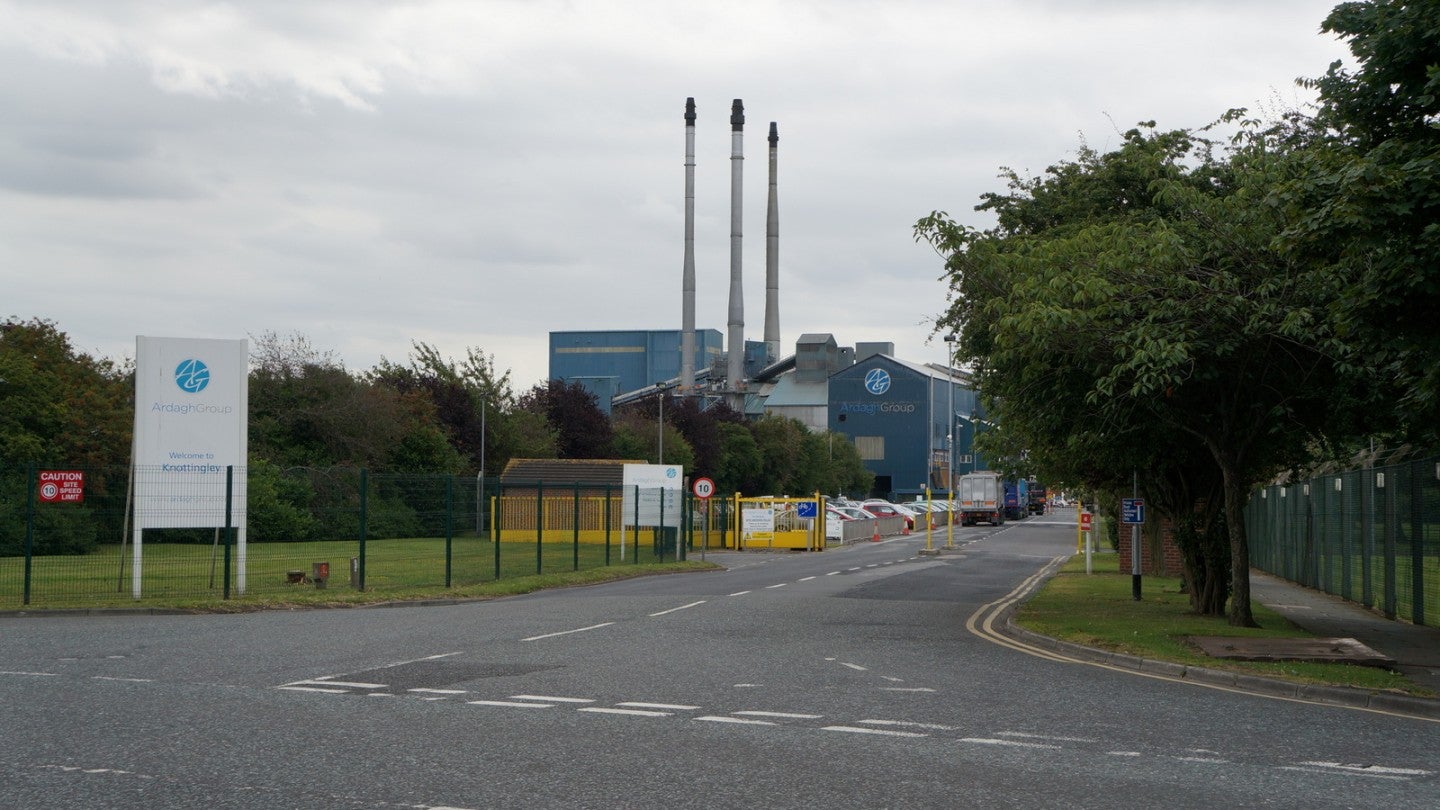 Luxembourg-based company Ardagh Glass Packaging (AGP) has announced its plans to set up a new highly sustainable 'Efficient Furnace' at its facility in the UK.
This furnace technology is being equipped at AGP's Doncaster facility in the UK to reduce the emission of greenhouse gases during the glass production process.
It will feature a wide range of the latest industrial technologies that are crucial for providing enhanced melter while significantly minimising overall gas consumption and carbon emissions.
The facility will further have an additional gas filtration process, which leverages advanced filter technology to counter the issue of other emissions elements that may be provided in the process.
This will substantially minimise produced emission levels to below the existing industrial standards.
Alongside the latest technological developments and the installation of the furnace, the company is planning to commence progressive training initiatives to support the development of employees at its facility by equipping them with the required skillsets and knowledge.
AGP – UK operations director Greg Methven said: "Ardagh Glass Packaging – Doncaster's Efficient Furnace project will improve efficiency at the facility while reducing its carbon footprint.
"The grant support provided has been a key enabler in upgrading the project from a standard cross-fired furnace to more energy-efficient, end-fired furnace technology.
"We would like to thank the Department for Energy Security and Net Zero for their funding support on this project and also our partners, Glass Futures, for their collaboration on the grant application process."
The new furnace is being installed as part of AGP's broader project that is being partially funded by the government's Industrial Energy Transformation Fund.
This grant primarily provides support to businesses with high energy consumption to help them transition to a low-carbon future.
According to AGP, the furnace technology will also reinforce the company's Sustainability Strategy, which aims to reduce the intensity of its nitrogen oxide emissions by at least 23% by 2030.