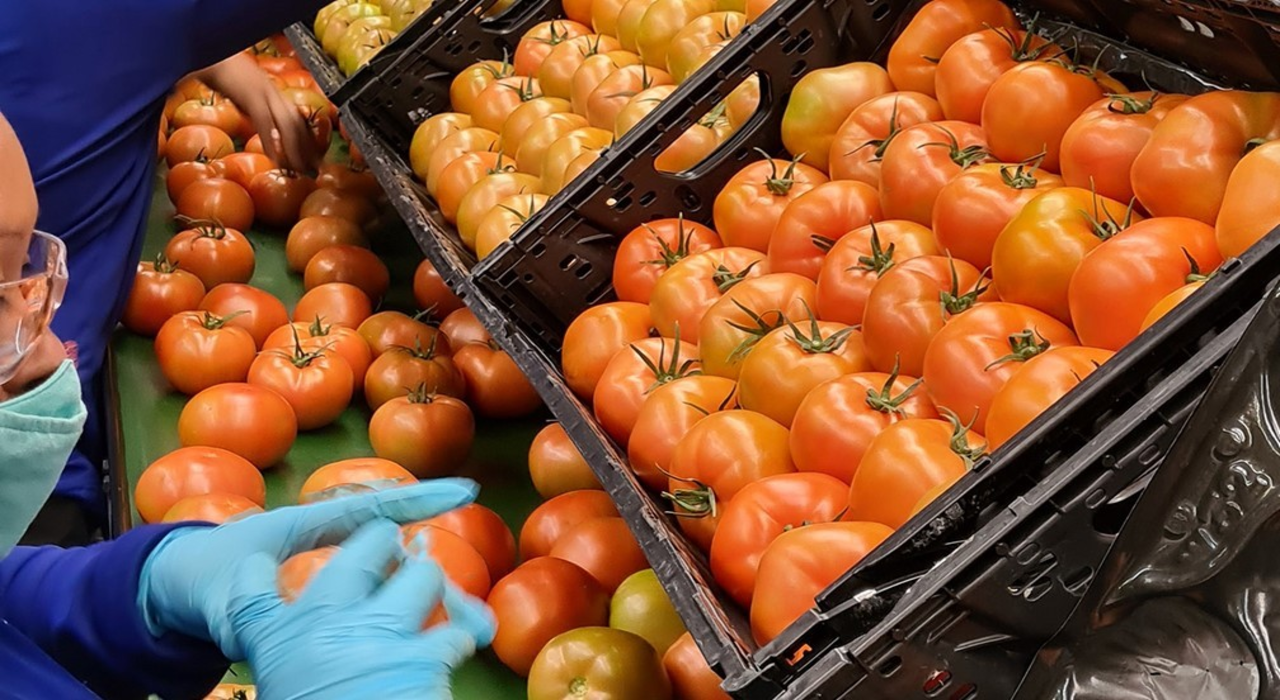 Advanced greenhouses technology grown tomatoes provider Agros Produce has entered strategic partnership with reusable plastic containers (RPCs) producer IFCO Systems for tomato packaging solution.
Under this partnership, Agros Produce will leverage IFCO RPCs to pack and ship its tomatoes to retail grocery customers across the US and Canada.
Agros Produce CEO Montserrat Duarte said: "IFCO RPCs are OMRI Listed and an ideal packaging solution for our tomatoes.
"They provide a sustainable solution along with a food safety guarantee through their cleaning and sanitisation process.
"It is an efficient way to reduce labour costs. With IFCO we have reduced product damage and increased the freshness of our tomatoes.
"On the sustainability front, we have been able to reduce our environmental footprint as well as those of our customers."
IFCO RPCs serves as a sustainable alternative to single-use packaging, as it uses lesser energy and water. It also produces lower CO2 emission and solid waste.
Additionally, they are easier to handle and extend the life of fresh produce. Each RPC can be used up to 100 times before being recycled.
Over 400,000 IFCO RPCs are used by Agros Produce every year to pack and transport its greenhouse tomatoes to grocery retailers throughout the US and Canada.
IFCO North America president Dan Martin said: "We are proud to partner with Agros Produce to ensure its nutritious, fresh and delicious tomatoes successfully reach its retail grocery customers and ultimately the kitchens and tables of consumers across North America in the most safe and sustainable way."