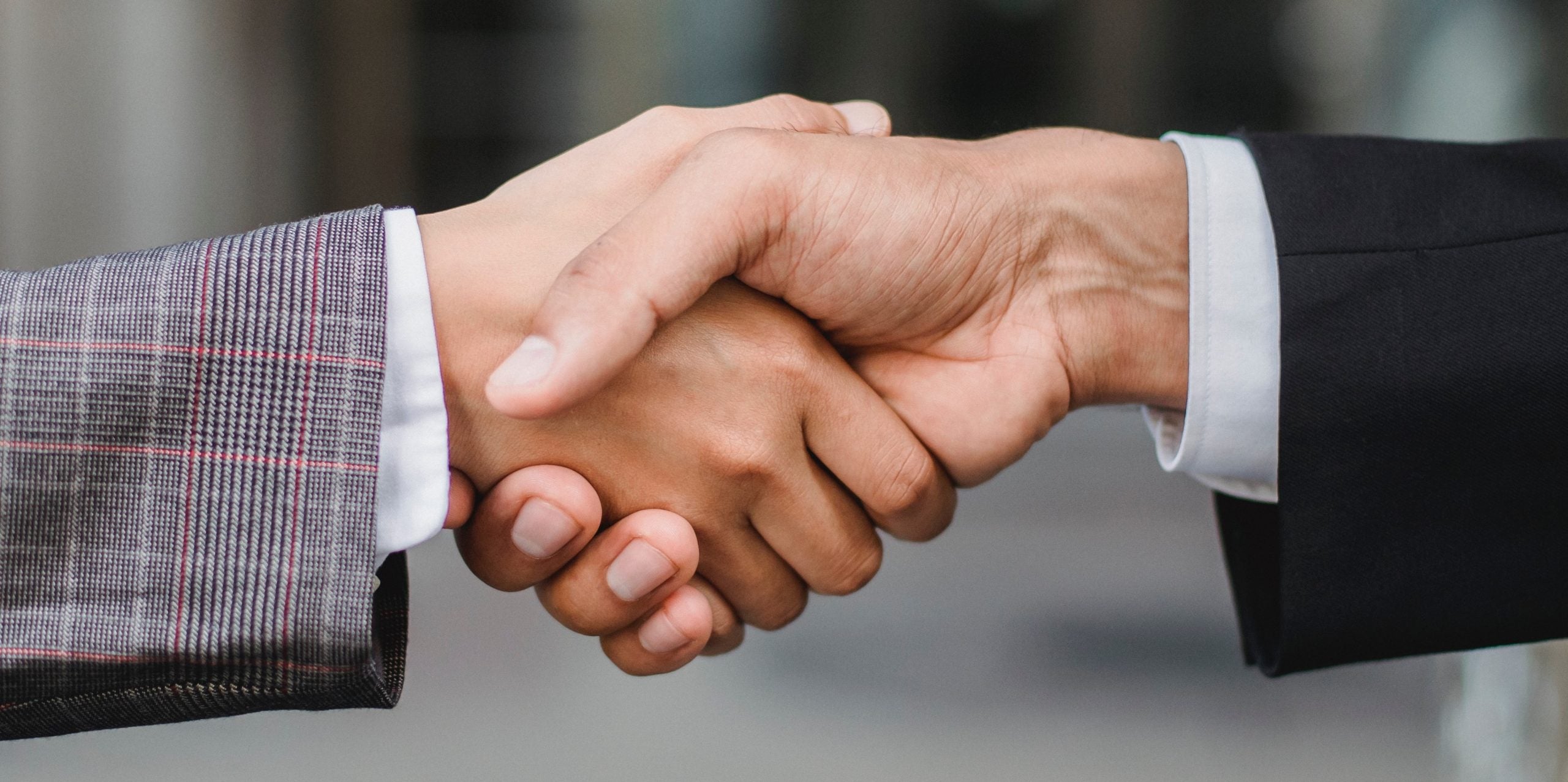 Aicomp Group's shareholders believe the two new executive managers will help to further the company's transformation and speed up growth in the face of staff recruitment and expansion challenges.
Jörg Helmreich will take over the operational business side for Germany as CEO whilst concentrating on administrative issues such as accounting and staff training and development.
He said: "The area of personnel and personnel growth has become increasingly important over the years and is now more important than ever as one of the key success factors. I see the new position as an important cornerstone to keep this in focus and thus support sustainable growth."
Meanwhile, Jens Hennecke, former sole managing director of Aicomp in the EMEA region, will continue his role for Germany focusing on sales and marketing across EMEA and Francesco Reitano has been promoted from product manager to sole CEO of the Austria branch.
Reitano explained: "In my role as manager, specialist, project manager, but also as a leader, I worked permanently to support and develop our employees. With my broad spectrum of experience, I am also looking forward to coaching and advancing especially the younger colleagues."
Aicomp specialises in complex SAP variant configuration and SAP cloud solutions for the packaging industry and has offices in Germany, the UK, Austria, Switzerland, Spain and North America.