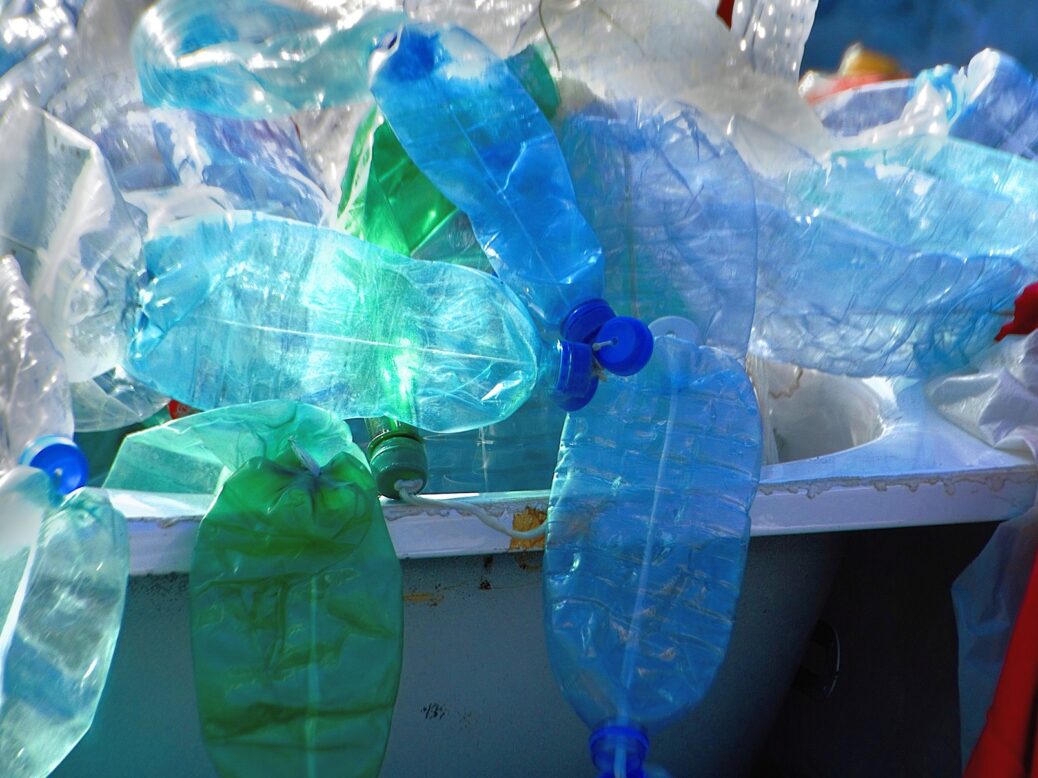 The European Brands Association (AIM) has partnered with the Alliance to End Plastic Waste (AEPW) for the next stage of testing digital watermarks for the intelligent sorting of packaging waste.
The Digital Watermarks Initiative Holy Grail 2.0 project seeks to investigate whether the use of digital technology can help achieve a circular economy.
The partners will collaborate with the City of Copenhagen to conduct the semi-industrial test phase of the pilot over the next four months.
They will install a prototype sorting detection unit at the Amager Resource Centre in Copenhagen, which will carry out the test with 200 coded stock-keeping units.
The system will be subjected to various tests to assess its speed, accuracy and ability to endure the pressures of full-scale industrial operations.
AIM director-general Michelle Gibbons said: "We are delighted to enter the next phase of semi-industrial testing within the Digital Watermarks Initiative together with our new partner, the AEPW.
"Collaboration is the way forward to achieve the EU's circular economy goals and we are confident that this technology has the potential to drive a truly circular economy for packaging."
If the system completes the semi-industrial trials successfully, digitally watermarked products are expected to become commercially available across Denmark, France and Germany by early next year.
Launched last September, the Holy Grail 2.0 project has so far attracted more than 130 participating companies and organisations across the complete packaging value chain.
AEPW president and CEO Jacob Duer said: "The AEPW is excited to support the scaling of this project in its next phase of progress, in line with our mission to end plastic waste in the environment.
"As testing continues, we know there will be many things to solve along the way, but with strong collaboration of our public and private sector partners, we believe intelligent sorting can be a new frontier that could help dramatically improve plastic waste management."